Standing Water on Your Property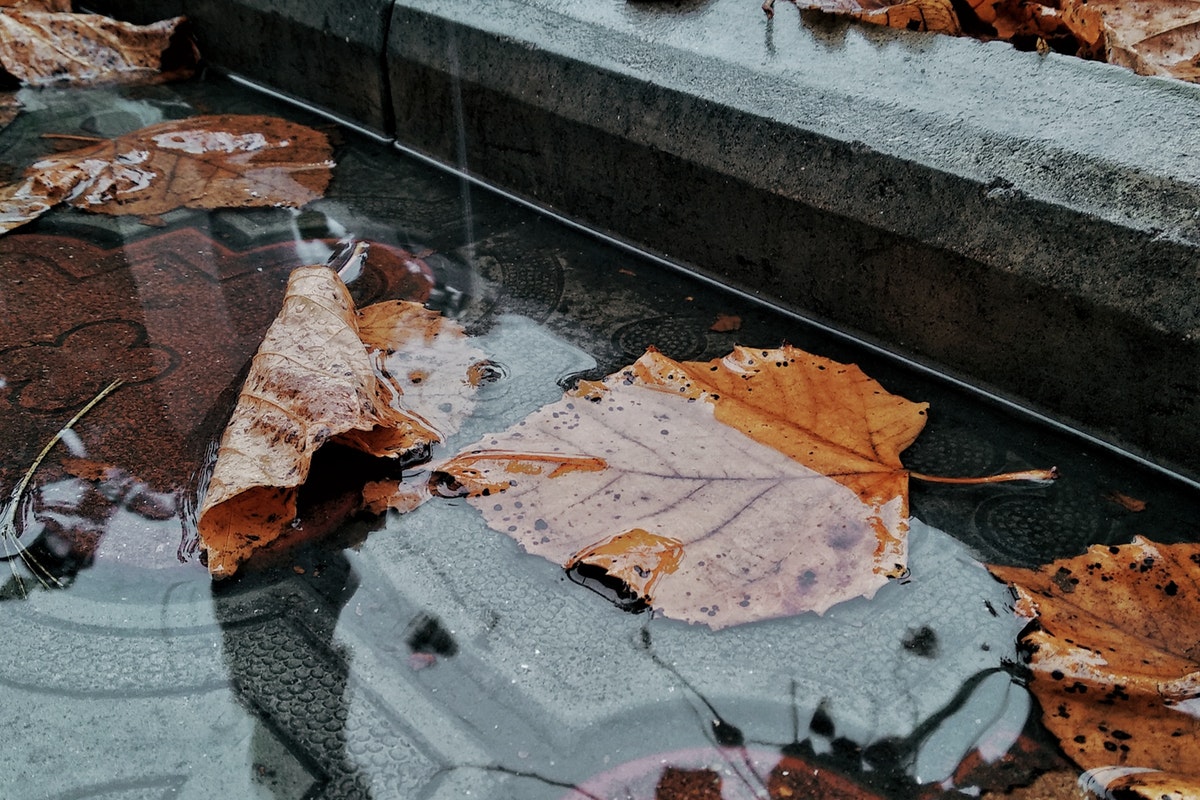 When rain falls in Central Florida, it can last for days, leaving you with a large amount of water built up on the property. Most times, the sun will naturally absorb the water and leave you with no trace within a few days. But there are cases where you end up with standing water on your property for a longer time, and this situation should be resolved as soon as possible. There are many issues that can arise from the presence of standing water on your property. In addition to threatening the security of your home's structure, standing water can increase the presence of unwelcome visitors on your property and damage your landscaping.
MOSQUITOS AND OTHER CRITTERS
Standing water can act as a breeding ground for some pests and an attractive feature for others. One of the most prominent risks of having standing water is that it attracts mosquitos. Mosquitos breed in standing water, and having a large puddle or pond on your property for a long time runs the risk of having them lay eggs there. With the increased risk of zika virus in the Central Florida area, minimizing the presence of mosquitos is a concern for any homeowner. Not to mention, a body of standing water is attractive to many other kinds of animals living in the area, including snakes, rodents, and alligators.
STRUCTURAL DAMAGE
If the standing water is touching any part of the structure of your home, costly damage can ensue. Over time, standing water seeps into the foundations and structure of the home, weakening them. This process is only made faster if the home is composed of wood-based materials. If nothing else, the constant presence of water can promote the growth of mold inside the home.
LANDSCAPING DAMAGE
A large body of standing water can erode the landscaping you have worked so carefully to place and grow. When water stays too long in the same place, it can weaken the dirt that holds landscaping in place. It can also affect the overall slope and drainage pattern in the area, so when water falls naturally due to rain in the future, it may not drain properly.
If standing water on your property leads to damage to your home or yard, there are steps you can take. Homeowner's insurance is one of the ways you may be able to recoup some of your expenses from this damage. Five Star Claims Adjusting can help you to place a claim with your homeowner's insurance and get it approved. Contact us today to get started.