The Insects That Can Damage Your Home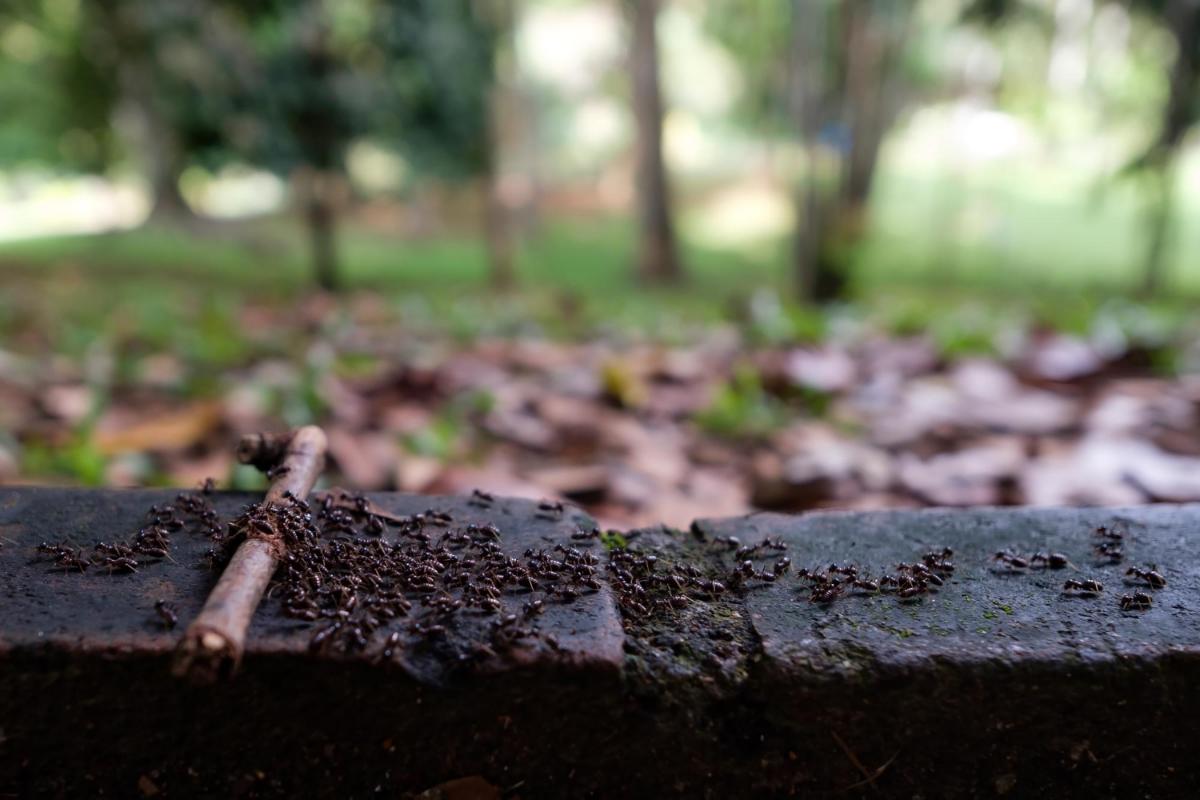 When people think of the likely causes of damage to their home, they typically think of a tree falling on the roof, a hurricane ripping off the siding or a tornado causing windows to shatter or ripping an entire roof off. But statistically, these things are much less likely to happen to your home than an insect invasion, especially here in Florida. There are quite a few insects that can pose a threat to your property and family if they get into the home. Read on to find out more about the insects that can get into your home, and how to get rid of them.
ANTS
Even if you do your best to keep a clean home, ants can be drawn into feast on little crumbs on the floor, particles from pet food that end up on the floor or leftover food on the dishes stacked in a sink. Once they are in the home's structure, cleaning the area thoroughly can help to get rid of them, but getting them to leave can be much harder. Ants are very resilient and most often will simply search for another food source within the home instead of leaving. There are some natural remedies that can help with an ant problem in the short term, such as putting out a dish with apple cider vinegar overnight to attract the ants and kill them. However, because ants can get into even the smallest cracks, professional pest control might be necessary in order to remove them altogether.
TERMITES
Though termites can be found in nearly every state, the risk of termites infesting your home is greatly increased here in the Southeastern states. Within a short time of entering your home, termites can do thousands of dollars' worth of damage. Termites are notoriously good at hiding themselves as they munch on the wood structure of your building. You may not even realize that termites are present in your structure until extensive damage is done. One of the first signs of termite invasion is finding small pieces of wood on window sills, baseboards, and other wood accents. This is caused by the termites chewing on the wood surface.
MOSQUITOS
In addition to being a nuisance, mosquitos nesting in your yard can be dangerous. National Geographic has named the mosquito as public enemy number one in the worldwide fight against contagious diseases. They can carry many different illnesses, like West Nile Virus, that can be fatal, especially in elderly people or small children. Bear in mind that for each mosquito you see, there are potentially hundreds of larvae lurking on your property. Killing these larvae is equally important to reduce the presence of mosquitos over time.
If an insect infestation has caused damage to your home, your homeowner's insurance policy might just cover that. Five Star Claims Adjusting is here to help you file a claim and get it approved. Contact us to find out more.