Top Ways to Prevent Pet Related Homeowners Insurance Claims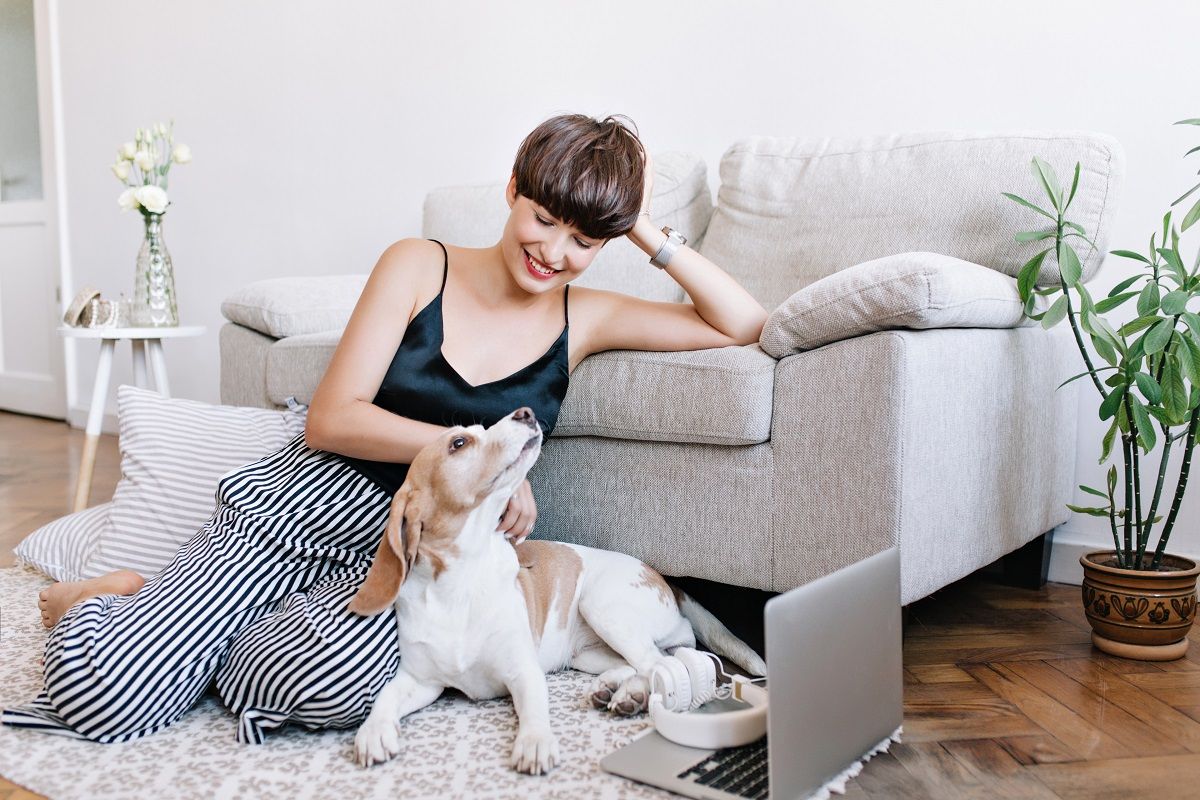 If you have furry friends in your home, you probably think of them as an extension of the family. However, visitors to your home and property may not feel the same way. Although injuries sustained due to a pet, such as a dog bite, are usually covered under homeowners insurance, avoiding an injury altogether can save you time, effort, and friends! Here are some easy ways to avoid any confrontation between your visitors and your pets.
PREPARE YOUR VISITORS
Before inviting friends to visit your place, take some time to ask them about their level of comfort with pets. While it is easy to assume that everyone loves pets, some people are less comfortable with animals and do not know how to react when one approaches them. If your visitor is not familiar with how to approach your specific pet but is open to trying, give them some tips on how to make friends with your pet. Warn them about ways that your pet does not like to be approached or areas where they do not like to be petted.
PREPARE YOUR PETS
Before visitors arrive, there are some steps you can take to help your pet get ready. Try playing a game with your pet before the visitors arrive to help tire them out. This way, the pet will have less energy to approach visitors with and be less likely to want to play with new arrivals. If your pet gets anxious when you have a company is around, consider putting them in a crate or another room until everyone leaves.
PREPARE YOUR HOME
If you're planning to have visitors over for a while, prepare your dog or cat to stay occupied. Set toys and a blanket or dog bed in an area that will not receive much traffic from visitors. If your dog or cat is comfortable with lower light, keep the lighting in this area dim to encourage him or her to take a nap when they are ready.
EXOTIC OR UNUSUAL PETS
Just because your landlord or homeowners association allows exotic pets does not mean that your insurance policy covers them. If you have unusual pets in the home, be sure to disclose this information to the insurer at the time you purchase your policy, so they can inform you whether or not harm done by this pet is covered or if you need to purchase extra coverage. Some popular unusual pets include:
Snakes, lizards and other reptiles
Birds
Sharks, eels and other exotic fish
If your pet does cause harm to a visitor, don't panic. Your home insurance policy should cover the cost of any medical or legal bills that accumulate as a result. To get expert help placing a claim, contact the adjusters at Five Star Claims Adjusting as soon as an incident occurs.