Understanding Your Insurance: Common Myths About Home Insurance Coverage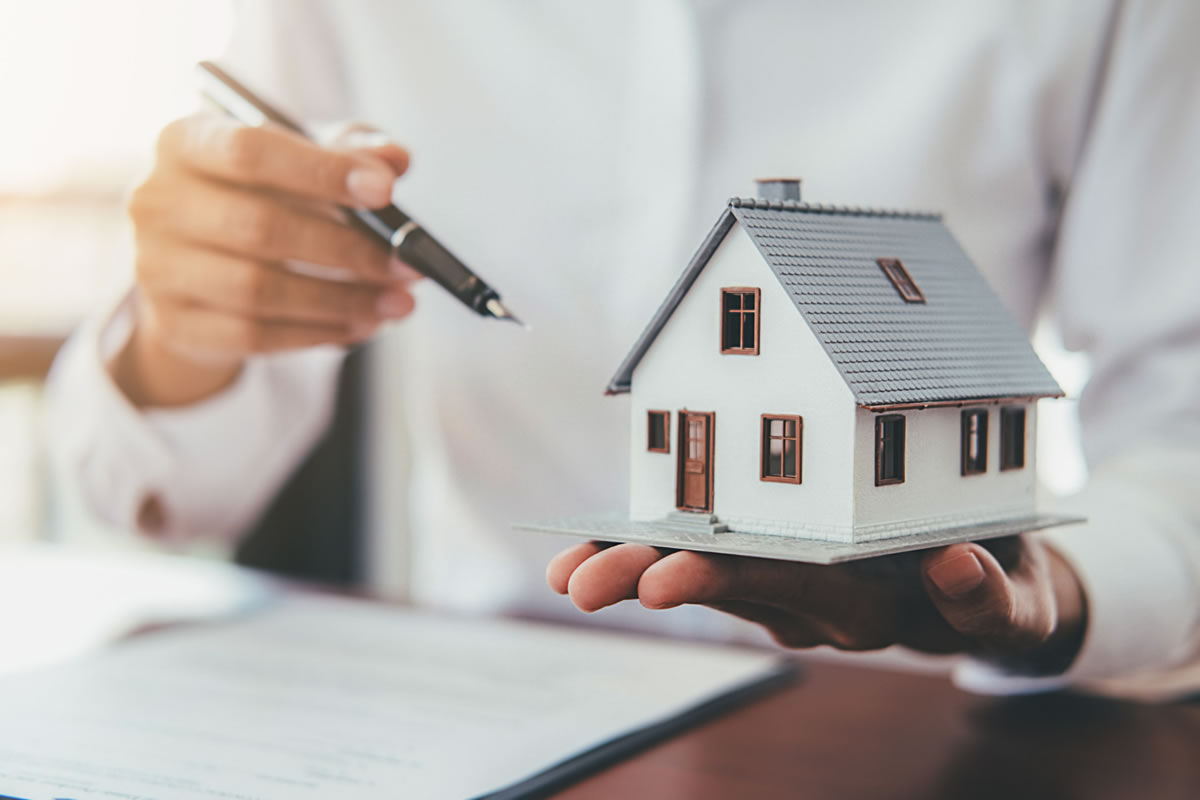 Your house is your most significant investment. You carry home insurance to safeguard that investment. But do you fully understand your insurance coverage? Insurance policies can frequently be ambiguous or hard to understand – sometimes rather intentionally. Today, our public claims adjuster in Orlando, FL, debunks some myths many believe about home insurance.
Everyone Overstates Their Losses, and It's Alright
You might be tempted to overstate your losses and believe you are getting your money's worth on your insurance policy. Besides, everybody does it, right?
The truth is you're far better off staying honest from the beginning. If your insurer has even a shred of proof that you're padding your claim, then each future claim will go under intense scrutiny. One piece of dishonesty today may ruin the connection between you and your insurer. In more severe cases, it could also be considered fraud.
So if you think your 42-inch television looked like a 60-inch from a particular angle, and you've always desired a new 60-inch, you should likely think again. Insurers have years of experience dealing with these kinds of cases.
Personal Injuries in your Own House Are Protected by Insurance
It's comprehensible to see why this myth endures. Some individuals believe their home insurance policy will deliver a payout when they're wounded at home.
Sadly, that's not generally the case. Confer with your health insurance provider to protect your medical expenses. Your homeowners' insurance policy has a liability share – however, it's organized to cover liability for visitors hurt on your property. It does not extend to you or your household members.
Older Houses Have Lower Insurance Expenses
Some individuals purchase older homes, thinking they'll come with more affordable insurance. Instead, older houses may rely on special construction methods, outdated objects, and other things that modern homeowners find difficult to restore or rebuild.
So if a flood damages part of your ceiling and flooring, then fixing that ceiling and flooring in an older house could be substantially more costly than just replacing it in a new house.
Crown molding, wood floors, plaster, stained glass, and other aspects of older residences can increase your insurance rates. Speak to your insurer to specify how much it would cost to repair or replace your house. Get a few diverse quotes. Generally, older houses won't be as affordable as you believe.
I Can't Comprehend the Complicated Language in My Home Insurance Policy, so Why Read it?
Insurance policies need to include at least some legalese. Nevertheless, laws in Texas and many other states stop the home insurance policy from including too much legalese.
Suppose your insurance policy includes vague language, ambiguous terminology, or wording that is hard for an individual of average intelligence to comprehend. In that case, you may have a claim against your insurer in court. In Texas, ambiguous language in insurance policies that are taken to court will end in favor of the policyholder. Meaning courts will side with a homeowner in matters like this. Therefore, your insurance agency's best interest is to ensure you understand every word in your policy.
You shouldn't be scared to read your insurance policy. It's one of the essential elements of protection you have against the unexpected. But, if you believe your insurer has mismanaged your case or proposed inadequate compensation, talk to our public claims adjuster in Orlando, FL, today and get the support you need from beginning to end.