Insurance Claims Settlement: Public Adjuster VS Lawyer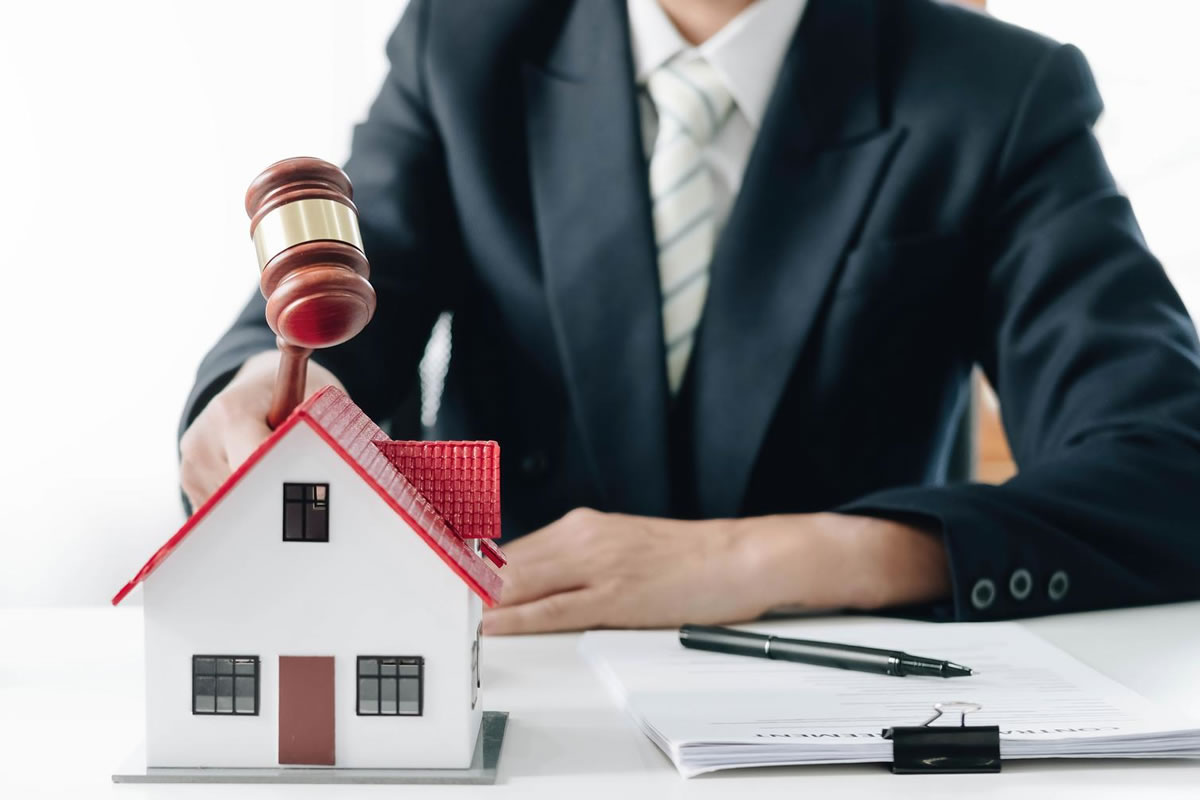 Some homeowners decide to hire an attorney when they are negotiating in a complex property loss claim. In contrast, others choose to hire a public claims adjuster in South Florida. It can be difficult to decide which choice is better for your special case and which would offer you a more substantial advantage.
How public adjusters can help
Most individuals know little about what a public claims adjuster does and how they can help with a property loss claim. A public claims adjuster works to evaluate your property damage, scrutinize your insurance policy, and bargain with your insurer to secure the best possible settlement based on your policy limits. Some of their typical duties include:
Investigating your claim and estimating your property damage
Quantifying your damages and the financial value of your property loss claim
Assembling estimates of the damages involved and required repairs
Assisting the insured submit a claim to their insurance company
Submitting the claim to the insurance company and negotiating on the homeowner's behalf
Usually, property owners employ a public claims adjuster when they desire the best possible compensation from their insurance company. In addition, policyholders frequently hire public adjusters once their insurer stuns them with a lowball compensation offer. Again, a public adjuster can frame the claim to guarantee the best possible opportunity for success.
How a lawyer can help
Policyholders typically engage attorneys for more costly and complex claims. For example, you might decide to employ a lawyer when your insurance company rejects the claim altogether. In most circumstances, attorneys work jointly with adjusters, so homeowners often get the finest service imaginable by engaging both professionals to represent them. Remember that most lawyers have no attraction to minor property loss claim cases. Unless a substantial amount of capital is involved with your claim, you might have trouble finding an attorney to take your case. Fortunately, most attorneys provide free consultations to decide whether you can profit from their representation.
Hire a public claims adjuster first, then a lawyer if there is an issue
In the end, you should probably seek the assistance of a public claims adjuster first. They can help you through the claims process and battle for appropriate compensation based on your policy limitations. Then, if you are satisfied with the result your public adjuster arranges, you never have to pay a lawyer. You can take the offer and move on with your life. However, if you are not satisfied with the result, you still have the chance to get a lawyer. If your insurance company rejects your claim entirely or negotiations have arrived at a standstill, hiring a lawyer may help. Your attorney can examine the case and decide the best manner to move forward. There are junctures when legal intervention is critical, but at other moments it is entirely unwarranted.
Our public claims adjuster in South Florida is an experienced and talented industry professional. Public adjusters should be your first line of protection for property loss claims. Call us today for your complimentary consultation. We are here for you!