Is Actual Cash Value the Way to Go?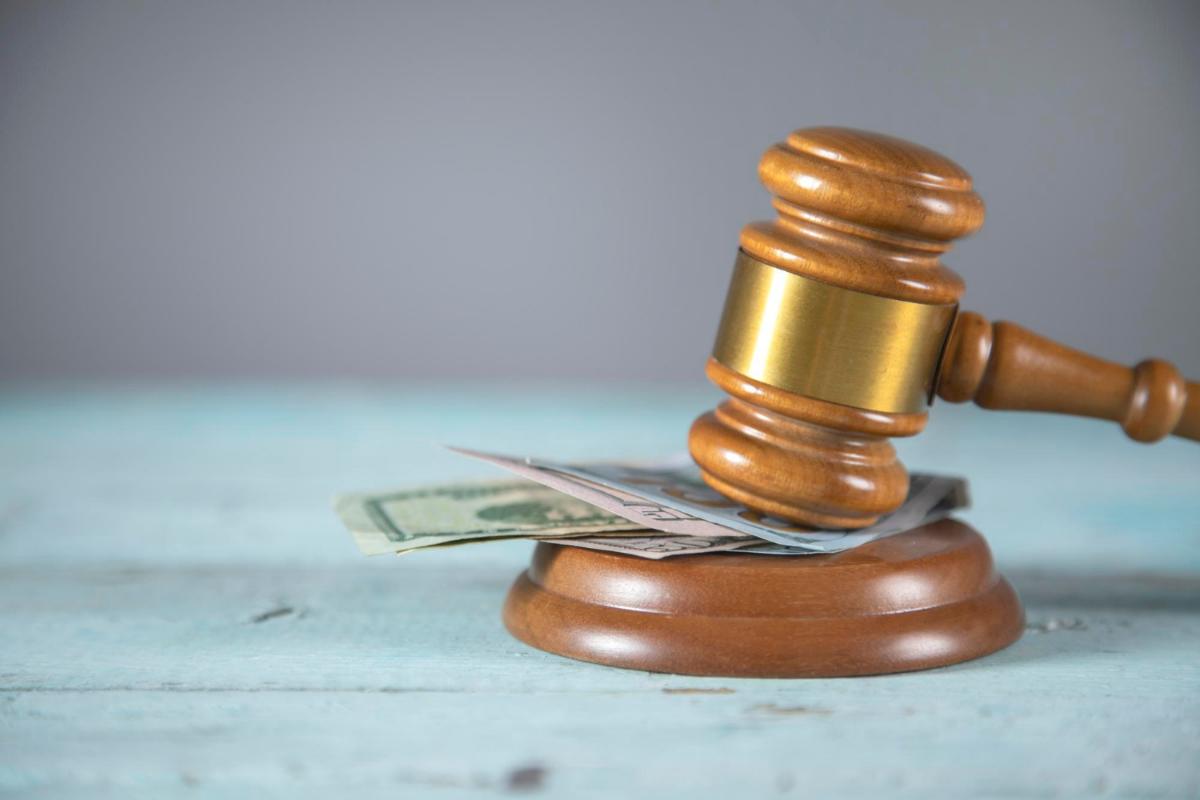 Many people are confused by the term actual cash value. It is essential, however, to understand this term before you suffer a catastrophic loss because it is very easy to end up with less coverage than you think you are paying for after you need to make a claim.
Actual Cash Value
The term actual cash value means that the insurance company is usually going to pay you less than the replacement value. The reason that this can be a problem is that you need to come up with the rest of the money or you can be left with less value after settling with the insurance company.
How is Actual Cash Value Determined?
Courts have ruled that there are at least three different ways that actual cash value can be determined. If you have a claim against an insurance company and you have an actual cash value policy working with a public claims adjustor in Hillsborough County can help you get more money.
Replacement Costs Times Expected Life Expectancy
Most insurance companies want to calculate it by taking the replacement cost and multiplying it times the percentage of useful life remaining. For example, assume that you have a three-tab asphalt shingle roof that a storm has damaged. The roof has been on your home for ten years or half of its expected life expectancy. The insurance company says that the cost to put a new roof on your home is $20,000. After you have met your deductible, the most that you will receive to replace the roof is $10,000 because you are 50 % of the way through the roof's life expectancy.
Fair Market Value
The California court system came down on the side of fair market value in Cheeks v. California Fair Plan. While Hillsborough County is not in California, the same principles may be applicable in your case. After the Northbridge earthquake in 1994, Mr. Cheeks contended that the value of his home was far more than the actual cash value offered by the California Fair Plan, his insurance company. The California State Supreme Court ruled that the insurance company must pay Mr. Cheeks the amount that he could have gotten for his home, which was a total loss.
Florida Legislature Rules
The Florida legislature took away some questions for Florida homeowners and insured people. The legislature ruled that insurance companies can pay the least of three amounts; the limit of liability, the amount spent to repair the home's damage or the replacement cost of the damaged part of a home.
With Florida's ruling, it is easy to see why you need to work with a public claims adjustor in Hillsborough County. We understand construction and building codes, regulations and construction techniques required to build, repair, and maintain structural properties. This puts us at a significant advantage when we negotiate on your behalf with insurance companies to get you a fair settlement. Contact us today regardless of where you live in Hillsborough County so that we can help you get the best compensation possible.