Five Reasons Why You Might Have Water Damage in Your Home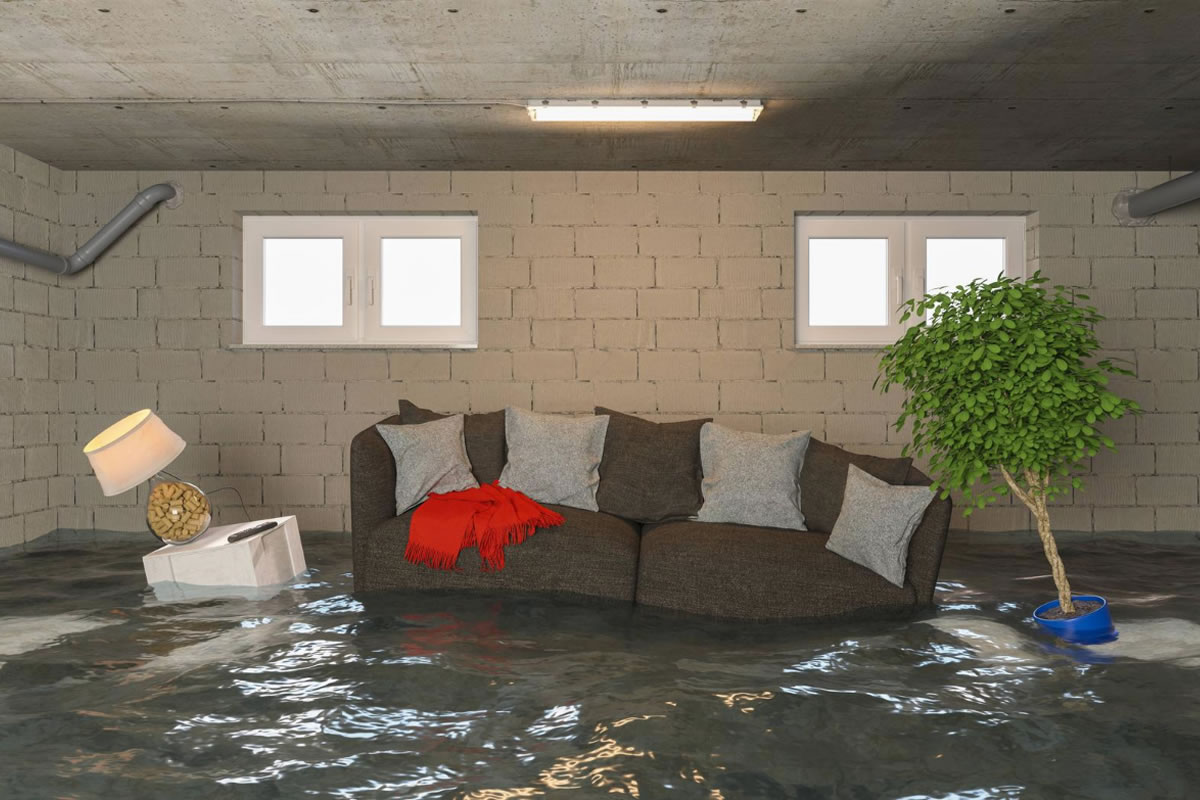 Have you recently dealt with water damage in your home? Are you struggling to understand what occurred that made water come into your home? Water damage is extremely destructive when it makes its way into basements or through rooftops in residential buildings. It can destroy belongings, electronics, construction materials, and much more. For this reason, water damage is one of the most commonly reported insurance claims. As a public insurance claims adjuster in Polk County, FL, we work with many cases concerning water damage in homes. There are a few common reasons why you might have water damage in your home.
Flooding
Flooding can be caused by a range of events, but the most common is extreme weather. When we are hit with heavy rains, this can cause many streams and water runoff to overflow and make their way into people's homes. When flooding occurs, the damage can be catastrophic unless it is quickly mitigated.
Burst Pipes
Burst pipes are another cause of water damage. A burst pipe can damage walls, floors, and belongings. One of the first things you want to do when you notice a burst pipe is turn off the water source. This will prevent any additional damage, and then you can start to drain the water from your home.
Plumbing Issues
If your plumbing hasn't been properly set up, it can result in issues that cause damage to your floors or walls. Also, if you have overflowing sinks or toilets, this can cause water damage that may be difficult to fully eradicate. Any moisture that is trapped can eventually lead to hazardous mold growth that you'll want to remove.
HVAC Overflow
When a drain pipe leading to or away from the HVAC system in your home is broken or leaking, it can cause overflow. This can also be caused by a clogged condensate drain pipe. If you notice that the pan around your HVAC pipes has been filling up, this can indicate an issue that needs to be immediately addressed before it overflows.
Shower or Bathtub Valve Leaks
Another common issue that creates water damage is whenever a shower or tub valve is constantly leaking. Whether this is due to faulty installation or human error, it can result in overflowing tubs or other unseen problems, such as mold growth. If you notice, or hear, any leaking in your bathroom, you'll want to have this quickly repaired before the issue worsens.
These are some of the common reasons why water damage occurs. When you suffer from destruction related to water damage, you will want to trust the best public insurance claims adjuster in Polk County, FL to advocate for you during the claims process. Contact us to schedule our assessment of your damage today.