Three Ways Insurance Companies May Take Your Money during a Claims Process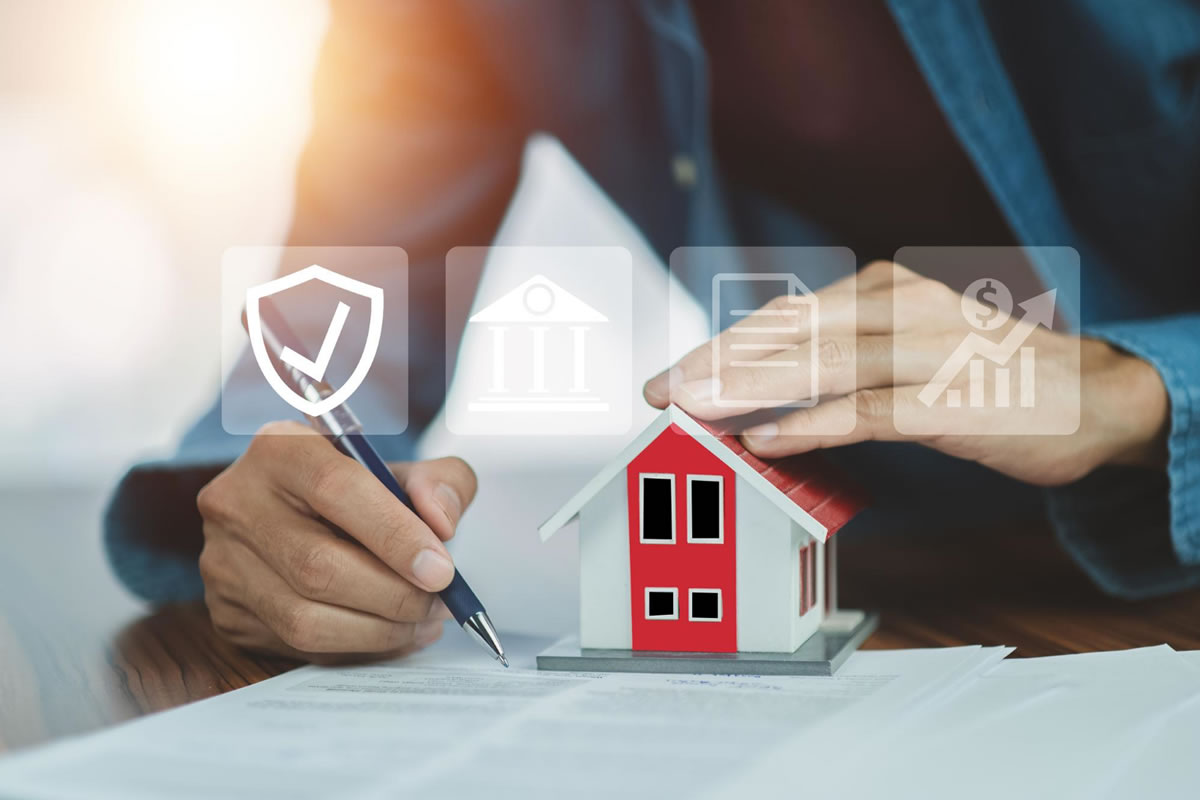 Are you struggling to agree upon a settlement for your insurance claim? Are you working with your insurance company to ensure you receive fair and full compensation for property loss or damage? When you suffer from an unforeseen incident, such as a flood, fire, or hurricane, you will want to trust that your insurance policy will cover all of the repairs and replacements that are needed to return your home to normalcy. That's what it's there for, after all. However, the insurance claims process can be quite complicated and difficult. This is one of the reasons why you'll want to trust the assistance of a professional public insurance claims adjuster in Polk County, FL. You want to know about some of the ways that insurance companies will try to take your money during a claims process.
Overestimate Depreciation
In attempt to reach the lowest settlement possible, your insurance company may overvalue the depreciation. When the depreciation value is high, the insurance company will get to keep more money. This is one of the reasons why you need to keep an eye on all of the belongings and property that you have chosen to replace and the money required for repairs. Take time to closely review your carrier's estimate and pay attention to all the details.
Dry Off Wet Belongings
When you suffer water damage to your home, you will want to detail a report of all the materials, belongings, and possessions that have been damaged. If you can, locate any receipts to prove their financial worth. Be aware that your insurance company may try to restore these belongings in an attempt to save money on the settlement. Insist that your property is replaced and not dried off, because this can actually cause issues down the road.
Make it Difficult for You
Insurance companies will purposely make the claims process difficult for you in hopes that you choose one of their initial settlement offers without dispute. Once you deny these settlements, they may dispute your need for more money. If you don't remain patient and calm, they will also argue that you aren't being cooperative with their process, and this can lead to a lower settlement. Be sure that you don't take it personally and remain calm. This way, they won't be able to use it against you.
These are a few of the ways that insurance companies will try to get you to settle for less than you need or deserve. To fully prepare yourself to get the highest and most fair settlement to cover your damages, you'll want to have an advocate looking out for you. Our public insurance claims adjuster in Polk County, FL will work with you each step of the way. Contact us to hear about how we work for you to settle your claim today.