Five Steps to Protect Your Business from Theft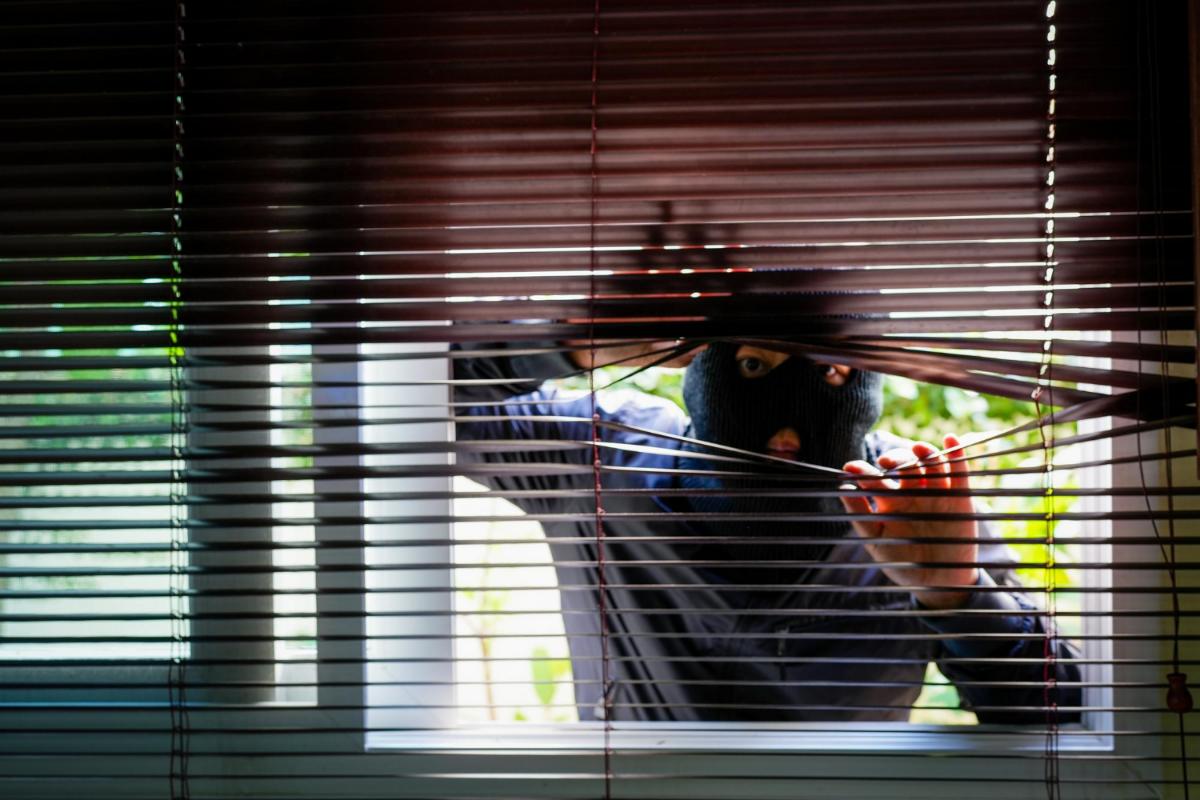 Are you concerned about the safety and security of your commercial property? Do you want to ensure that your employees and business stay safe from criminal activity? Even though you are likely protected from theft by having a strong insurance policy, there are still a few important measures you can take to protect your business from having to file any property claims in Polk County, FL. Take these preventative measures to protect your business from theft.
Follow ID Protocols
Do you have an entry point that requires your employees and guests to show their ID before entering? This is one of the best security measures that you can take to ensure that each and every person who comes in has the clearance to do so. Avoid making the mistake of getting lax when checking IDs and allowing people to come in. By not fully checking IDs, you may end up letting someone in who doesn't have the right to be here, which can lead to suspicious activity in your business.
Train Your Staff
Always keep your staff up to date on any of the new security measures that need to be taken. Ensure that your employees understand how to operate any equipment that helps to enhance the security of your business, like locks, gates, safes, cameras, and lights. By having employees that understand the technology, they will be able to implement these practices into everyday work responsibilities.
Protect Your Finances
If you are business that handles money, you will want to have extra security measures to protect the cash that comes in your doors. Consider having a safe in a private back room so that you can keep any money that you earn during that specific day. Make secured runs to the bank to deposit any cash, and only allow trusted employees to handle these tasks.
Updating the Control System
Is the surveillance in you building outdated? When you have old or outdated cameras, lights, or surveillance in and around your business, it may not work when you need it most. Do some basic maintenance to ensure that everything is working properly or contact your local locksmith to have them come out to install a new system.
Install Outdoor Surveillance
Many people may neglect the space around the exterior of your building, but this is actually just as important as the interior spaces when it comes to security. Take the time to install cameras and other surveillance systems along the perimeter of your building so that you can monitor any suspicious activity.
By taking these preventative measures, you can keep intruders and criminals from stealing anything from your business. When you have been the victim of a burglary, you will want to file property claims in Polk County, FL to receive compensation for your losses. Contact Five Star Claims Adjusting to hear how we can help you with your claim today.