Six Ways Routine Roof Maintenance Can Save You Thousands on Repairs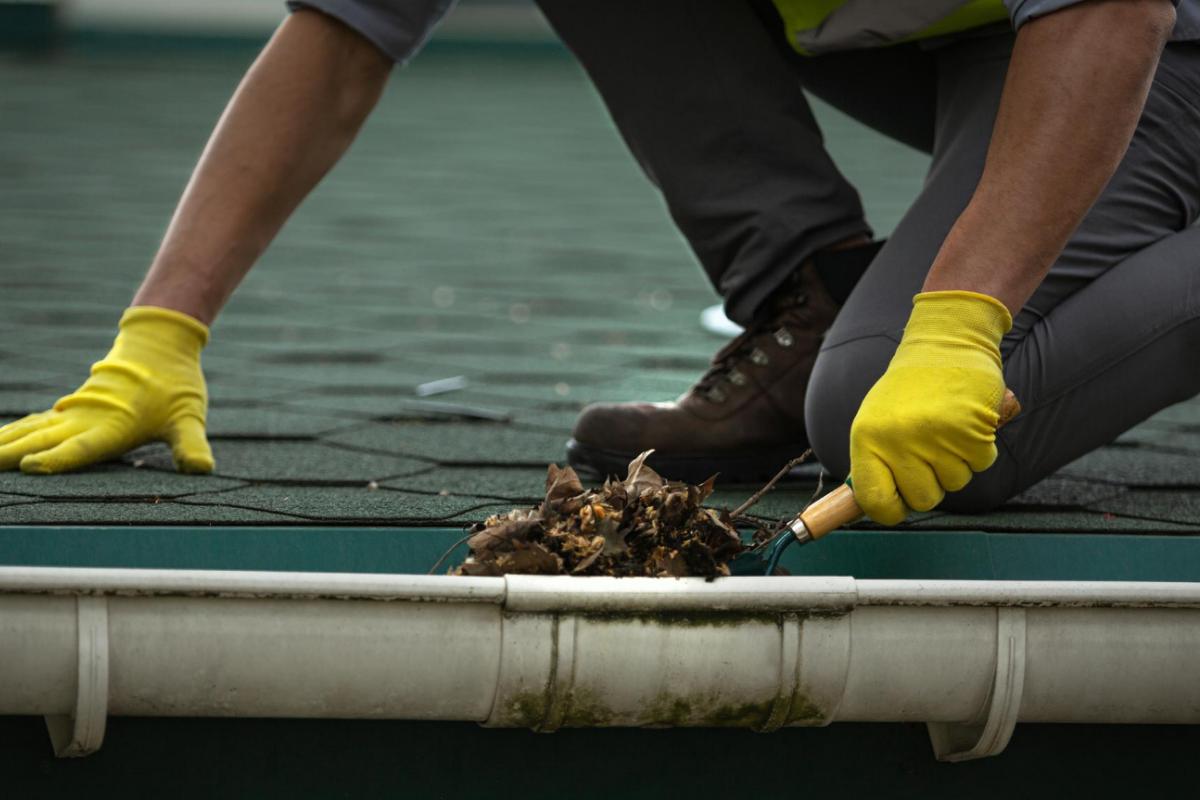 Roof damage can be some of the most expensive and difficult to replace. If you live in an area that is prone to severe weather, like hurricanes, you will want to do everything you can to protect your home from any issues. Because your roof is the first line of defense against the elements, you need to take extra care of it. As a public claims adjuster in Polk County, FL, we help many people with their claims and have the advice you need to get the most out of it. These are a few ways that routine roof maintenance can save you thousands of dollars.
Enhance Curb Appeal
Keeping the exterior surfaces clean is just one way to keep your curb appeal updated and improved over time. This is still true for your roof structure. When you disregard cleaning your roof, issues like mold, mildew, clogged gutters, and missed shingles create eyesores. Cleaning can keep your home looking like brand new all year long.
Protect Your Investment
You will want to keep up with routine cleaning and care over the roof's life to expand the lifespan of the materials. By removing any issues, you will be able to lengthen the life of the materials, which will result in spending less money on repairs or even needing a premature replacement.
Prevent Water Issues
When water builds up on your roof, it can attract the growth of mold and mildew. Often, these issues will go undetected until it is too late, and then they will require much more extensive removal and even material replacements. Cleaning your roof will prevent these growths from spreading or making their way into the interior structure of your roof. Once they spread inside your home, they can destroy the frame of your home and cause much more difficult restoration processes.
Unclog Your Gutters
When you notice any dirt, branches, debris, contaminants, or dust building up in your gutters, it is past time to do some cleaning. Cleaning your gutters offers a quick and easy solution that can save you from extreme damage that clogged gutters can cause. Clogged gutters create a range of problems, such as mold growth, stained siding, or foundation decay.
Prevent Expensive Repairs
Once an issue has already started, it can be more costly to repair. Many roof repairs are extensive because they are not noticed until it is too late, like when they seep into the interior spaces of your home. By cleaning routinely, you prevent many issues, like decay, leaks, or collapse, from ever even happening in the first place.
Benefits the Insurance Claims Process
In the event that your roof is extensively damaged by severe weather or water issues, you will want to show your insurance company that you have been keeping up with the routine care and maintenance of the roof itself. By having proof of services, you will be able to get a higher settlement. If the insurance company believes that the damage was preventable, they could see you liable for neglect, and then yo would not receive any settlement.
These are a few of the great reasons why you need to perform routine roof maintenance to save yourself from paying out of pocket for any repairs or replacements needed. If you have suffered from roof damage caused by weather, contact our public claims adjuster in Polk County, FL to hear how we can help you today.