The Difference between Public Adjuster and an Insurance Adjuster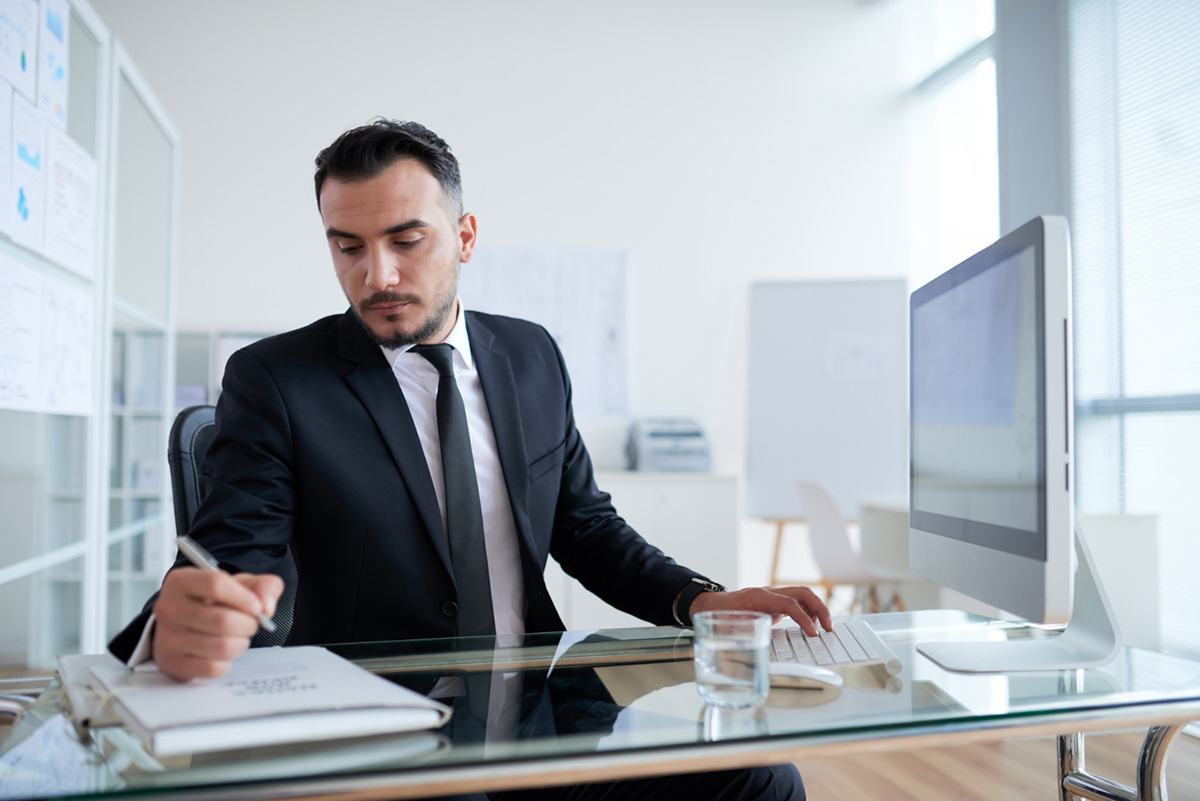 When it comes to dealing with insurance claims, there are two types of adjusters that can assist you with your claim. These are the insurance adjuster and the public adjuster. It is essential to know and understand the difference between these two professionals to choose the right one to aid you with your claim. This article aims to outline the difference between a public adjuster and an insurance adjuster, so you can make an informed decision about which one to work with.
Insurance Adjuster
An insurance adjuster works for the insurance company to assess the damage, determine the payout, and settle the claim. The insurance adjuster is usually paid a salary or hourly wage by the insurance company and is trained to protect the interests of the insurance provider. They will use their knowledge and experience to assess the damage to your property and determine the payout based on the policy's terms and conditions.
Public Adjuster
A public adjuster, on the other hand, is an independent professional who works for the policyholder to examine the damage, evaluate the insurance policy, and secure the maximum payout. This means that their primary interest is to protect your interests instead of the insurance company. Public adjusters are licensed and regulated by the state and charge a percentage of the settlement fee.
What to Expect from a Public Adjuster
A public adjuster can assist you with insurance claims related to fire, water, or storm damage, vandalism, theft, mold, or any other type of property damage covered by your insurance policy. Here's what you can expect from working with a public adjuster:
1. They will examine the damage to your property and review the insurance policy to determine the extent of coverage.
2. They will estimate the scope of the damage and create a detailed inventory of the damages.
3. They will manage communication with the insurance company and negotiate with the insurance provider on your behalf.
4. They will advise you on all aspects of your claim and keep you informed throughout the process.
5. They will work diligently to ensure that you are fully compensated for the damages.
Conclusion
In summary, the main difference between a public adjuster and an insurance adjuster is their focus. An insurance adjuster protects the interest of the insurance company, while a public adjuster focuses on protecting the policyholder's interests. If you're looking for an expert to assist you with your claim and maximize your compensation, then a public adjuster may be the right choice for you. At Five Star Claims Adjusting, we are committed to protecting your interests and securing the maximum payout for your damage claims. Contact us today to learn more about our services and how we can assist you.