How Long After a Storm Can I File a Claim?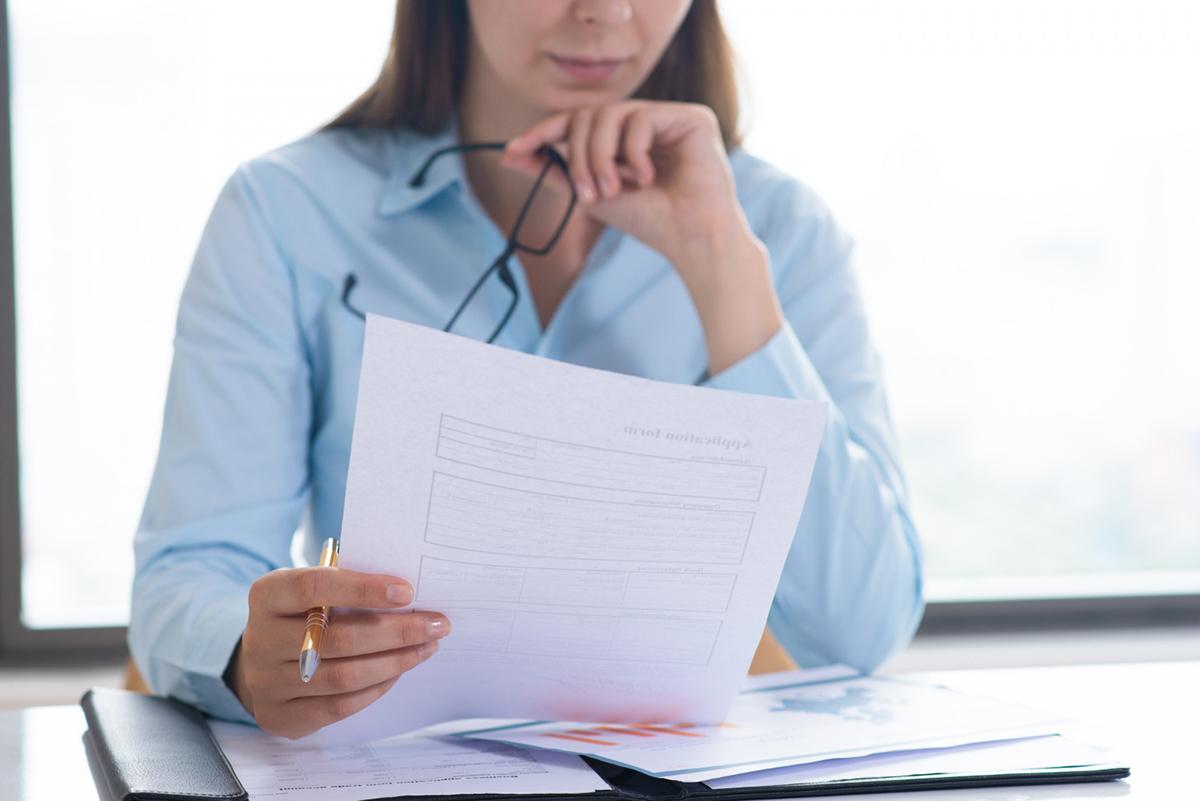 Natural disasters can be devastating, causing damage to homes, businesses, and cars. During such times, it's essential to know your rights when it comes to filing a claim. Knowing the timeline for when you can file a claim and how to navigate the process can help alleviate some of the stress and anxiety that comes with a disaster. In this post, we will go over how long after a storm can I file a claim, so you can be prepared for the worst.
The time frame for filing a claim depends on several factors, including the type of disaster, your insurance policy, and the severity of the damage. It's essential to review your policy carefully and contact your insurance provider as soon as possible. In most cases, there is a time limit for filing a claim. In Florida, for example, policyholders must file a claim for hurricane damage within three years of the damage occurring.
One of the most important things you can do immediately after a storm is to document the damage. Take photos and videos of everything you can to support your claim. Even if the damage seems minor at the time, taking pictures can provide important evidence for your insurance company. If you have to make any emergency repairs, keep the receipts for your records to prove the cost of the repairs.
One of the most confusing things about filing a claim is understanding what it covers. Some policies cover wind, rain, and hail damage, while others may only cover damage from certain types of disasters, such as hurricanes. Type of damage covered is an important and a time-sensitive factor is necessary to be considered.
When it comes to filing a claim, it's important to work with a reputable public claims adjuster to ensure that you get the maximum amount for your claim. At Five Star Claims Adjusting, we specialize in helping homeowners navigate the complicated process of insurance claims so they can get the compensation they deserve. We provide a free consultation to assess the damage to your property and provide an estimate of what your claim is worth.
Conclusion
Overall, filing a claim after a natural disaster can be overwhelming, but it doesn't have to be. By understanding the time frame for filing a claim, documenting the damage, and working with a trusted public claims adjuster, you can maximize your compensation and get the financial assistance you need to get your life back on track. At Five Star Claims Adjusting, we are committed to helping our clients through the process with care and expertise. Contact us today to learn more about how we can help you.