What Homeowners Insurance Covers For Plumbing and Burst Pipes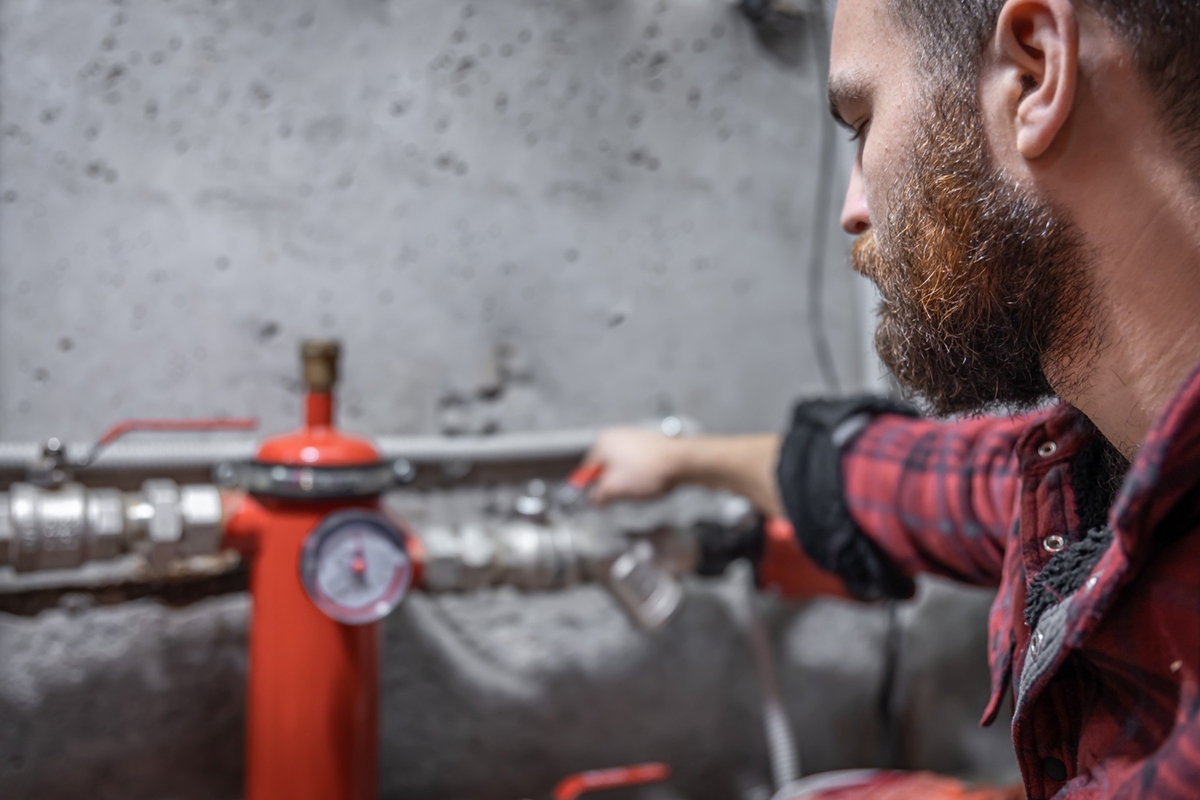 Plumbing problems can cause costly damage to your home. From clogged drains to burst pipes, plumbing emergencies can be a headache for homeowners. To help with the cost of repairs, many homeowners insurance policies will cover at least some of the damages caused by plumbing-related incidents. But what exactly does homeowners insurance cover? Let's break down the details.

Homeowners Insurance Coverage for Plumbing Emergencies
Most standard homeowners insurance policies include coverage for plumbing-related accidents and damage, such as water heater explosions or bursting pipes. However, there are certain conditions that need to be met in order to qualify for coverage. For example, most policies will only provide coverage if the incident was sudden and accidental—meaning it wasn't caused by gradual wear and tear over time. Additionally, there may be limits on how much your policy will pay out depending on the type of issue you're having with your plumbing system.
It is important to note that most insurance companies do not cover damage caused by negligence or lack of routine maintenance—such as failing to replace old pipe fittings or not regularly checking water pressure levels—so it is important that you keep up with regular maintenance checks on your plumbing system in order to ensure that any potential issues are caught early on. Additionally, many policies also exclude certain types of water damage from coverage; this includes flooding from natural disasters or sewage backups from city sewer lines.
Public Claims Adjusters in Southwest Florida
If you live in Southwest Florida and have experienced a plumbing-related emergency resulting in property damage, you may benefit from hiring a public claims adjuster who can help you negotiate with your insurance company and ensure that you receive adequate compensation for your damages. Five Star Claims Adjusting offers comprehensive claims adjusting services in Southwest Florida and can help you maximize your claim payout while minimizing stress and frustration during the claims process. Contact us today to learn more about our services!
Conclusion
Homeowners insurance typically covers damages resulting from sudden and accidental events such as exploding water heaters or burst pipes—but there are certain conditions which must be met before coverage will apply. If you live in Southwest Florida and have experienced property damage due to an emergency plumbing issue, Five Star Claims Adjusting can help make sure you get the compensation you deserve! Contact us today for more information about our public claims adjusting services!