What to Know About Tornado Damage Insurance Claims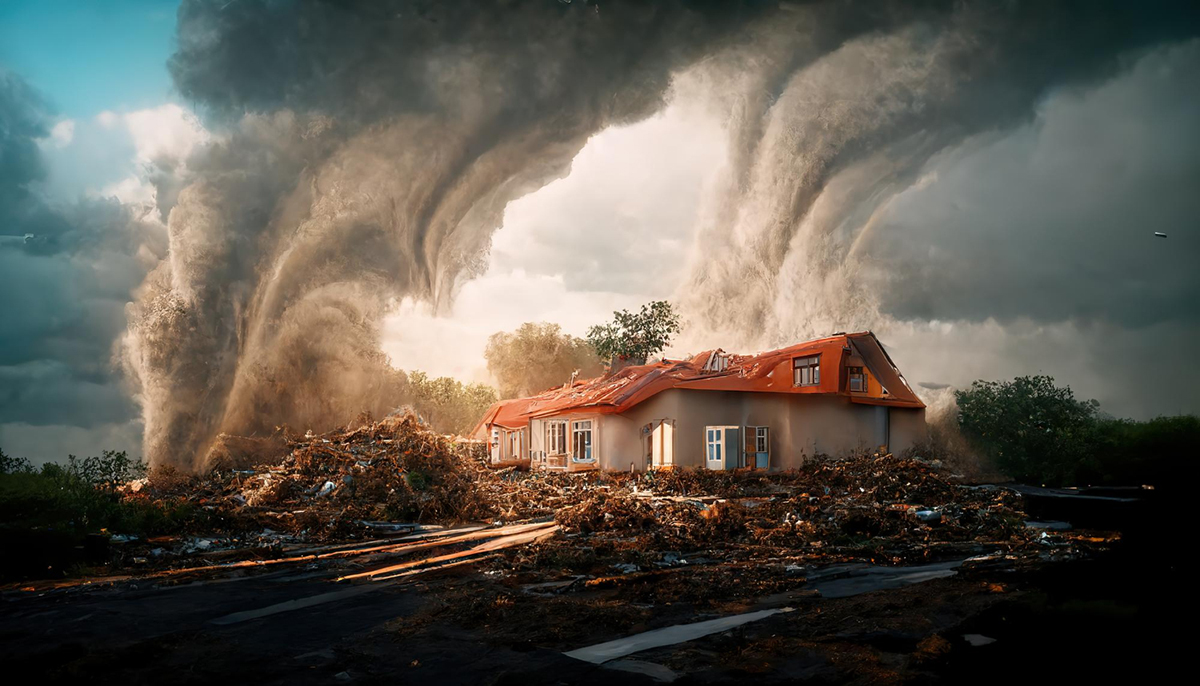 Tornadoes are one of the most destructive forces of nature and can cause massive amounts of damage in a short amount of time. If you've been affected by a tornado, you may be wondering what your insurance covers and how to go about filing an insurance claim. Read on to learn everything you need to know about tornado damage insurance claims.

Types of Coverage for Tornado Damage
The type of coverage for tornado damage depends on your policy. Most policies cover the cost of repairing or replacing most items damaged by tornadoes, such as your home, vehicle, personal possessions, and furniture. They may also cover additional living expenses if necessary. It is important to review your policy carefully so that you understand exactly what types of coverage are included.
Filing an Insurance Claim After a Tornado
Once you have determined the extent of the damage caused by the tornado, it is time to file an insurance claim. Start by contacting your insurance company right away and let them know that you need to file a claim due to tornado damage. The company will assign a public claims adjuster who will evaluate the damage and provide you with an estimate for repairs or replacement costs. Be sure to take pictures or videos before any repairs are made so that they can be used as evidence in an insurance claim.
It is also important to keep track of all documents related to the tornado damage and make copies for yourself as well as for your insurance provider. This includes repair estimates, receipts from contractors or other professionals hired for repair work, invoices from suppliers or vendors used for replacement items, and any other documents related specifically to the damages caused by the tornado. These documents will help ensure that your claim is paid in full when it is processed by your insurer.
Conclusion
If you need assistance with filing an insurance claim after a tornado has caused damage in Southwest Florida, contact Five Star Claims Adjusting today! Our experienced team can guide you through every step of filing a successful claim so that you get the maximum benefit from your policy coverage. Don't wait; call us today!