What To Know About Water Damage Insurance Coverage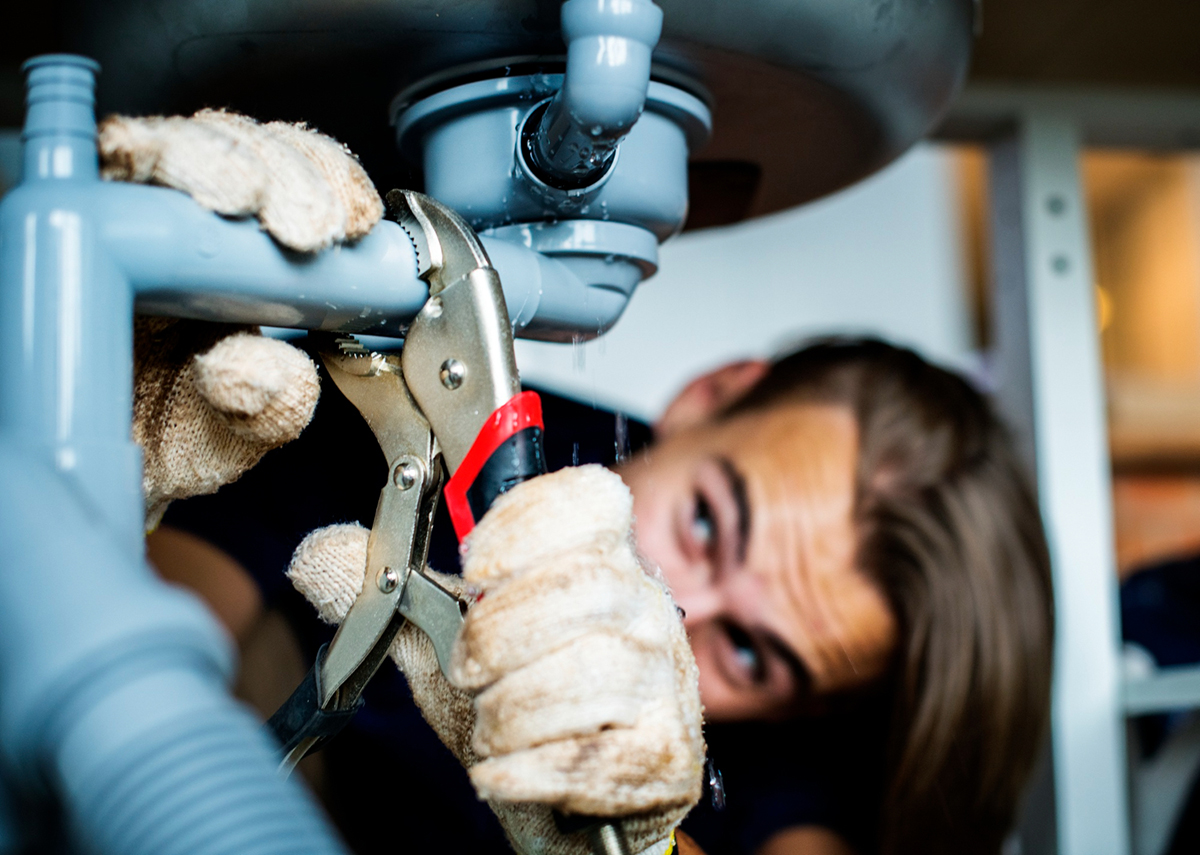 Water damage can cause immense destruction to your home and belongings, so it is important that you understand what your insurance policy covers. A public claims adjuster can help you navigate the complexities of filing a claim and ensure that you get the maximum benefit available under your policy. If you are located in Southwest Florida, Five Star Claims Adjusting is here to help. Read on to learn more about water damage insurance coverage and claims.

Types of Water Damage Covered by Insurance Policies
Most homeowners insurance policies cover water damage from a variety of sources, such as sudden or accidental discharge from plumbing fixtures, accidental overflow from bathtubs, toilets, sinks, washing machines or dishwashers; and water damage caused by steam-heating boilers or systems. Some policies provide coverage for water backup if it's written into the policy and specific limits apply. However, not all policies include this coverage so it is important to be aware of what your particular policy covers when filing a claim.
Exclusions in Your Homeowners Insurance Policy
It is important to note that certain types of water damage are not covered by most homeowner's insurance policies including flood damage (which requires separate flood insurance), sewer backup (which requires an additional rider) and wear-and-tear due to aging pipes (which is considered maintenance). Additionally, some policies may have exclusions for mold remediation if the mold was caused by negligence or lack of maintenance on the homeowner's part. It is important to consult with a qualified public claims adjuster before filing a claim in order to determine exactly what type of damages are covered under your policy
Conclusion
When it comes to dealing with water damage insurance claims, hiring a public adjuster can make all the difference between getting compensated fairly and getting shortchanged by your insurer. At Five Star Claims Adjusting we specialize in helping our clients get fair compensation for their losses due to water damage throughout Southwest Florida. We understand how confusing filing an insurance claim can be which is why we are here every step of the way – from preparing an estimate and filing paperwork through negotiating with your insurer until you receive full compensation for your loss. Contact us today for more information on how we can help!