What You Need to Know About Theft Damage Insurance Claims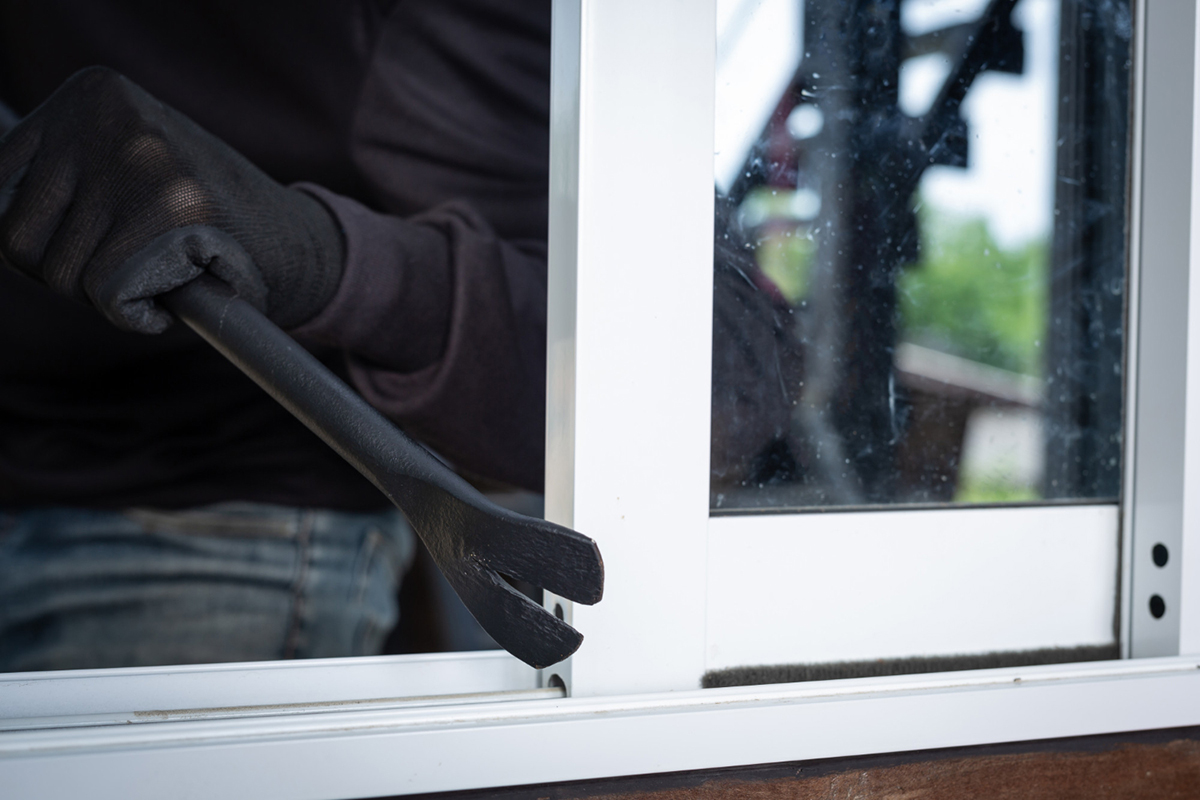 If you've been a victim of theft or property damage, having an understanding of personal property and theft damage insurance claims can be essential to getting the compensation you deserve. The process of filing a claim can be complex and overwhelming, which is why engaging the services of a public claims adjuster in Southwest Florida can make all the difference. Here's what you need to know about personal property and theft damage insurance claims.

What is Personal Property Insurance?
Personal property insurance typically covers items owned by individuals that can range from furniture to electronics, jewelry, art, and collectibles. This type of policy covers losses resulting from circumstances such as theft, fire, lightning strikes, falling objects, explosions, riots or civil commotion, windstorms or hail storms. It also covers damage caused by potential water issues such as burst pipes or overflow from plumbing fixtures.
What Is Theft Damage Insurance?
Theft damage insurance provides coverage for goods lost due to robbery or burglary. This type of policy is designed to cover lost items as well as reimbursing the cost of replacing any damaged property resulting from a break-in. Depending on your insurer and policy limits, it may also cover additional expenses like locksmith fees associated with a burglary attempt.
How Can I Prepare For A Claim?
Before filing any claims related to personal property or theft damages it is important that you properly document your losses so that you have evidence when filing a claim with your insurance provider. You should take photos or videos of the damages as well as documented proof of ownership for any stolen items before filing your claim. Additionally, it is important to keep detailed records for each item including receipts for purchases and appraisals for expensive items such as jewelry or artwork. Engaging an experienced public claims adjuster in Southwest Florida can help ensure that all relevant information is collected during the process so that your claim will be handled efficiently and accurately.
Conclusion
Filing a personal property or theft damage insurance claim can be stressful but knowing what to expect ahead of time can help make the process go more smoothly. At Five Star Claims Adjusting in Southwest Florida we are here to provide personalized assistance every step of the way so that you receive the full compensation due under your policy terms based on all available evidence regarding your claim. Contact us today if you have questions about filing an insurance claim related to personal property or theft damages in SWFL! We are here to help!