How to Prevent Further Water Damage After a Flood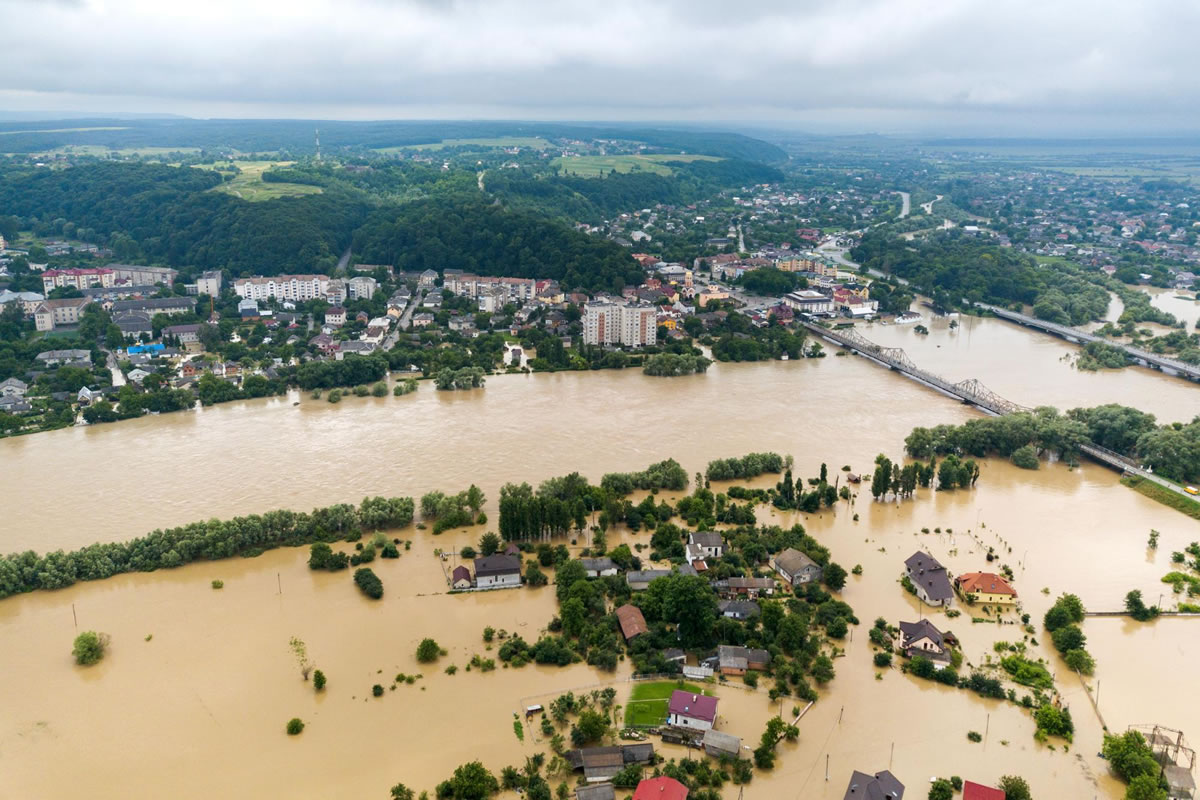 When you suffer water damage in your home, you are almost never prepared. These emergencies create issues in our homes that require immediate attention in order to prevent damage from growing worse. In Florida, water damage is frequently caused by hurricane and flash floods related to rainstorms and thunderstorms that occur frequently when the weather adjusts. As a public claims adjuster in central Florida, we help many of our homeowners submit a necessary insurance claim to take care of any damages to the home. In the meantime, you want to be sure that you take all the precautions you can to prevent any further water damage from occurring in your home.
Call a Water Damage Restoration Company
In any emergency, you want to trust that a team of professional will tend to your situation with urgency. A trained team of experts will likely be available during both the day and night, allowing homeowners to rest-assured that an emergency situation will be quickly and appropriately dealt with. When we arrive to their home, we assess the damages and immediately begin working to remediate and prevent the spread of water to any other areas. With a rapid response, your floors, walls, and belongings can often be preserved. When our public claims adjuster in central Florida comes out to your home after the situation has been remedied, we will be able to assess the irreparable damage and also work with the restoration company in order to properly adjust needed claims.
Water Removal
When a water removal and restoration company arrives in your home, they bring with us a team of experts in water removal and water damage restoration. These experts are trained, experienced professionals that have the knowledge and confidence to properly tend to the water damage. This process aims to remove all the water to prevent any mold from growing and infecting those in your home. As a public claims adjuster, we like when our homeowners have hired both our services and a water restoration service because we are able to work with them and properly cite all of the damages in order to file the right insurance claims for your damages.
Restoration and Clean-up
After removing the water, it is important to restore and clean up the affected areas. Often times, you will have to gather towels, fans, and other drying equipment that can remove moisture and promote drying, which will stop the spread of any additional water. This will then stop the chance for residual damage to occur, such as mold growth or electrical hazards. Without proper clean-up, your home can suffer expensive damages to its structure.
After you suffer water damage in your home, you want to know enough to prevent more damage to your home. By knowing how to deal with quick water repair and having a list of trusted services prepared, you will be able to lessen the damages. If you suffer damages from a flood in your home, call us today to help you with your insurance claims.