Most Common Types of Insurance Claims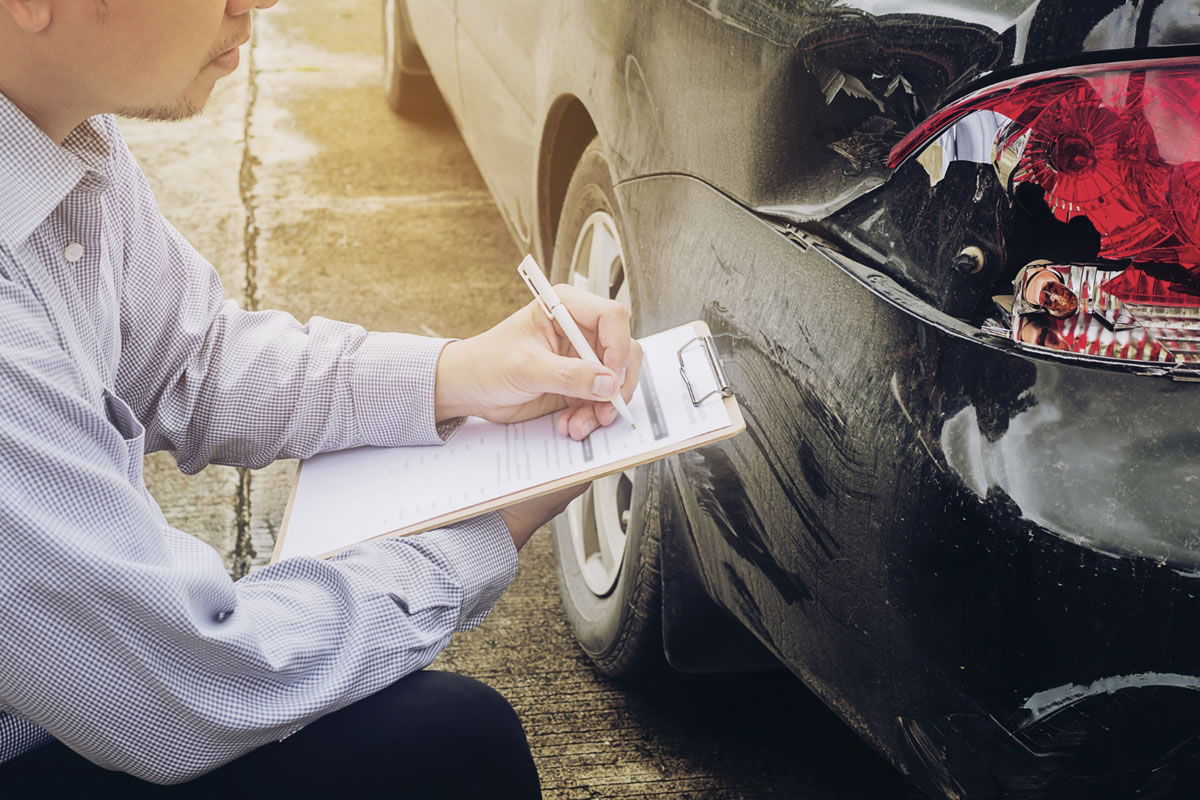 When your home suffers damage from a natural disaster or an accidental occurrence, you will likely want to file an insurance claim to receive help for repairs. Homeowner's insurance policies cover a range of damages that can cause the need for expensive repairs around the home. This means that you will rely on the compensation from the insurance company in order to make the necessary repairs to restore your home. This will require you to file an insurance claim, which also might mean you should contact a public claims adjuster in central Florida to help you with the process. These are the most common types of insurance claims that are filed.
Wind and Hail Damage Claims
Many of the insurance claims that are filed are due to damage done by hurricanes, tornadoes, or strong windstorms. These events typically leave homes in need of major repairs to exterior structures and materials. These repairs often cost more than an insurance deductible, which prompts homeowners to file an insurance claim to help compensate for the damage.
Fire and Lightning Damage Claims
Surprisingly, this category may not be the most claims filed, but it is the most expensive payout. This is because when fire strikes a home, it creates extensive damage that requires more costly repairs or complete replacements. Electrical issues can deem an entire house unlivable, which makes it worthwhile for homeowners who suffer fire or lightning damage to file insurance claims.
Water Damage Claims
Small household accidents or occurrences, like burst pipes or leaking appliances, can cause water damage to a home that prompts homeowners to file an insurance claim. More extensive water damage, like flooding due to extreme rain or hurricane weather, can also occur in the homes of central Florida. Repairing water damage also requires costly repairs, even if the leaks seem minor at first.
Miscellaneous Property Damage Claims
Freak accidents and unplanned occurrences, like trees falling through roofs or a baseball shattering your window, can cause damage to your home as well. Even though these events may only require minor repairs, many people look at the cost of the damages. If they are higher than the deductible, homeowners will likely file an insurance claim to help provide money for the needed repairs.

These are just a few of the types of insurance claims that are commonly filed in central Florida and the surrounding communities. When you file a claim with your insurance and cannot agree upon compensation, contact a public claims adjuster in central Florida to negotiate and dispute your claim. We will work to get you the compensation you deserve from your insurance to restore your home to its previous state.