Steps to Maximizing Your Business Interruption Claim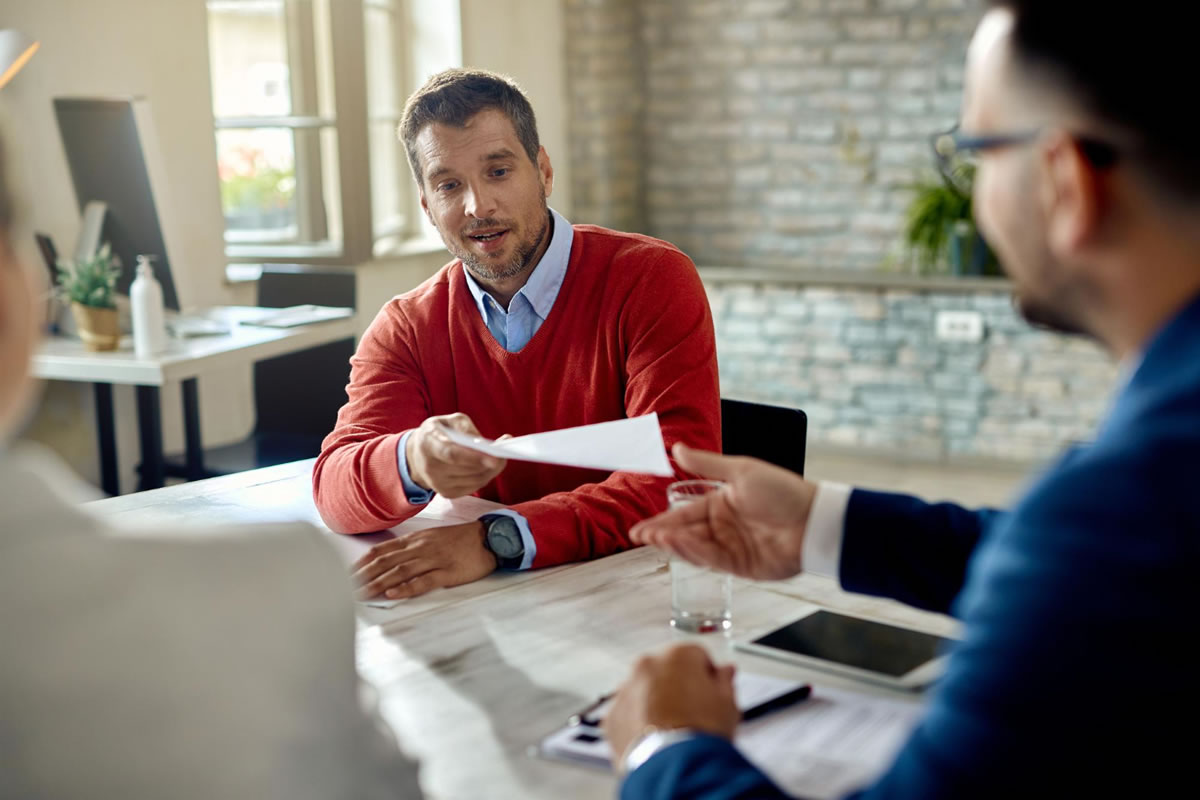 You count on your business interruption insurance to get you back into action when disaster strikes. If you do not take proper steps, however, you may discover that the insurance company is willing to pay far less than you need to get your business' doors open again. Taking some steps before, during and after a disaster helps to ensure that your business is protected.
Understand Your Policy
Before disaster strikes, you should take the time to understand your business interruption insurance plan. These are usually added to your property policy, so damages will need to qualify under your original policy for this add-on to take effect. Coverage ends when your physical property is restored in most cases, but some policies cover until your operations return to normal.
Document Everything
The first thing that you need to do when a disaster strikes is to document everything. Start taking thousands of pictures from many different angles to show to the insurance adjuster. You should do any immediate repairs that need to be done to stop further damage. Make sure to keep receipts of any money that you spend because this will become part of your claim. Keep all parts that you remove as they further document the extent of your damages.
Call a Central Florida Public Claims Adjuster
Then, call a public insurance claims adjuster in Central Florida. They will help you document anything you might have missed. You can also count on their network of associates to come in and help you identify any damages that you might be unsure of at the moment. Let the insurance company give you their initial estimate, however, before you make any big decisions, such as tearing down the building or replacing the roof.
Present a Solid Case
You need to make sure that you present a solid case to the insurance company. The way that insurance companies work is that the adjuster they send out works for them. The insurance company wants to pay you as little as possible so that they have more money to invest because that is how they make their profits. You need a public insurance claims adjuster in Central Florida working on your side. You need to show them the differences in your business income before and after the disaster. You will also need to show them any expenses incurred to keep your business open. If you cannot keep your business open, then you need to show them all of your expenses that continue
Working with a public insurance claims adjuster in Central Florida maximizes your payment. You are an expert at what you do for a living. By trusting the professionals at Five Star Claim Adjusting, you are working with professionals who are prepared to help you get the maximum back from the insurance company. Let them be of service to you during this trying period when physically, emotionally and mentally nothing is the same.