The Impact of the Anti-concurrent Clause in Your Homeowner's Insurance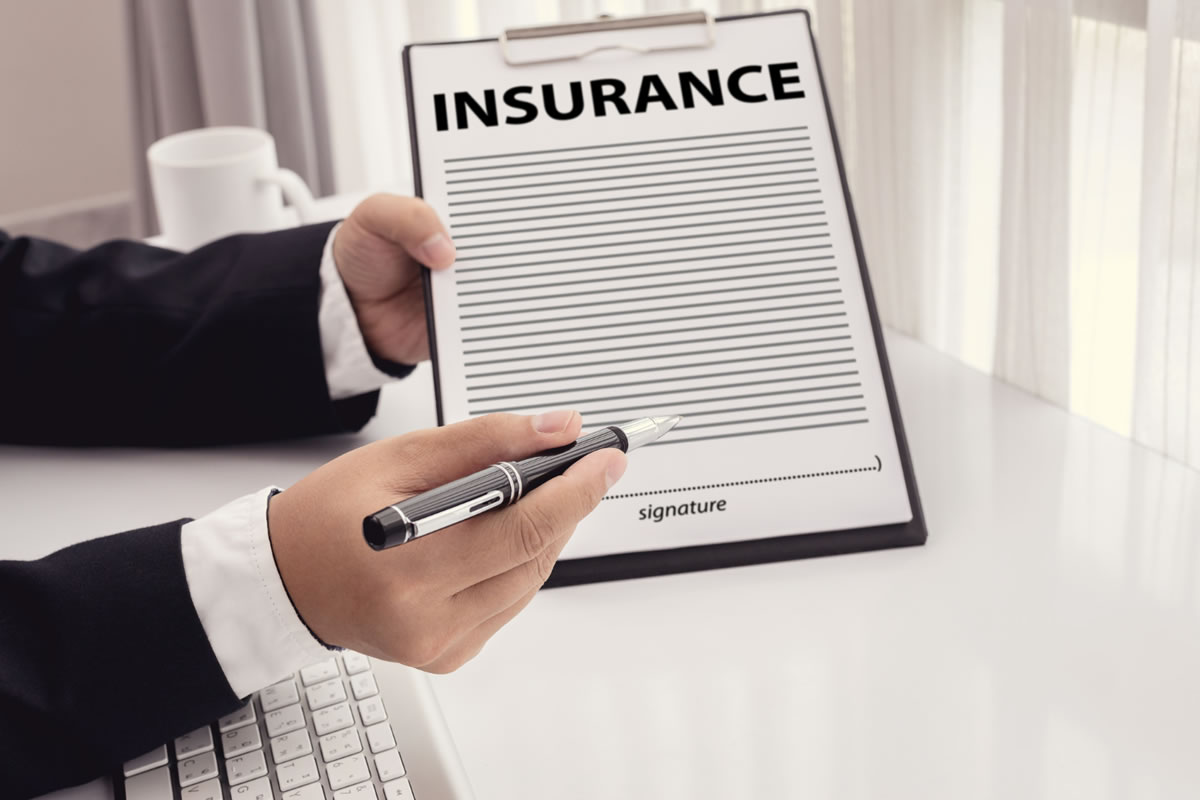 If you read the fine print on your homeowner's insurance, you are likely to discover an anti-concurrent clause. Insurance companies often use this clause when more than one event happens at the same time to try to get out of paying claims. They want to blame all the damage on the non-covered event, but court systems across the United States have said not so fast. Learning the facts behind the anti-concurrent clause may help you get more coverage from your insurance when a disaster strikes.
What Triggers the Anti-concurrent Clause?
The only time that the anti-concurrent clause becomes essential is if two or more events happen simultaneously. For example, your homeowner's insurance may have a clause in it that flood damage is not covered, but hail damage is covered. Assume for a minute that wind takes the roof off your home, but you also have flood damage to your home. Some insurance companies will try to claim that your roof is not covered because the two events happened at the same time during a bad storm. The court system, however, has ruled that your insurance company would need to pay for your roof damage as it is a separate event than the flood damage.
Anti-concurrent Clauses are Not Legal in All States
While some states have found anti-concurrent clauses against the law, the court system has upheld them in other states. In 2016, the Florida Supreme Court decided in Sebo v. American Home Assurance Company. In that case, there was water damage from rainstorms shortly after the homeowner purchased his house. The homeowner's policy covered water damage, but the insurance company found that part of the water damage was caused by defects in the way workers constructed the home. The Florida Supreme Court found that when a covered event causes an uncovered peril, then the insurer must pay for all damages. The court also found that if an uncovered peril causes a covered peril to happen, then the insured has no coverage. If events happen so closely together, the court says that the insured is covered, even if the policy excludes one event.
If you are concerned that you have no coverage because of an uncovered event helped cause the issue, work with a public claims adjustor in Central Florida. Call Five Star Claims Adjusting. They can help you figure out which circumstances caused the damage in your home, which enables you to get the coverage that you paid for in your insurance policy. They have many years of experience as a public claims adjustor in Central Florida, and they will be glad to discuss the details of your case with you.