Three Tips to Avoid Scams After Storm Damage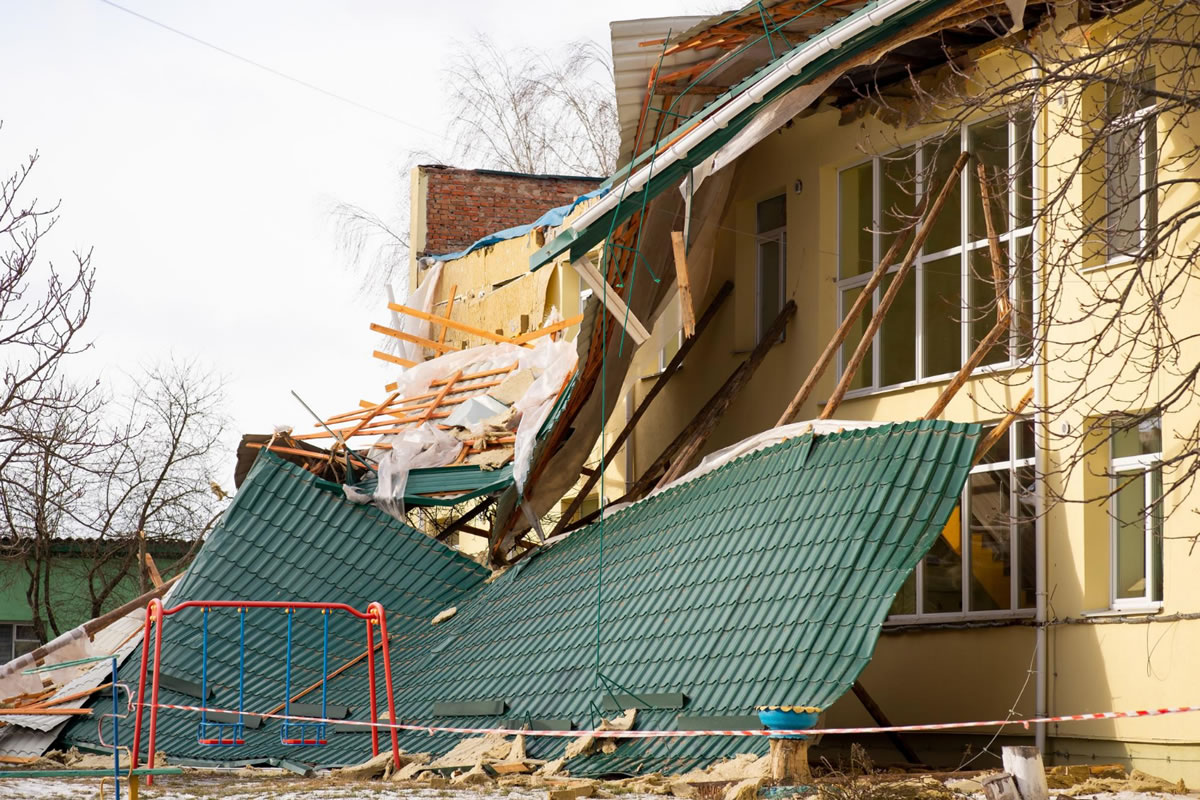 After a storm, one of your first priorities will likely be to repair the damages of your home. After hurricanes, tornadoes, hailstorms, or thunderstorms, your home may have suffered damage that requires experts to come in and perform work. However, many companies will be aware that homeowners are looking to make quick fixes on their property. It is imperative to make sure you hire a credible, reliable company and avoid the many scammers who are looking to make a quick buck after a storm passes. As a public claims adjuster in central Florida, we recommend following these three tips to help you avoid repair scams after a storm destroys your property.
Check Their Paperwork
When you are considering hiring a company for its roof repair services, be sure to check their credentials. You want to be sure that they are properly insured for their professional services, and that they have standards that meet all of the licensing rules and regulations of their industry. Home repair scams will become sketchy when you start digging to find their background information. Typically, reputable companies will also offer to work with your public claims adjuster in central Florida to assist you through the insurance claims process. You want to choose quality repairmen that will help you restore your home and get your life back to normal correctly and quickly.
Document Everything
Make sure that you always wait until the services, or at least milestones of the project, are completed before you pay anyone. This will ensure the quality and completion of work. Be wary of companies that ask for a large lump payment up front. Also, you will want to create a paper trail of any receipts, payments, or transactions made. It is advisable not to pay in cash, because using a credit card or check will allow you to refer back to the payment if any charges are later disputed.
Don't Be Too Hasty
By moving too quickly to choose the company, you are making yourself susceptible to scams. Anyone who insists that a job must be done immediately or who puts pressure on you to make choices quickly are often times looking to take advantage of your naivety and anxiety. A well-reputed company will take the time to educate its consumers on the process and will give you accurate information on themselves and the services they are performing on your home. Impulse decisions can actually cost you more money in repairs in the long run.
Storm damage can cause a big headache when it comes time to make repairs. Don't make the wrong decision and invest your money in a scammer looking to take advantage of consumers who they know need affordable help. As a public claims adjuster in central Florida, we can offer our advice when you are looking for affordable and quality repair services to help restore your home. Contact us today to ask about how we can help.