What Damages Are Covered By My Homeowners' Insurance?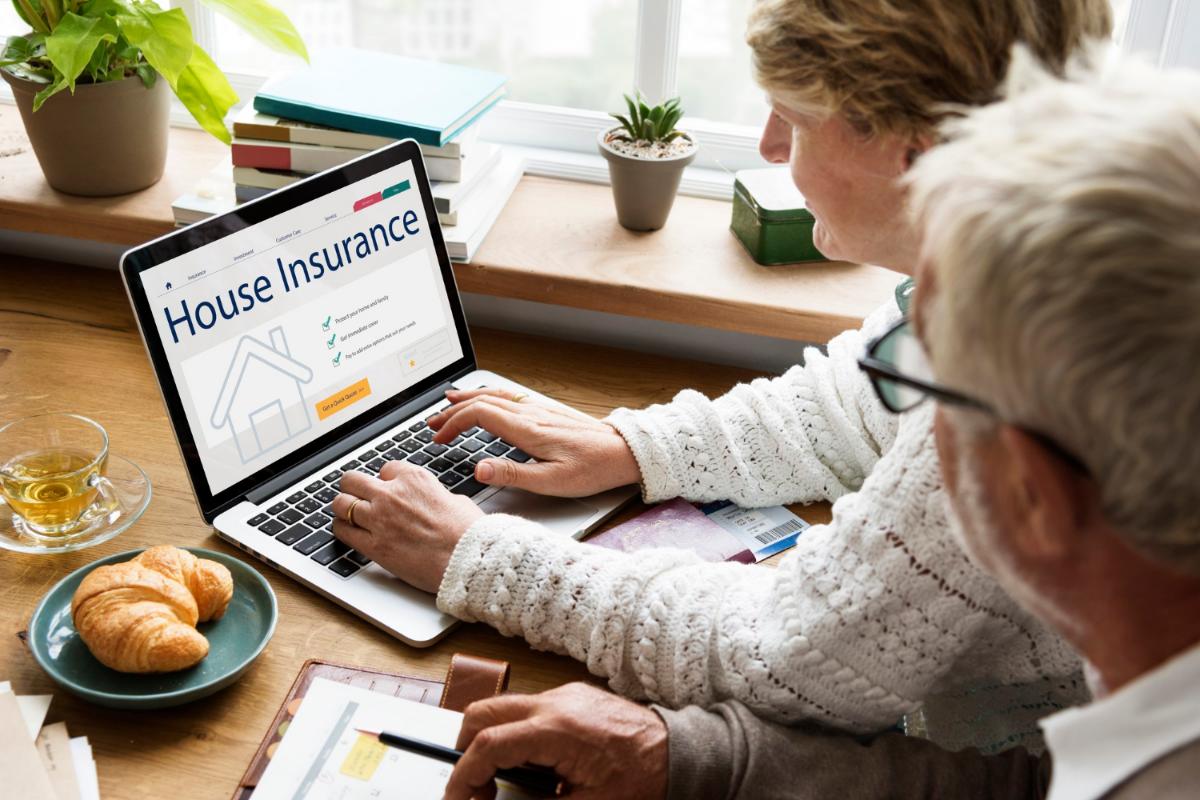 Homeowners' insurance gives peace of mind and security to those who want to keep their homes safe from unforeseen occurrences, extreme weather, or natural disasters that may cause damage to their property. When damage is caused, property owners file claims to get the compensation needed for replacements or repairs. This process will require a public insurance claims adjuster in central Florida to assist with the inspection and determine extent of damages or lost belongings. After you file a claim, you will then work with the adjuster to list damages and belongings in order to receive the compensation you need to repair or replace items. Homeowner's insurance policies often cover these five common damages that occur to homes in the Florida region.
Hurricane Damage
Insurance companies in Florida see a lot of hurricane damage insurance claims. Hurricanes, which commonly occur in coastal regions like Florida, can leave properties devastated by damage. Many times, these home and business owners have hurricane damage coverage in their insurance policies. This can help them rebuild their lives after extensive damages after a hurricane.
Water Damage
Water damage can cause many other problems in and around your property. Water damage can lead to mold or mildew growth, which can pose many health risks for those living or working on your property. It can also lead to interior damage like staining on ceilings or walls, ruined carpet, or even buckled walls. Water damage that is caused by roof leaks or flooding will often be covered by your insurance policy.
Property Collapse
When your property collapses, it could be covered by your insurance policy. First, insurance agents will need to determine the cause of the collapse. When your property collapses because of roof leaks, compromised foundation, severe weather damage, or water damage, your insurance will likely cover the repairs. However, if your property collapses because of natural wear and tear over time or neglect, you will likely have to replace the damages on your own.
Fire Damage
Fires are often unpredictable. They also unfortunately cause extensive and substantial damage to property, while also compromising the air quality around the property. Insurance policies often cover the damages caused by these accidents like fires. They will assess the cause of the fire to determine if it was an accident or not, and then you will have to comprise a list of losses from the fire. They will work with you to compensate you for these losses.
Theft and Vandalism
Homeowners are almost never prepared for theft or vandalism to their property. In fact, it can leave them shaken, frightened, and confused. Many insurance policies cover the damages and losses due to theft or vandalism of your home or business. After contacting your local police department to ensure your safety, you will want to contact your insurance company to report the incident as well.
These are five common damages that are often covered by many homeowners' insurance policies in the state of Florida. When you file an insurance claim to recoup compensation for these damages or lost property, your insurance company will send out a public insurance claims adjuster in central Florida to inspect your home and property for damages. Contact us today to hear about how we can help you through the insurance claims process.