Answer These Questions before Filing an Insurance Claim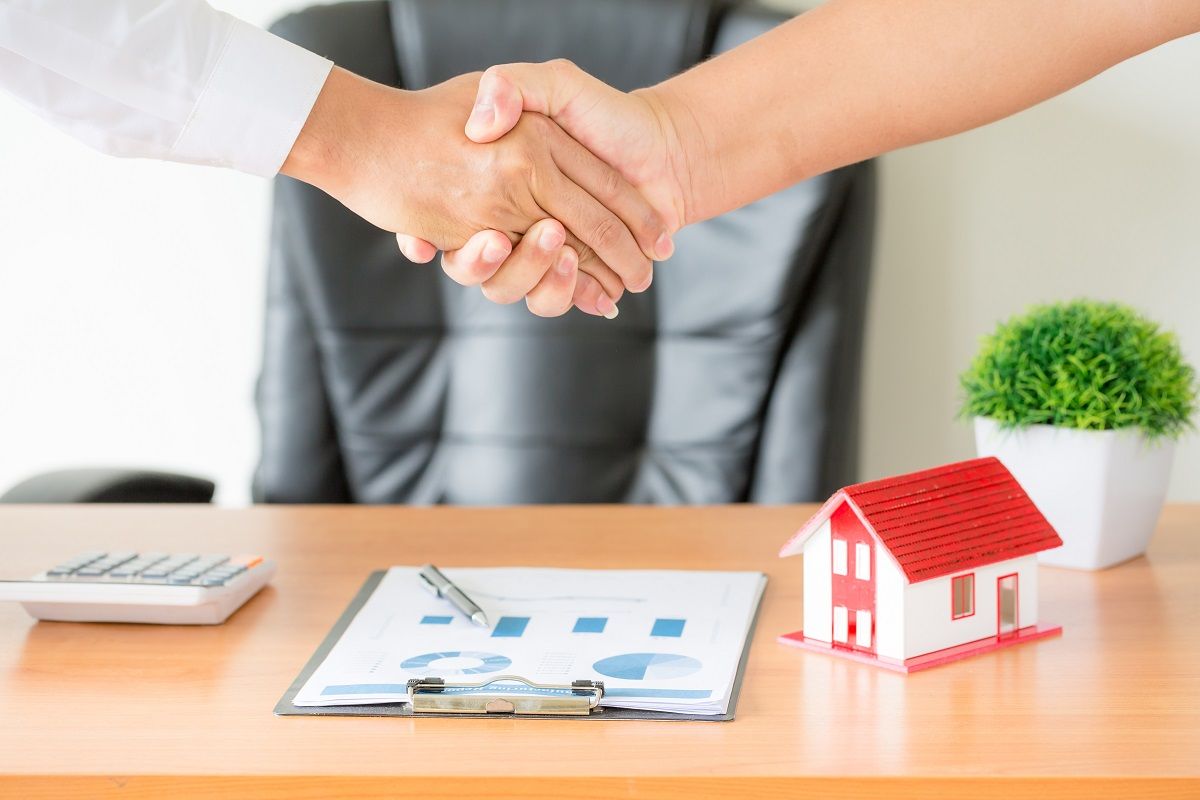 Are you confused about how the insurance claims process works? Are you debating whether it is worthwhile to file an insurance claims for damaged or destroyed property or belongings? Whether you are the victim of a burglary or you have suffered damages from water or fire in your home, you will consider filing a claim when you think the damages are much more than your deductible. For those who are confused about the process, you will want to ask yourself these questions before you file your property insurance claim.
Have you read the entire homeowners' policy?
Before you file an insurance claim, you should have a clear understanding of the coverages on your homeowners' policy. By thoroughly reading and outlining your entire policy, you will understand exactly what damages you are entitled to receive compensation to repair. Without fully understanding these factors, you may end up making a mistake by filing a lengthy and time-consuming insurance claim.
Do you understand how your deductible is applied?
When you file a claim, you insurance company will keep your deductible. However, you will need to think about how much compensation you expect to receive for the restoration efforts needed for your home. You will likely not want to file a claim unless the compensation you expect to receive will greatly exceed your deductible.
Do you have proof and evidence of damages?
When you file an insurance claim, you should expect to provide evidence of the damages to your property. If you have already made repairs, you cannot do this. Be sure that you contact your insurance company quickly after your property or belongings have been damaged. Take pictures and save receipts. Many people that live in Florida also take pictures of their home before hurricane season to just have a before shot, providing insurance companies with a great shot what the home originally looked like.
Are you working with any other individuals throughout the process?
The insurance claims process can be lengthy and it can also involve multiple parties. From a public insurance claims adjuster in central Florida to contractors, you will want to consider whether you plan to hire your own professionals or use those provided by your insurance company. Remember to keep in mind that the professionals sent by your insurance company will be working for their best interests, not yours.
These are some the questions that you'll want to ask yourself before you file an insurance claim with your insurance company. If you are confused about how the process works but you know you need th money to pay for repairs fro damages, you will want to have advocacy on your side. Trust our public insurance claims adjuster in central Florida to take care of you throughout this process. Contact us to schedule a meeting with us today.