Five Steps to Avoid Roofing Scams After a Florida Storm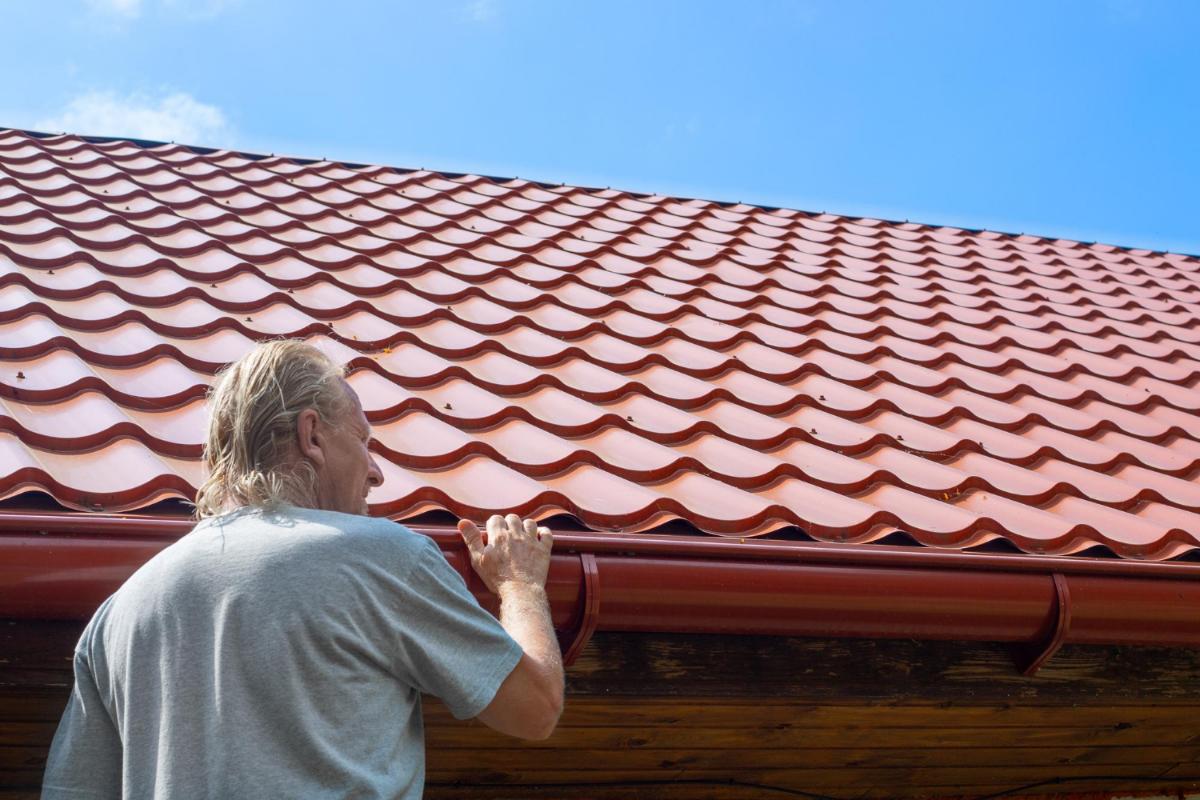 After a storm devastates your area, many scammers looking to make quick money will roll you're your area and claim they operate a legitimate business. However, they often perform hasty work and do not provide certification or proof of business. This can leave homeowners riddled with additional repairs needed shortly after they are scammed. After a storm, you want to be sure to choose quality roofers to come to your home and also work closely with your public claims adjuster in central Florida to help with the insurance claim process. However, how can you be sure they are reliable and trustworthy? There are a few steps to take in order to be sure to hire a reliable roofing company after a storm damages your home or property.
Ask for Referrals
Whenever you choose a service based on positive reviews, you will most likely have a better experience. Ask your friends and family if they have ever had their roofs inspected and which companies they've worked with. If possible, you may even want to visit their homes to take notice of the handy work performed by roofers.
Check Paperwork
In order to avoid being scammed by companies that claim to supply quality roofing services, you should always ask about their background. This includes asking about their licensing and certifications. Doing this also protect you from any liabilities should an accident occur on your property.
Ask if they Work with Your Insurance
Often times, quality roofers will work with your insurance to help make an accurate report of damages done to your home. They will directly contact your public claims adjuster in central Florida to provide accurate details on the inspection and repairs needed to restore your roof.
Make Sure They Have an Address
Many roofing companies that are looking to scam homeowners to make a quick buck will not have a permanent mailing address. This is because they are not a legitimate business. Whenever you hire a roofing company to inspect your roof or repair damages, always ask to see their permanent address. This will show you that they have a place of business that has been established and legitimized.
Get a Lien Waiver
Whenever the roofing job is complete, ask the roofer for a lien waiver. This will ensure that the company has paid the manufacturer for the supplies and materials they have used on your roof repair. Keep this paperwork filed away in case you ever encounter any damage to the materials or the repair they have performed. This way, you will stay protected with any manufacturer warranties and you will have proof of service.
These are a few steps to take to avoid roofing scams after inclement weather strikes your area. It is always important to do your research and learn about any repair and roofing company before you hire them to fix your damage. You will want to hire companies that can work closely with your public claims adjuster in central Florida to also assist through the insurance process after storm damage. These tips can separate the scammers from the quality and experienced roofers. If you are looking for the service of a public claims adjuster in central Florida, contact us today to schedule an appointment.