Five Types of Insurance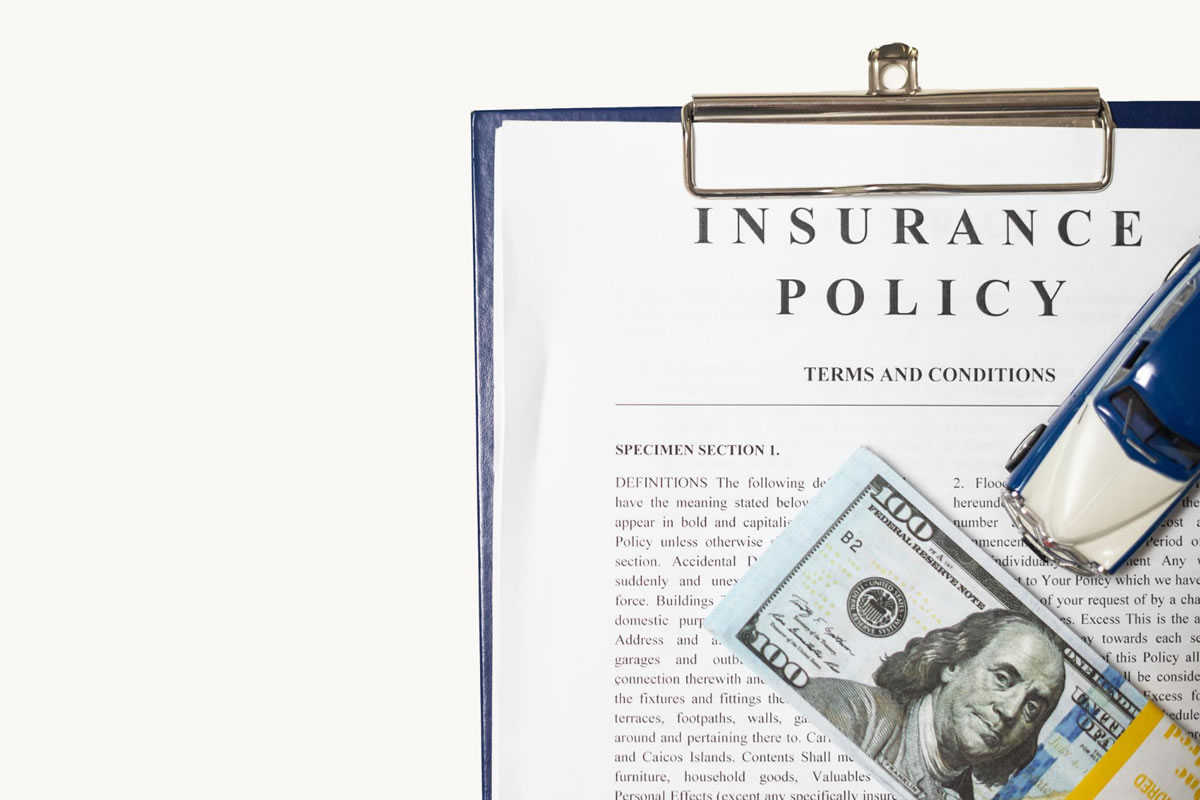 Insurance helps us stay protected when accidents, damages, or unforeseen circumstances occur. It truly prepares us for the things that can go wrong in life. When your home, auto, property, or other belongings are compromised, you will be able to file a claim with your insurance to help you with repair costs or property damages. A public insurance claims adjuster in central Florida will work with you to help you get the correct amount of money you need to get your life back to normal. Buying insurance is a popular way to stay protected from accidents, injuries, and other things that life may throw at you unexpectedly. There are a few different types of insurance that you want to consider purchasing.
Life Insurance
Life insurance is perhaps the most important type of insurance, because it protects the most irreplaceable things -- human life. Although it is not a topic many like to think about, but your life has much value. At the time of your death, you want to be sure that your loved ones are financial secure. An insurance plan will help ease your mind in case you were to suffer from an untimely illness or a fatal accident.
Property Insurance
Property insurance helps you to protect your belongings from various accidents. These can include fire damage, theft, vandalism, and other damages to your property. When you get property insurance, you can choose a plan that specifies the risks that you want covered depending on the type of property you are looking to insure.
Auto Insurance
Car insurance is highly recommended to make sure that you are protected from damages that can occur on the road. Whether you get in an accident, your car is damaged by intruders, or you need a rental car while your car is at the mechanics, there is an auto insurance plan that will help make sure you and your vehicle are taken care of.
Boat Insurance
Many boat owners hold boat, or marine, insurance to help protect their boat from accidents that can happen. Similar to auto insurance, boat insurance protects marine vessels from collisions with other ships or rocks, fire, disappearance, and theft. This helps boat owners rest assured that if their boat were to suffer any damages due to hurricanes or rough seas, they will be able to file a claim with their insurance.
Homeowner's Insurance
When you purchase a home, you want to also be sure that you purchase a homeowner's insurance plan to help your home stay protected. This plan will keep your home protected from unforeseen circumstances, like theft, weather damage, water damage, fire, and more. It is important to keep you, your loved ones, and your belongings inside your home safe and protected from these accidents.
These are the different types of insurance that you want to purchase in order to stay protected from life's crazy twists and turns. When you own property, a home, a car, or valuable belongings, you want to protect your assets with strong insurance plans. If you are to suffer any damages or accidents, you can then rest-assured that you are protected and will be reimbursed under the conditions of your plan. A public insurance claims adjuster in central Florida will work with you to recoup the payments from your insurance company. Contact us today if you are filing an insurance claim.