Four Questions about Total Loss Insurance Claims in Florida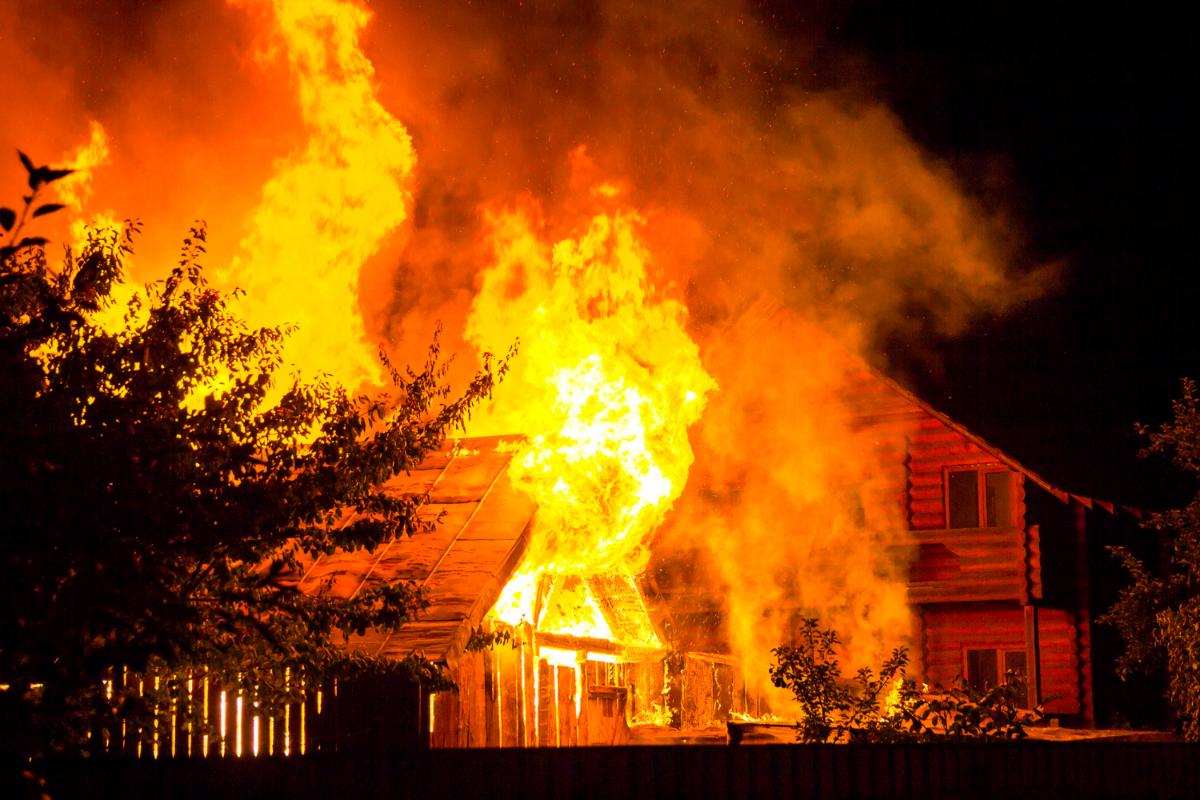 Suffering from total loss of your business or residence can have extremely devastating effects on both your financial status and your emotional health. When this occurs, you will want to trust in your insurance claims process so you can get what you deserve to rebuild your life. Our public insurance claims adjuster in Polk County will work with you and your insurance company to evaluate your total damages and destruction and determine how to proceed with the process. Our trusted and experienced team will do the hard work so you can focus on your health and well-being during this difficult time. There are a few questions to help you better understand a total loss insurance claim in Florida.
What is a total loss?
Whenever you have suffered extreme damages and destruction to your property, you will want to contact your insurance company to have it evaluated. They will take into consideration a few different factors, such as your insurance coverage and property value. As they work with a few estimators, they will come together to determine the cost to replace and repair the damages. If the estimated cost to repair or replaced the damaged property exceeds the actual value of the property itself, it can be considered a total loss.
How long does this process take?
This insurance process can take anywhere between a few days and a few weeks to settle. Sometimes, it can be stalled when many negotiations need to take place, which can actually last months. It is typically desirable for both you and the insurance company to settle this claim quickly so you can begin rebuilding your home and life.
How will I receive my payment?
Once the insurance company has come to a decision on whether they will repair the damages or consider your home a total loss claim and replace the entire structure, you will receive a check in the mail. This will be the agreed upon amount that has been settled between you and the insurance company.
What do I do in the meantime?
When your home is deemed unlivable, you will need to find somewhere else to stay until the insurance claims process is completed. During this time, you should save all receipts for living expenses while you are out of the home. Often times, these expenses will be covered by your insurance policy. If you can, you may even want to make some temporary repairs to your home to prevent any further damage at this time.
These are a few common questions about the total loss insurance claims process if you find yourself suffering from extreme property loss or devastation. Accidents like fires or natural disasters can wipe out an entire structure and its belongings, so you always want to be protected for these events. Trust our experienced public insurance claims adjuster in Polk County to assist you with your claims process. Contact us today to start rebuilding your life.