Four Questions You Should Ask a Public Adjuster Before You Hire Them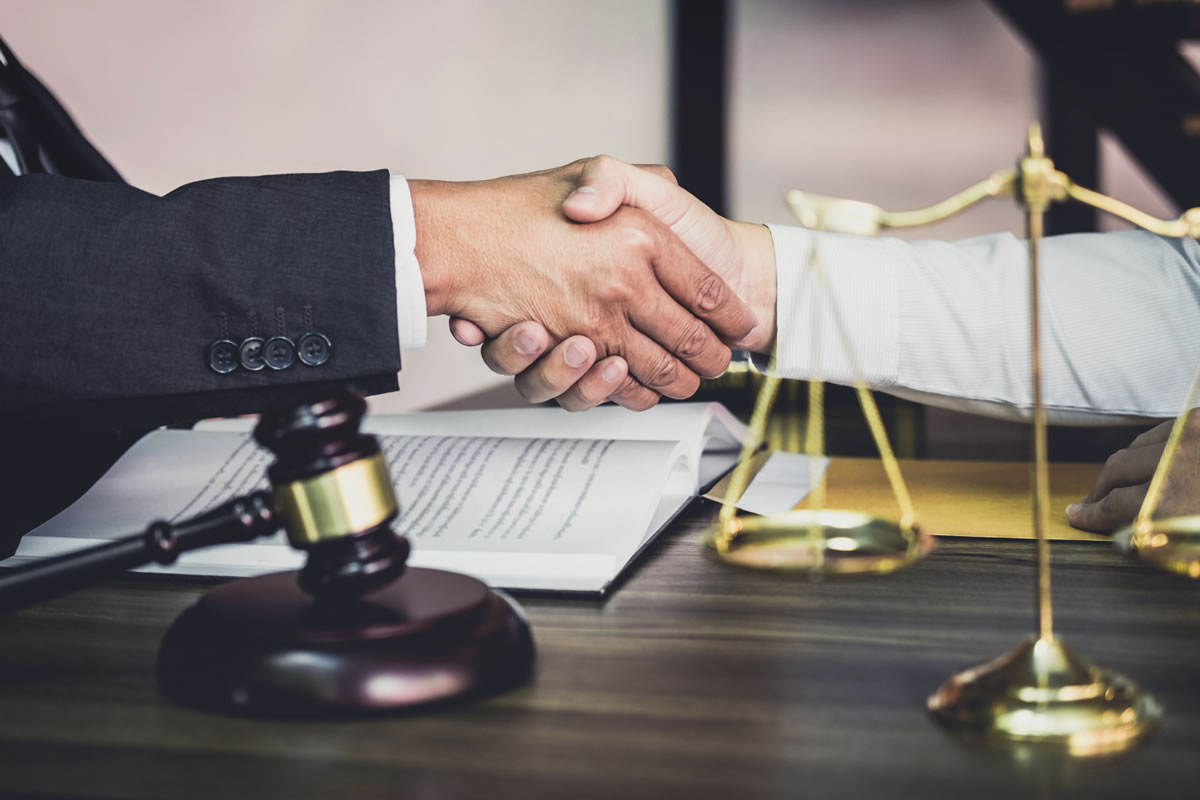 Are you looking for the right public adjuster to help you through your insurance claims process? Are you unsure of where to start when researching and choosing the right public adjuster for you? When you go to choose a public adjuster, you want to be sure that you choose someone who will work hard to maximize your insurance settlement and get you the compensation you deserve. Our public claims adjusters in Polk County work hard to properly evaluate property damages and receive full and fair compensation for our clients. Before you hire a public adjuster, you should ask them this list of questions to know they are the right fit for you.
Are you legally qualified for the job?
Be sure that the public adjuster has all the right training and legal certifications to practice in your state. They must be licensed and bonded by participating in continuing education courses that help them maintain their license. A public adjuster should be able to show you proof of their legal qualifications upon asking.
Do you handle the claim directly or do you work with a team?
Many adjusters work together as a team or within their business to fulfill their job responsibilities. Be sure to ask them about who will be handling this claim so that you can get their contact information. You want to be able to speak directly to those who are familiar with your insurance claim and process. If you prefer to work with one single adjuster through both the estimate and adjustment process, let them know that and see if they will be able to work on it individually.
Do you have experiencing handling this type of claim?
Be sure that the public adjuster you hire has experience with your particular claim. If they have no experience handling that type of property damage, they may not have the right tools, resources, and information to get the job done right. By asking about their previous experience, you make sure to choose the best match for the services you need.
Do you have any referrals?
When you choose a public adjuster, you want to be sure they are trustworthy and reputable. A great way to check on their background is to ask them for referrals of people they've worked with or worked for. Check with them to make sure they had a good experience working together and that the adjuster did a great job.
These questions are important to ask your public adjuster before you hire them. By asking these background questions, you will be sure to hire the right person for your job. At Five Star Claims Adjusting, we will assist you through the entire insurance claims process. Contact us today to see how we can help you.