Four Roof Issues that Could Lead to a Roof Replacement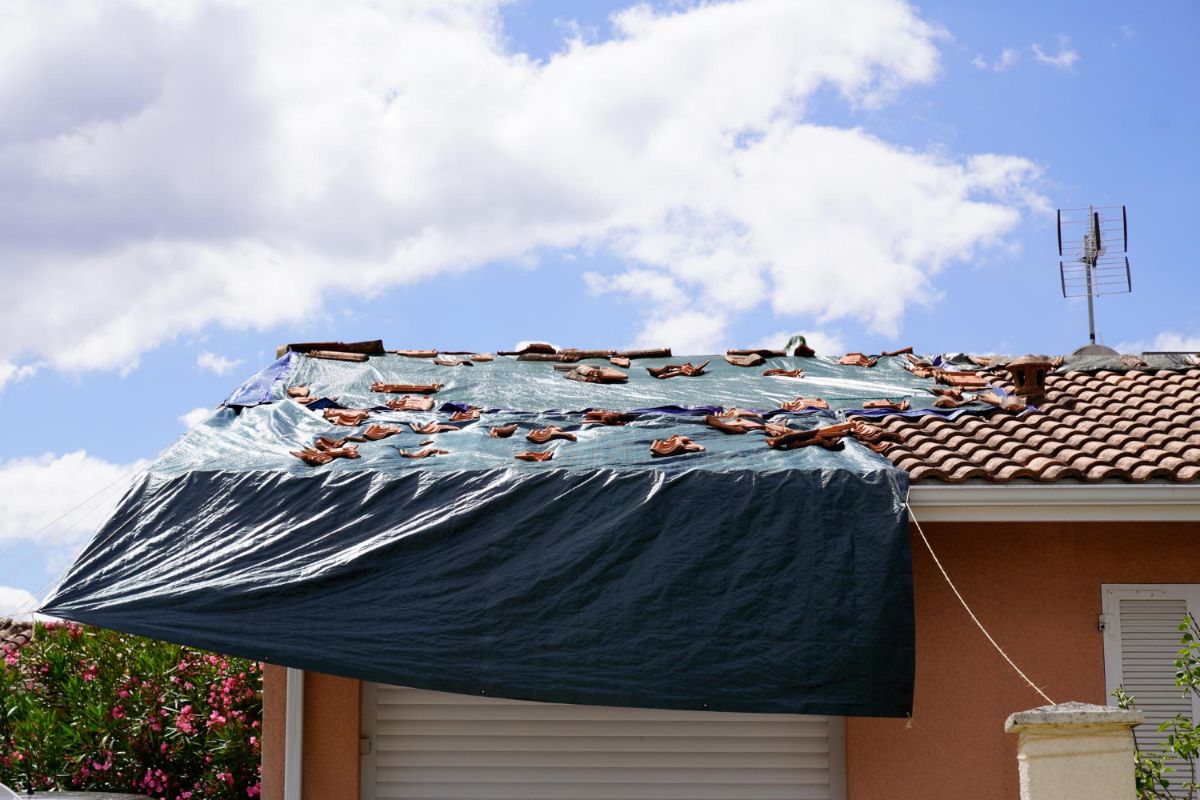 One of the last things that a homeowner wants to hear is that they need a roof replacement. Roof replacements are some of the most expensive investments for a home, and it often comes at a surprising time. Because the rooftop is a difficult place to inspect on a routine basis, many homeowners neglect roof issues without even knowing it. When extreme weather rolls into the area, this can cause the roof to already be compromised. As a public claims adjuster in central Florida, we see many roofing issues that lead to a roof replacement for very disgruntled homeowners. There are a few roof issues that could end up causing the need for roof replacement if they are neglected over time.
Missing Shingles
Not only do missing or loose shingles present an eyesore on your roof, but they can also indicate that more damage is being done. Strong winds, poor ventilation, and shrinking of underlying roofing materials may cause this issue, and all of these causes will need to be inspected and repaired by a professional roofer.
Roof Collapse
Have you noticed water pooling on your rooftop? This is an issue that will need to be addressed immediately in order to prevent leakage, damage to your foundation, or even collapse. Typically, water pooling on your rooftop occurs because your gutters or downspouts are either clogged or malfunctioning. When water continues to pool on your roof, it can end up causing roof collapse or leaking issues. If your roof collapses, you will likely need an entire new roof.
Poor Ventilation
Anytime you notice that there are drafts or even stuffy spaces in the upper floors of your home, you may want to call your roofers to come out for an inspection. This can indicate that your roof may not have enough vents or that your vents are not working properly. These vents are critical in regulating the moisture and minimizing the growth of mold and mildew that can pose health concerns for you and your family.
Weather Damage
If a tree falls on your roof or the heavy winds of a hurricane wreak havoc on the structural integrity of your roof, it may actually cause a replacement to be necessary. Fallen trees and hurricane damage are some the most common reasons why roofing problems are reported to insurance companies. To prevent this from happening, you should have your roof inspected by professionals before hurricane season rolls around each year. This will prevent any previous issues from causing problems and making it more susceptible to weather damage.
These are some roofing issues that you'll want to tackle sooner rather than later to prevent additional damage to your roof structure. If you find yourself needing a roof replacement because of issues caused by weather or extreme circumstances, you will want the advocacy of a public claims adjuster in central Florida. Contact us to hear about our insurance adjusting services today.