Four Ways to Deal with Smoke Damage after a Fire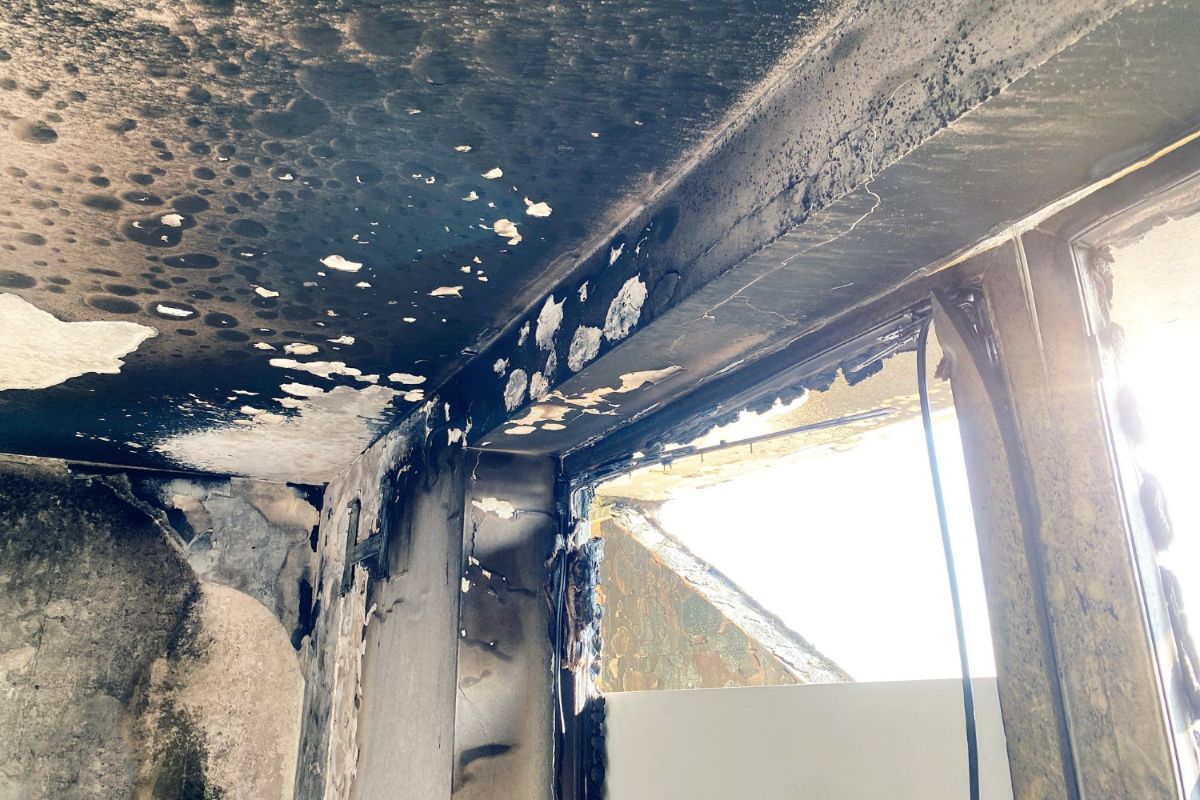 Have you recently suffered from a fire at your home or business? Fires can damage many parts of your home that can be repaired or replaced, but the smoke damage can last for much longer. Smoke damage can linger for many months after a fire, and it requires special care in order to fully eradicate its negative effects. As a public insurance claims adjuster in Orlando, FL, we help many of our clients assess their fire and smoke damage. We suggest these few tips for dealing with smoke damage after a fire.
Clean Everything
One of the worst things about smoke is that it creeps into every nook and cranny of your house. This requires you to have to perform a deep cleaning of every surface in your home, which can be a challenging task. You will want to disinfect all countertops, furniture, appliances, shelves, and any other exposed surfaces. It is also beneficial to clean inside of drawers or storage areas, as smoke will likely have made its way into these areas as well.
Replace the Filters
You should also replace your air filters immediately after a fire occurs in your home. This will ensure that that circulating air is being thoroughly cleaned before it makes its way through the house. You should also plan to replace your filters every other week, because the air will continue to have soot for a while. This will get trapped in the air filter, which can cause poor air quality in the entire house.
Have Your Clothes Dry Cleaned
Clothing that has been around smoke should be dry cleaned. This is one of the only ways to fully remove the smell and the smoke damage that it may have caused. Take the time to ensure that all of your clothes that were exposed to the smoke have been cleaned by the professional dry cleaner service. This way, you will not need to buy an entirely new wardrobe.
Clean the Entire Kitchen
Many fires start in the kitchen, which leaves everything in the kitchen susceptible to smoke or soot damage. Take the time to open each and every drawer and clean the entire contents. To remove the risk of ingesting smoke, you will need to thoroughly clean each utensil, pot, pan, and cooking utensil in your kitchen.
These are a few of the steps you'll want to take to properly remove the smoke damage that can be left behind after a fire. Whenever you suffer from a fire in your home or business, you'll want to trust our public insurance claims adjuster in Orlando, FL to advocate for you during the insurance claims process. Contact us to hear how we can help you today.