Four Ways to Prepare Your Home for Hurricane Season and Potential Property Damage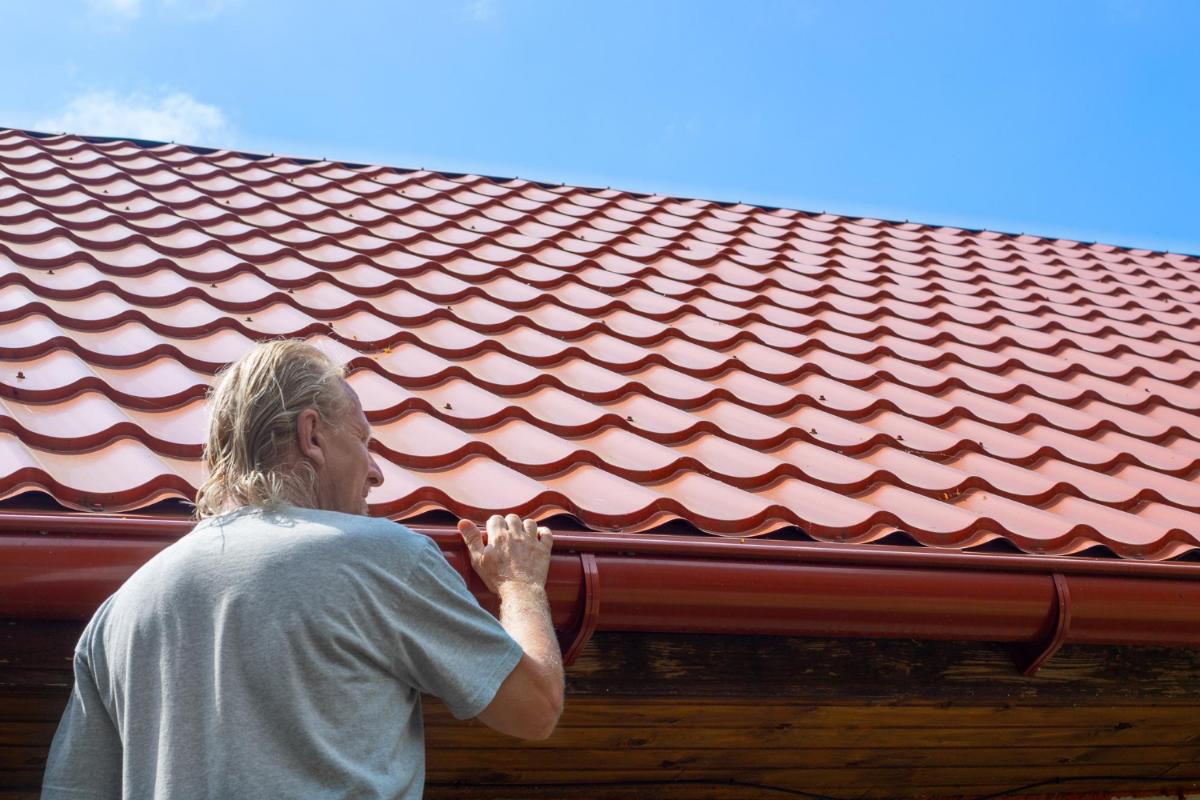 Hurricane season brings many risks to homeowners in the state of Florida. Because we are in an area that is susceptible to inclement weather caused by hurricanes, homeowners need to be prepared for this occurrence. Hurricanes can cause extreme property damage to your home, but when you have the right insurance policy and take the best precautions, you can minimize this damage. Also, you'll want to be prepared by partnering with a quality public insurance claims adjuster in central Florida to help you with any potential claims process. There are a few ways that you can prepare your home for hurricane season and prepare yourself for any potential insurance claims process.
Know Your Policy Coverages
Many homeowners make the mistake of assuming that they have coverage for damages that are actually not under their homeowners' policy. Before you assume your coverage, you should take time to become familiar with your policy and its allowed coverages. This will prevent any misunderstandings or estimated settlements that you assume you'll receive.
Prevent Additional Damages
Most insurance companies actually require you to prevent any additional damages after you have property destruction. When you have a burst pipe or flooded basement, you will want to mitigate any additional damages. This may include clearing the room of electronics, turning off your electricity, cleaning the water out of the room, and many other preventative measures to minimize damages.
Be Proactive
When you live in areas that are susceptible to hurricanes, your insurance company will likely provide you with a list of ways you can prepare you home during this season. For example, boarding up windows, turning off electricity, and cleaning your gutters are just a few of the precautions homeowners can take to avoid unnecessary damages. Heavy winds and rains can cause flooding, dislodged debris, broken trees and branches, and many more dangers that can ruin your home or property. Take the steps to prevent extensive damages.
Take Inventory
Before a hurricane or foreseen storm heads your direction, take the time to do inventory on your belongings, such as jewelry, heirlooms, electronics, and other important possessions. Also, prepare a list of any renovations or expenses that have been recently added to your home. By being prepared, you will also want to trust the advocacy of a professional on your side, like our claims adjusters. We use our expertise and knowledge to ensure that you get the fair and full compensation you need to repair damages and replace belongings.
These are a few things you'll want to do to prepare your home for hurricane season. Because of the high likelihood of hurricanes hitting our region of the country, you are susceptible to the hazards that the extreme weather will pose on your home or property. If your home suffers damages, you'll want to work with a quality public insurance claims adjuster in central Florida. Contact us if you are looking for a professional advocate to assist with your claim today.