How Can I Keep My Possessions Safe from Burglary in my Neighborhood?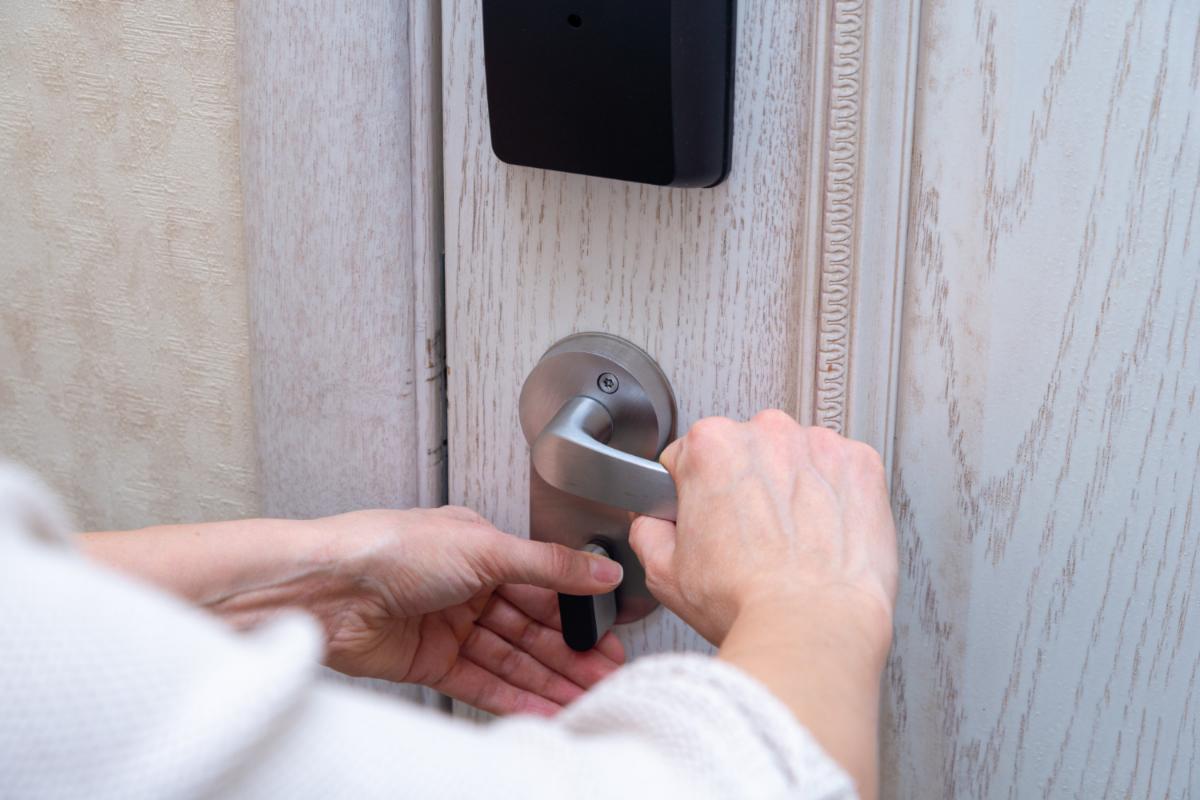 Whether you live in an area that is known for its criminal activity, or you live in an unprotected area that is easily accessible, your home may be a target for burglars. Having possessions that are located in easy places for theft is one of the first things that burglars will spot in and around your home. Although your home is likely covered by a strong homeowners' policy, you still want to protect against any potential crime and danger that can come from this. You will want to avoid having to file property claims in Polk County anytime you can, as you will still suffer great loss of valuable and precious belongings that you may never get back. There are a few steps you can take to keep your property safe from burglary in your neighborhood.
Install Fences or Gates
Fences and gates are great ways to protect your property's borders and keep intruders on the outside. When you install a fence, make sure that you choose one that is high enough to prevent anyone from seeing in or easily jumping over. A fence is hurdle that many burglars will struggle with, which will make you less of a target.
Create an Unpredictable Schedule
Sometimes burglars will sit and watch your everyday life in order to find out when you are away from your home. This is the time they will plan to make their way into your home and steal your belongings. By varying your schedule, burglars will notice your unpredictable schedule, and they will not be able to pinpoint the perfect time to steal your belongings.
Use Deadbolt Locks
By using deadbolt locks, you can ensure that doors cannot be easily kicked down or broken into by picking locks. Be sure that all your exterior doors have the added security of a deadbolt lock in order to prevent burglars from forcing their way into your home.
Alert Neighbors When You Are Away
If you are planning a vacation or know you will be away from your home for a few days a time, tell your neighbors to keep an eye on your home. This way, you will be able to keep your home protected and make sure that nothing is going on while you're away.
Install Outdoor Lights
Exterior lights are a great way to make your yard and property visible even on the darkest of nights. Installing lights in your landscaping and at the ends of your driveway will help you monitor traffic and people that approach your home. Burglars will look for dark places that are easier to approach, so lights will likely keep them off your property.
By taking these few steps, you can protect your belongings from burglary when you live in an exposed setting or neighborhood. This will keep your important things safe from harm's way and eliminate the need to file property claims in Polk County and begin the lengthy and time-consuming insurance process. Many people will take lots of precautions in order to avoid this, but if you find yourself a victim of burglary, you'll want to trust Five Star Claims Adjusting with your claims. Contact us to hear how we can help you get back on your feet today.