How to Make Sure Your Insurance Company Covers Your Hurricane Damage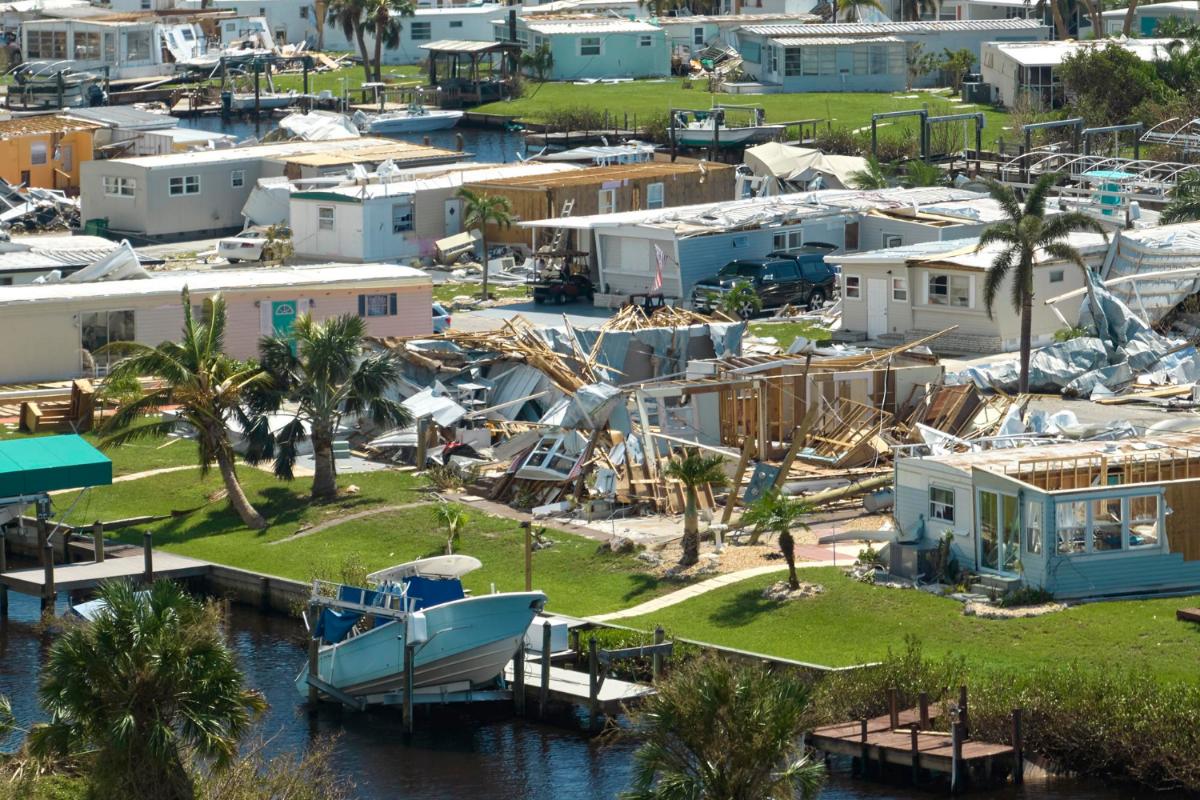 Have you suffered from damages that were caused by strong winds or heavy winds of a tropical storm or hurricane? In Florida, we are vulnerable to many hurricanes that can destroy our yards, homes, and communities. Because of this risk, homeowners have insurance policies that specifically cover many damages caused by hurricanes that come through the area. If you happen to suffer from damages caused by a hurricane, you will want to take these few steps to make sure that your insurance company covers these damages.
Take Pictures before the Storm and Keep Receipts
One of the best ways to show the insurance company the original state of your home is to provide them with pictures that were taking before the hurricane. Before each hurricane season, you should take pictures of the state of your home, roof, yard, and other structures on your property. This way, you will have recent evidence that showcases the state of your home before damages. It is also important that you keep receipts for expensive belongings, like TVs, appliances, and valuables, to provide the insurance company with proof of purchase and value of anything that may be lost or damaged.
Start the Process Quickly
As soon as the storm passes through your area, you will want to contact your insurance company quickly to start the claims process. The sooner you call, the sooner they will be able to send someone out to evaluate your property. Because the storm will likely cause a large volume of claims to be filed, you will want yours handled promptly by calling soon after you notice the extent of the damage.
Hire Your Own Insurance Adjuster
Your insurance company will likely send out an insurance adjuster from a partner company to assess and evaluate damages. However, you will want to opt to hire your own public insurance claims adjuster in central Florida so that you are provided with a fair assessment of damages to your home. Sometimes insurance companies that use their own adjusters will mutually benefit one another, which can actually undermine the policyholder.
Know What Your Policy Covers
Before you file an insurance claim, you will want to take the time to familiarize yourself with the fine print of your insurance policy. Take note of the type of hurricane damages that are covered. Typically, homeowners will be covered for wind damage, water damage, hotel or extended stay expenses, and other severe weather damages. Be sure to familiarize yourself with the full list of coverages in your plan so that you can receive a fair and full settlement to restore your home to its original state.
These are a few of the important steps you'll want to follow in order to ensure that your insurance company will cover the expenses it will take to repair hurricane damages to your home. When you suffer damages to your home, the last thing you want to worry about is how you are going to pay to restore everything. Trust the assistance of our public insurance claims adjuster in central Florida to advocate for you throughout the process. Contact us to hear how we can help you today.