How to Protect Your Home from Theft by Adding These Security Measures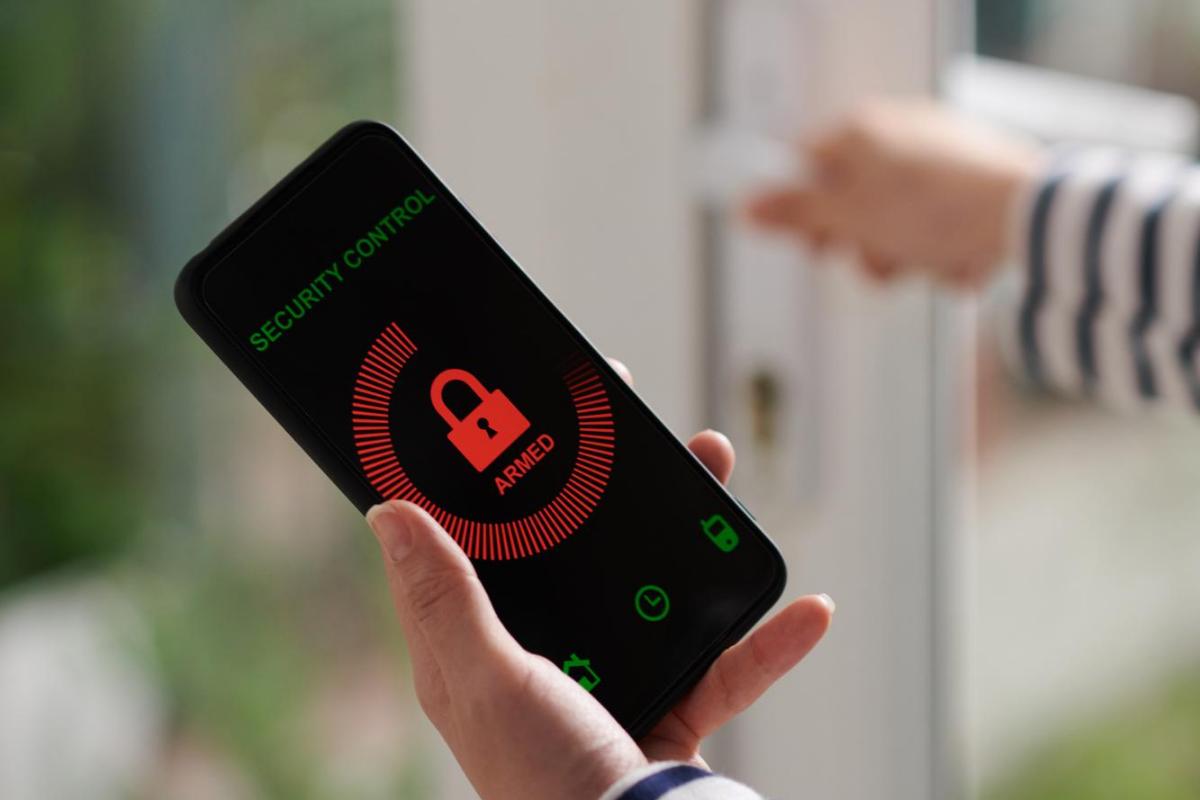 Are you concerned about the safety and protection of your home? Do you want to improve the security measures in your home to protect your loved ones? Having exceptional home security is one way to prevent burglars and intrusion, which can cause a loss of precious belongings. Whenever you suffer from vandalism or theft, you will likely want to file a claim with your insurance, which means you will begin a lengthy process working to settle your property claims in Polk County. As a homeowner, you likely want to prevent the need for this process. There are a few ways you can protect your home from theft by adding these security measures.
Install Smart Home Security Devices
Even though many smart home devices are expensive up front, they will be extremely valuable in keeping you and your family safe. Many of these devices, including smart doorbells, security cameras, and keyless entry, allow you to work your home from your phone. This gives you the option to see what is going on at your home even when you aren't there. By turning on lights remotely, you can also prevent patterns that burglars may be able to notice, which will deter them from your property.
Install Motion Sensitive Lights
Whenever people walk onto your property, you want to deter them by turning on the lights. This isn't possible unless you know they are coming or you install motion sensitive lighting. Flood lights, landscaping lights, lampposts, and other exterior lighting options are typically offers with motion sensitivity. Installing these features are great ways to protect the outside of your home. Motion sensitive lights are great for deterring anyone who targets your home for theft and vandalism, which can eventually lead to property damage.
Reprogram Codes Routinely
If you have installed smart home devices, such as keyless entry or padlocks for your doors, you want to be sure to reprogram the entry codes on a routine basis. Even though it may be difficult to remember new codes, you want to get into this habit so that you can prevent any break-ins from those who may be studying your habits or friends who are watching too closely. To stay safe, reprogram your codes every few months to prevent thieves from intruding and stealing any of your possessions.
These are just a few security measures you should consider adding to your home to protect you and your loved ones from theft and vandalism. As a homeowner, you want to protect your property and avoid having to make property claims in Polk County. Whenever you engage in a long process to settle with your insurance, it can take a toll on the entire family. If you find yourself facing property damages, you'll want to trust the best. Contact us to hear about how we can help you with this process today.