Six Common Damages to Houses that Have Been Vandalized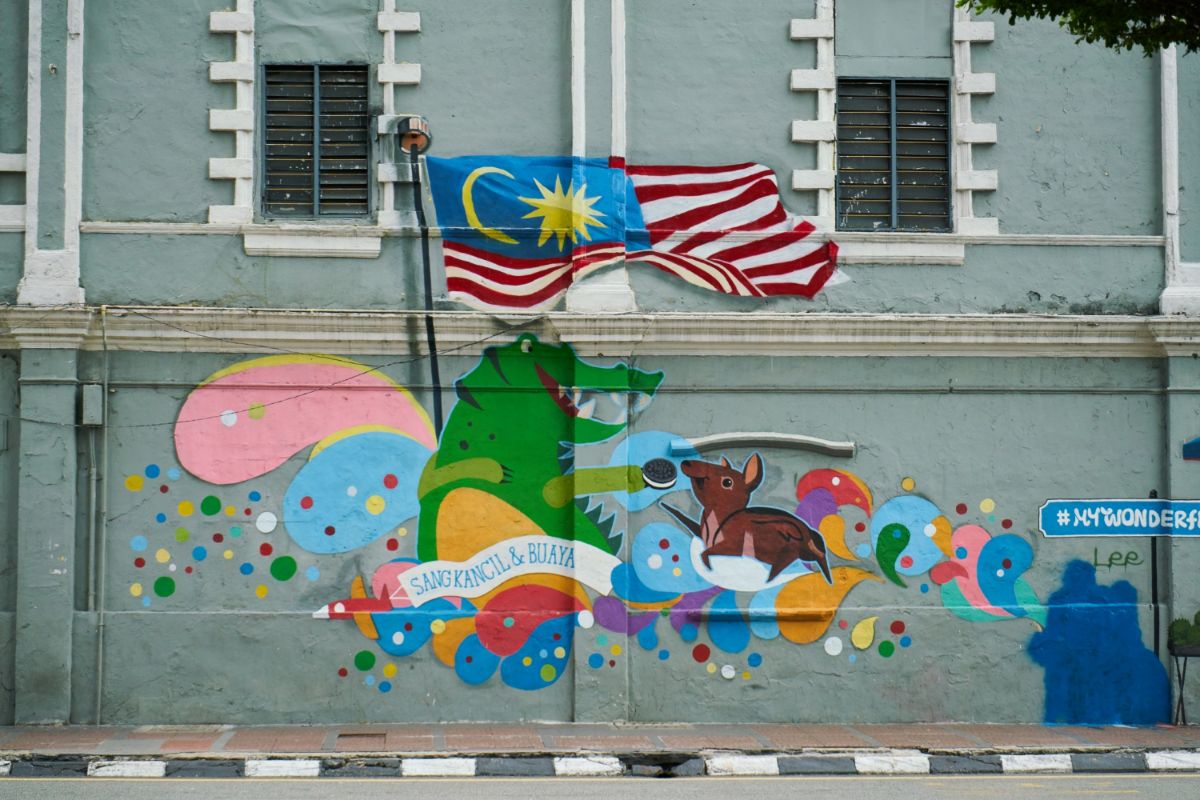 Has your home been the target of vandalism? Vandalism can be a terrifying inconvenience that leaves your home with extensive damage, many eyesores, and many surfaces that require scrubbing. These damages may end up amounting to more than your insurance deductible, which can lead you to file an insurance claim. When you file a claim, you will also want to hire your own public claims adjuster in Hillsborough County to advocate for you. Here are some common damages that can be caused by an act of vandalism.
Smashed Mailboxes
Smashed mailboxes are the most common act of vandalism because they are an easy target. Many people drive past homes and smash mailboxes with bats from inside their car. This means they don't even have to leave their car to do the damage.
Broken Windows
When people throw rocks or bricks at your home, they will likely be aiming for your windows. This can cause breakage that can become expensive to repair if it continues throughout your home.
Spray Painted Exterior Surfaces
Graffiti is common in acts of vandalism. These individuals usually have an agenda, and they will often take spray paint to send their messages. They can spray paint brick or siding on your house, garage doors, cars, lawns, trees, and anything else they may see in your yard or on your home. This damage can be extensive and extremely expensive to repair.
Destroyed Lawns and Landscaping
Acts of vandalism often take place on front lawns and in the landscaping in the front yard. This can involve destroying the grass with graffiti or other products. It can also involve destroying beautiful flowers and small shrubs. Broken fences and ornamental yard decorations are also common in these acts as well.
Destroyed Exterior Furniture
If you have furniture on your front porch or in your backyard, it can be easily broken and destroyed. This can involve throwing the furniture around with the intent to break it, or it can involve spray painting graffiti on it until it's unrecognizable. Broken patio furniture requires replacement, and depending on how much you have, you may be filing a claim to get compensation.
Damaged Swimming Pools
Some people will also break into your backyard and damage your swimming pools or spas. This can involve breaking the tiles around your pool, destroying the chemical balance of the water, breaking diving boards and other features, and smashing lights. Damage to swimming pools can cost hundreds of dollars in repairs.
These are some of the damages that are common in acts of vandalism, especially in residential communities. When your home has been the target of vandalism, you will want to have an advocate on your side during the insurance claims process. Our public claims adjuster in Hillsborough County can work with you to ease the entire process so you can focus on healing with your family. Contact us to hear about our insurance adjusting services today.