The Three Types of Insurance Adjusters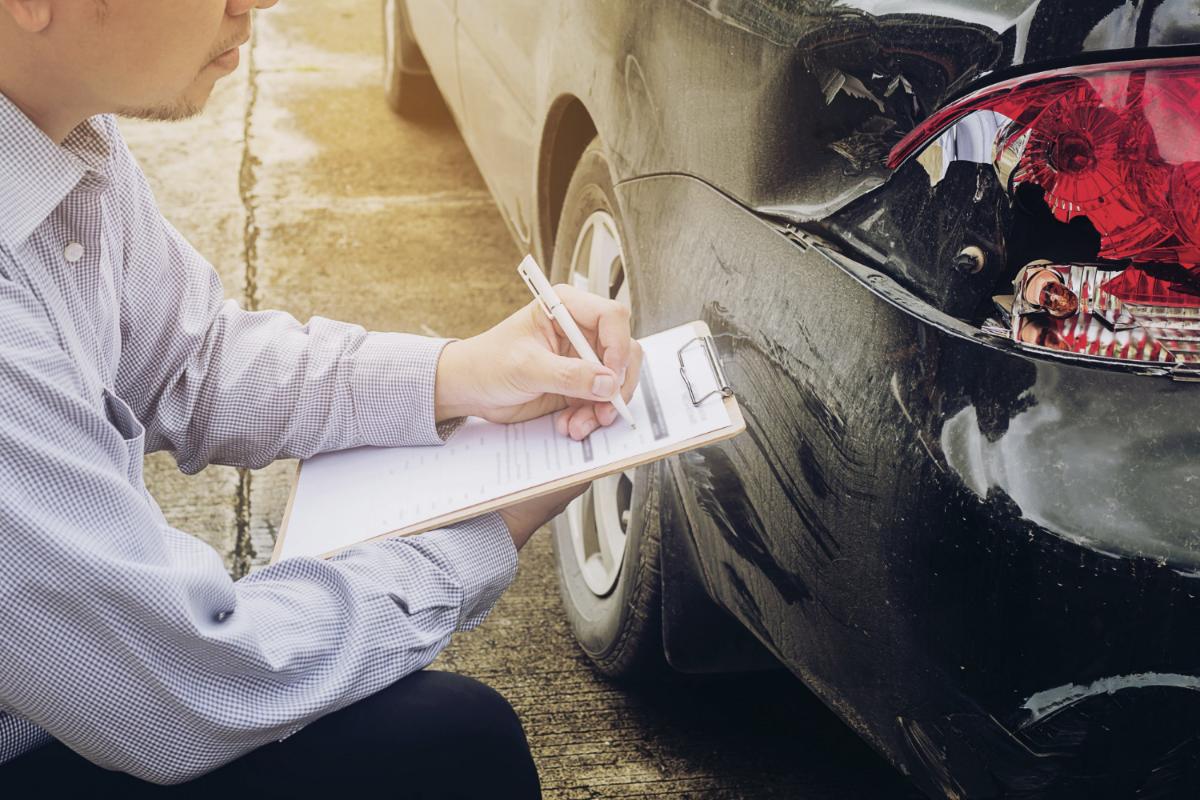 Have you filed an insurance claim to reach a settlement for damages done in an auto accident or home invasion? Insurance adjusters work hard to determine the extent of accidents and damage related to insurance claims, negotiate claims, and also gather information that is critical to claims. This makes them an essential part of the insurance claims process. Typically, a public insurance claims adjuster in Orlando, FL will work to get the highest amount possible for the policyholder. Other types of insurance adjusters will work in favor of the insurance company. There are three different types of insurance adjusters, and understanding the role of each will help you determine which one you need for your claim.
Staff Adjuster
A staff adjuster will be a full-time insurance employee that works for an insurance adjuster firm. These workers will be on their payroll, receive a salary and benefits, and exclusively work for them. They are typically given a pension and insurance as well. This is one of the perks of becoming a staff adjuster. Staff adjusters are trained to respond to claims for many insurance companies. Insurance companies will work directly with these firms to bring on adjusters to help them with their claims. Although they represent their insurance adjuster firm, they also work hard to fight for insurance companies too.
Independent Adjuster
Independent adjusters are hired as contractors that are hired on a case-by-case basis. They can be hired by insurance companies that do not wish to work with larger insurance adjuster firms. They can also be hired by a third-party administrator who is looking for the services of an insurance adjuster. Independent adjusters will work on catastrophe claims after natural disasters and severe weather impacts a particular area. This means that they may travel to where they are needed for work.
Public Adjuster
A public insurance claims adjuster in Orlando, FL works directly for the policyholder. They are hired to make sure that the insurance claims process runs in favor of the claim filed by the policyholder. Public adjusters assist businesses and individuals file insurance claims. Typically, they work on cases when they are deemed unfit by the policyholder to fight for more compensation for damages. They are also contractors working for hire.
These are the three main types of insurance adjusters that will work on your insurance claim, so be prepared to see them throughout the process. They work to make sure that their client, whether it's the insurance company or the policyholder, to get the maximum settlement. If you are in need of help with your insurance claim, you'll want to contact our public insurance claims adjuster in Orlando, FL to help get the maximum settlement you deserve. Contact us today to hear how we can help you.