Three Mistakes to Avoid When Filing a Property Claim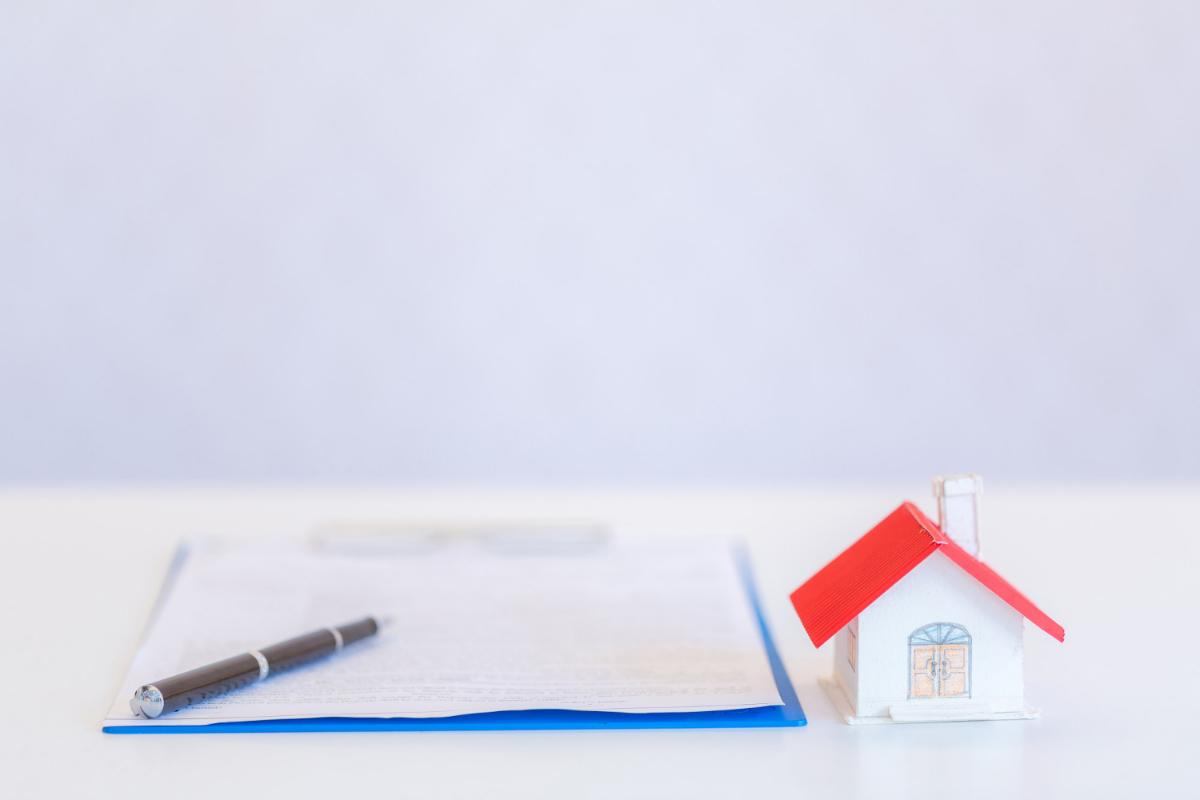 As a homeowner, we do everything we can to protect our investment. We add fences and security systems, implement safety precautions, and invest in an insurance policy. This prepares us for almost anything and everything that can come our way. However, when property is actually damaged by unforeseen circumstances, like extreme weather, water, or fire, we still need to take a few steps to seek compensation for the damages. As a public claims adjuster in Orlando, FL, we assist many homeowners through the difficult process of filing an insurance claim. When you go to file your claim, there are a few common mistakes you'll want to avoid.
Being Disorganized
Although it is acceptable to be emotional during this process, being disorganized can actually work against you. You'll want to have your documentation and paperwork in order so that the insurance process can be much smoother. This way, you'll avoid delays and miscommunication that commonly arises throughout this process. Save receipts and make lists of any property or belongings that have been damaged. Provide these items to your insurance company so that you can get a full settlement to cover these expenses.
Using a Preferred Contractor
As you file a claim with your insurance company, they will provide you with a list of preferred contractors that you can use. Many homeowners like the convenience of this list. However, it is recommended to always do your research and choose your own contractors and public claims adjuster in Orlando, FL. Preferred contractors will often have the insurance company's interest in mind, but you want to trust a contractor that puts your needs first.
List All Your Damages
After you suffer property damages or loss, you may only remember to list the big ticket items on the insurance sheet. Whenever you suffer a lot of damage, you may grow tired and stop after you write down all the main, expensive items. You may just skip all the smaller items that don't seem as important. As a homeowner, you should avoid this. Take your time and list everything that was damaged so that you can get the fair settlement that you deserve. If something is damaged, write it down and don't skip over any of the minor details. These items may be just as important, no matter the cost.
These are a few of the most common mistakes that many homeowners make when they file a property claim with their insurance company. In order to get the settlement you deserve, you always want to have the best team to work with. Our public claims adjuster in Orlando, FL offers expertise and knowledge that makes us qualified to do the job. Contact us to hear about how we can help you with your insurance claim today.