Three Questions You May Have about Public Insurance Adjusters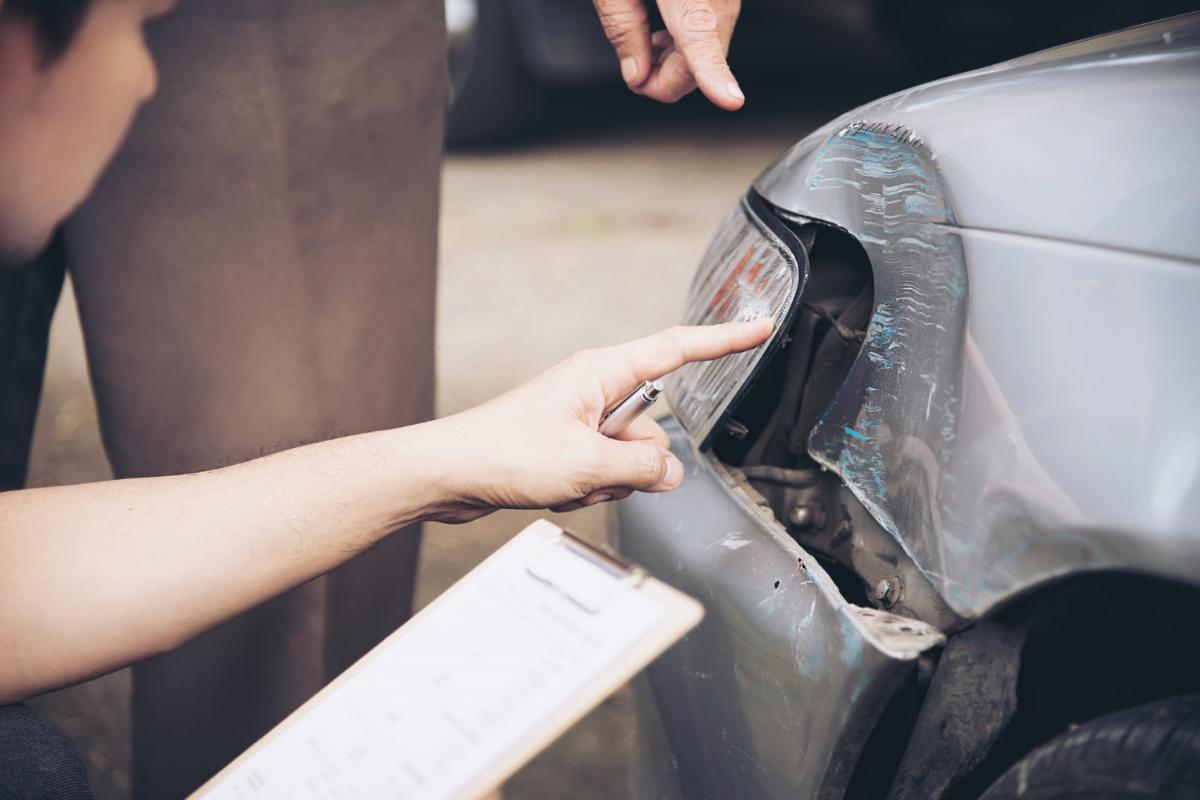 Are you about to go through a difficult insurance claims process? When you first consider filing an insurance claim with your homeowners' insurance company, you will also want to consider any additional support you may need. Depending on your knowledge of the insurance process, you may want the advocacy of other professionals in the business. A public insurance claims adjuster in Hillsborough County will be able to fight exclusively for you to ensure you get a full and fair insurance settlement. Before you hire an adjuster, there are a few questions you may have about their role in the process.
What are insurance adjusters?
We are the only professionals that will work on behalf of the policyholders. When you file an insurance claim with your insurance company, they will likely send out one of their preferred adjusters to do this job. However, you can hire your own adjuster to ensure that your best interests are taken into consideration. When you need assistance with your claim or you believe the settlement offer isn't sufficient, your adjuster will advocate for what you truly deserve.
What will an insurance adjuster do for me?
There are many jobs of an insurance adjuster. They are experienced professionals who understand the jargon related to your insurance policy and the claims process, so they will bring their education to the table to advocate for you. Also, they can make an accurate evaluation of your property loss, which will go into the settlement that you will receive from the insurance company. They will work to communicate between you, your insurance company, and any contractors that have worked on your repairs.
Should I hire a public claims adjuster?
Most homeowners have nothing to lose but everything to gain when they hire a public claims adjuster. Many adjusters offer a free evaluation of your property loss that will help determine the extent and severity of the damages. They may take into account some calculations on damages that you might have not accounted for in your assessment. This initial meeting can provide you with information that will help determine whether an adjuster is a good fit. An insurance adjuster will also be a great asset to your claims process, because they will have an educated second opinion that will favor your outcome.
These are some of the common questions that many people have about insurance adjusters. From their extensive knowledge of the insurance claims process to their desire to advocate for their clients, they can be beneficial support systems during the entire process. If you are looking for a quality public insurance claims adjuster in Hillsborough County, trust the best in the business. Contact us to hear about how we advocate for you today.