Three Simple Steps to Avoid a Water Damage Insurance Claim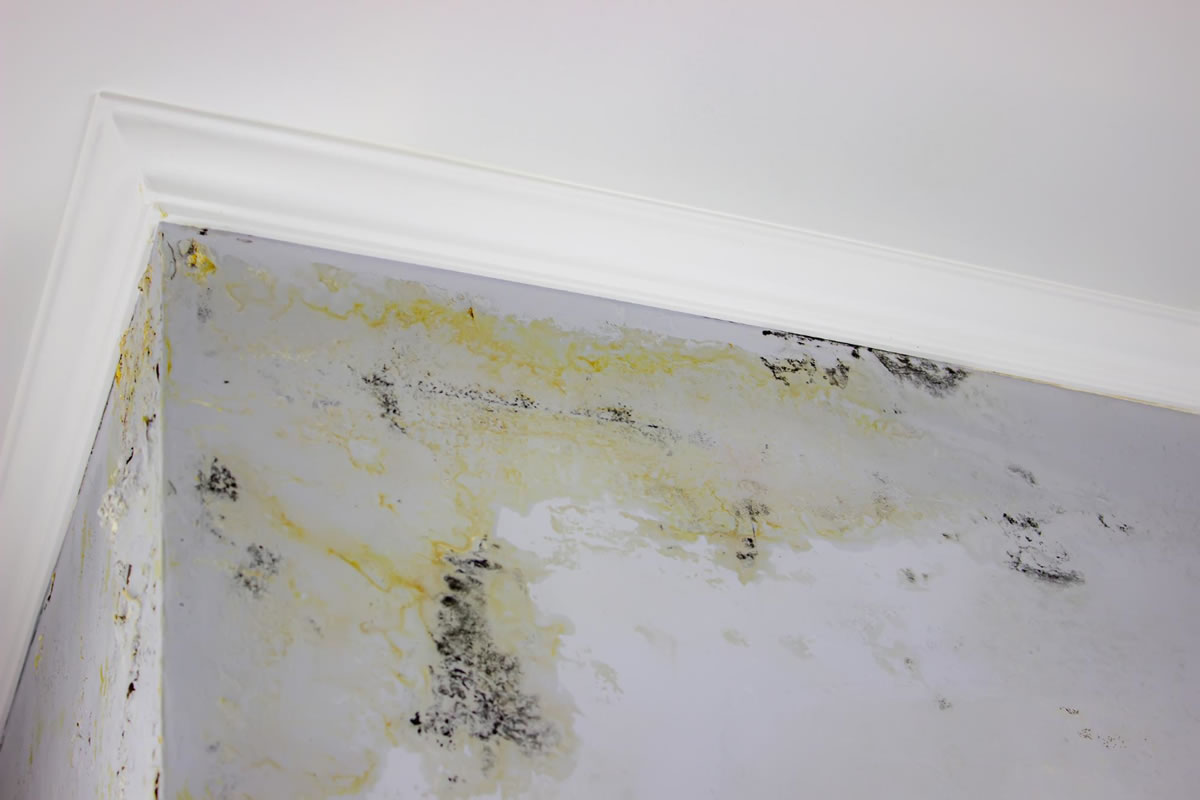 As a homeowner, you want to take all the precautions necessary to protect your home and property. A home is one of the largest investments you'll make throughout your life, and you'll want to have an insurance policy that protects you from unforeseen issues, like weather and water damage. When your home suffers water damage, it can involve costly repairs or replacements to structures, floors, walls, and even foundation. In addition to having a strong homeowners' insurance policy, there are also a few steps our experts in property claims in Polk County suggest you do to avoid having to make a costly water damage claim in your future.
Turn Off Your Water When You're Away
It's summer, which means that it's also likely time for your vacation. Anytime you leave your home for a lengthy period of time, you should turn off your water supply. This will prevent any accidents from occurring while you are away. If this does happen, you may suffer even more devastation since you won't be home to stop the water from flowing. It is recommended to turn the water off to prevent any leaking or accidents while you are away.
Do Routine Checks for Leaks
Kitchen and laundry appliances are usually using a steady stream of water on a daily basis. Appliances like washers and dishwashers should be routinely checked for any leaks. If you notice any puddles or pooling water near those appliances, you'll want to shut the water off at the source and check out the issue. Anytime you notice a leak, always be sure to find the source of the leak to stop it as soon as possible. This will prevent it from making any further damage.
Clean Your Gutters
By cleaning your gutters routinely, you will keep debris, leaves, and branches clear from your gutters, which will promote water to flow away from your home properly. This can help prevent damage that can be done if water remains pooled on your roof or water that flows down the side of your home. If your gutters are clogged, water can drip down your siding, causing unsightly mold growth, and it can sit near your foundation and compromise its structural integrity.
By taking these steps, you can prevent the need for a water damage claim by keeping your home safe as best as possible. When you live in Florida, many issues may arise that can cause damages to your property, such as hurricanes and flooding due to extreme weather. When these occur, you'll want to hire the best representation for your claims process. Trust our public adjuster experts in property claims in Polk County for honest and knowledgeable guidance. Contact us to hear about how we can help you today.