Three Steps to Take After You Suffer a Fire in Your Home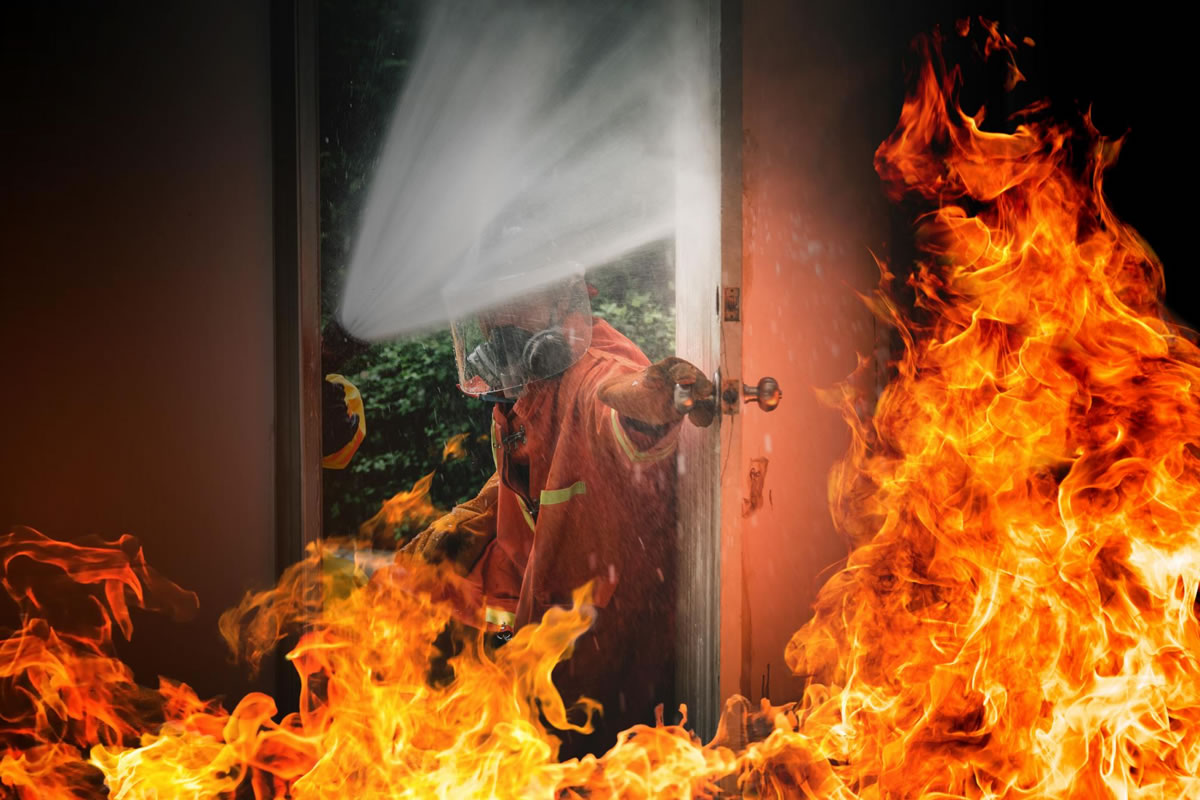 Watching your home engulfed in flames may be one of the most terrifying images to imagine. However, this happens to many people each year. Fire damage is one of the most common causes of home damage that causes people to file property claims with their insurance company. This can cause homes to be completely destroyed, which can require relocation and then rebuilding your life. This can also cause expensive restoration services to fix any of the damaged areas of the home. Because of the extent of damages that fires cause, you will want to work with a public insurance claims adjuster in Polk County to properly assess the losses. If you happen to suffer from a devastating fire in your home, there are a few steps you will want to take right away.
Stay Out of the Home
Even though you may be tempted to run back into the building to save your personal belongings and precious possessions, you should always stay outside of the house when there is a fire on the inside. Focus on getting everyone in the home to safety, and then remain outside or at a nearby neighbor's home to stay safe from any potential fire risks.
Call 911
Once you have reached a safe place, contact 911 to alert them of the fire. They will send out emergency crews, including firefighters, ambulances, and police cars. These professionals will be able to assist you safely, as they have the proper equipment to provide medical attention, fire safety, and any other concerns you may have. They will also work on putting out the fire as quickly as possible in order to mitigate the damages and destruction of the fire.
Contact Your Insurance Company
After the fire is put out, you'll want to contact your insurance company to report the incident to them. They will be able to send out a supportive representative to assess the extent of the damages and destruction. Also, your insurance may cover any relocation that may need to take place while your home is being repaired. The sooner you begin the process with your insurance company, the sooner you will receive assistance and compensation for the fire damage.
These are a few important steps you'll need to take immediately after you suffer from a fire in your home or on your property. Safety is the primary concern, and then you will want to call any emergency services to alert them of the fire. After the fire is put out, you should work with a public insurance claims adjuster in Polk County to properly assess the extent of the destruction. Contact us to hear how we can help you with the insurance claims process today.