Three Ways a Storm May Damage the Electricity in Your Home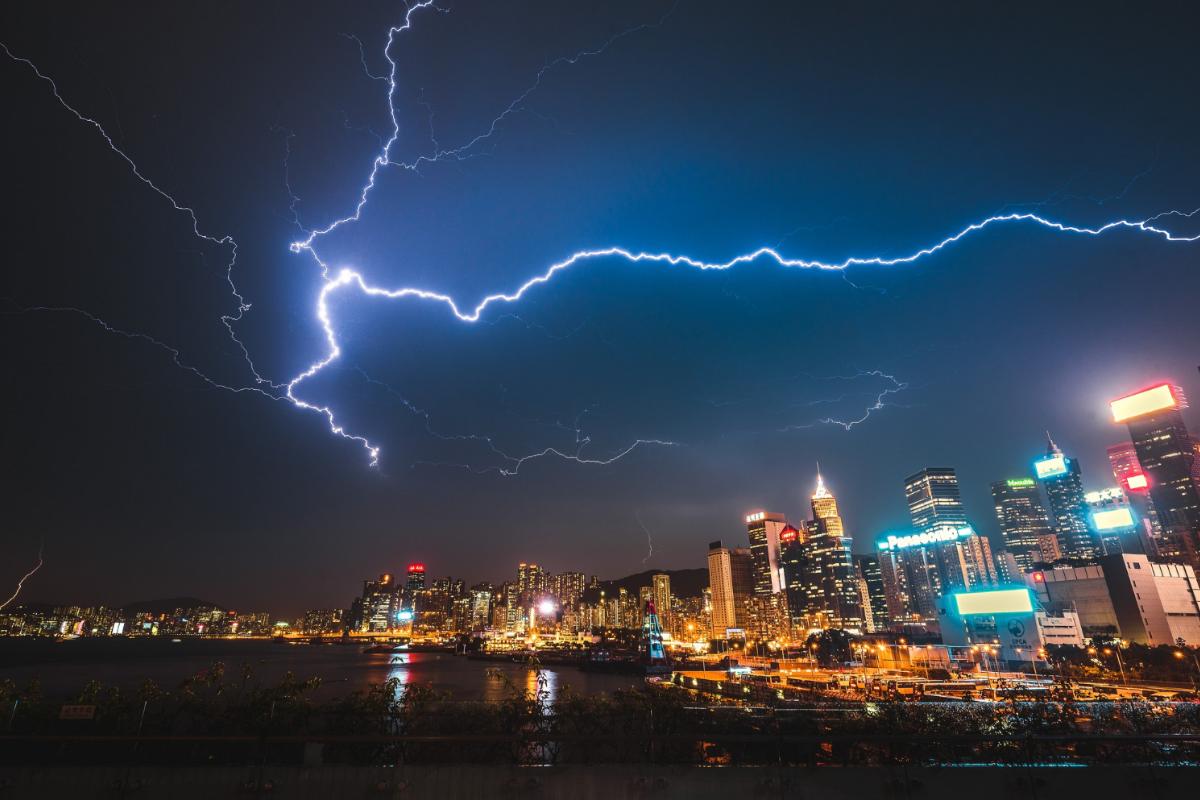 Whenever a storm passes through central Florida, many homes suffer from damages they weren't prepared to tackle. This includes electrical repairs, which are common after lighting and wind storms during hurricane season. Our public claims adjuster in central Florida helps many homeowners determine the extent of their home's damage after a storm. We work with the electricians to ensure that all damages are properly accounted for and then report to your insurance company to file a claim. Because storms are common in central Florida, we are prepared to help at any hour of the day. Here is a list of the electrical repairs that occur frequently due to home damages from Florida storms.
Electrical Panel Repairs
Your electrical panel is the hub of your electricity in your home, as this is where all of the circuit breakers are located. If this malfunctions after a storm, it may have been struck by lightning or compromised. This may require an expensive repair that needs to be performed by a professional service, which will cost more money than you expected. You'll want to be sure that your insurance will provide you with the proper coverage and compensation that you deserve.
Electrical Surges
Lighting storms and wind storms cause many power lines to short out or even fall, which can cause electrical surges across many neighborhoods. If your home has been damaged by an electrical surge, you'll want to contact your electrician to come out and restore power. They will also inspect your home for any damaged wires or fire hazards that may have been created from the power surge. Homeowners may never recognize this internal damage until it is too late, so be sure that you contact both the insurance adjuster and electrician to properly assess the extent of all the damages.
Electrical Inspections
After storms pass through, many homeowners require electrical inspections to determine the extent of damages in their home. Their insurance companies often require these inspections in order to determine the cost of repairs needed to restore the home. Electricians performing the repairs will typically work hand-in-hand with the public claims adjuster in central Florida and the insurance company to determine the extent of the damages and the cost of any repairs. This inspection is critical in ensuring that you get the money you deserve from your insurance company.
These are just a few of the electrical damages that are frequently caused by Florida lightning and wind storms. Electrical issues are commonly reported after hurricanes, as the strong winds and lightning storms that damage neighborhoods also pull down power lines, cause electrical surges, and much more. If your home has suffered storm damage and is in need of extensive repairs, contact our public claims adjuster in central Florida to work with the electrician to determine the extent of your damage. Contact us today to have your property assessed by our adjusters.