Three Ways to Get the Best Settlement from Your Homeowners' Insurance Claim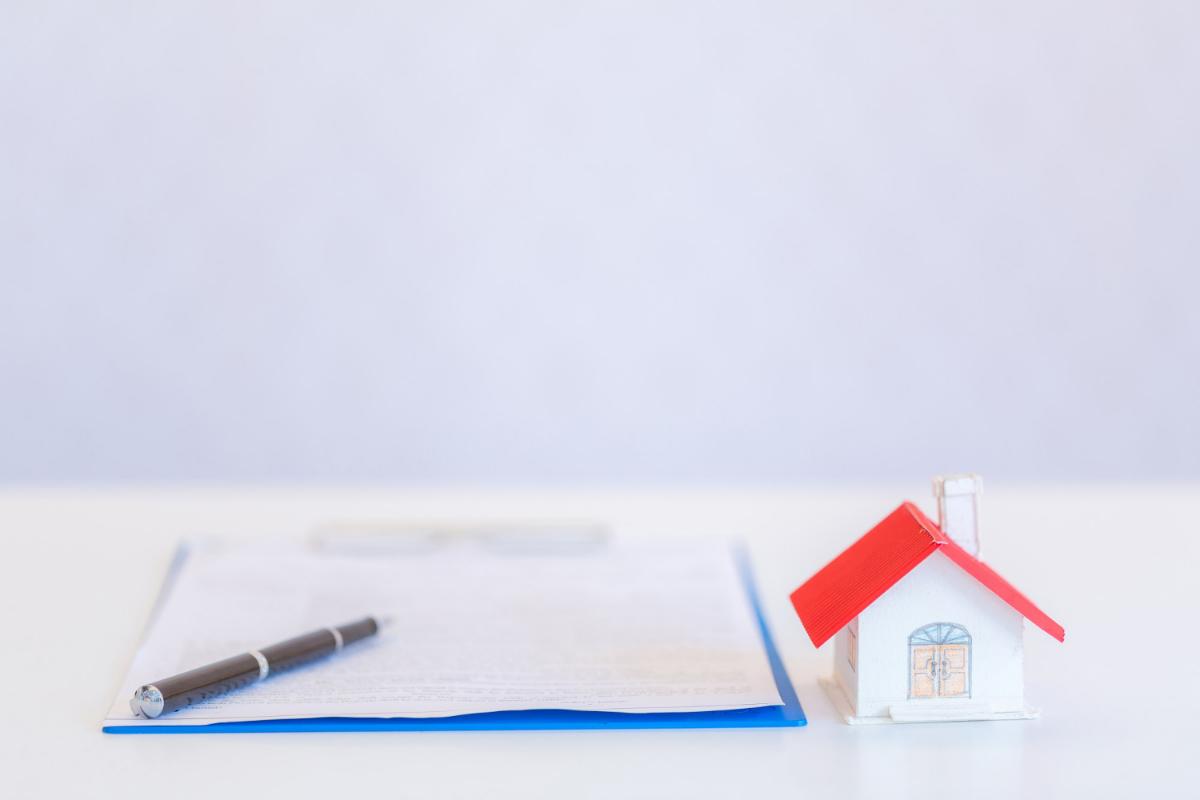 Have you recently suffered from damages from an unforeseen incident, like wind, rain, fire, or water damage? When this occurs in your residence, you will likely want to file a property claim to gain compensation from your insurance company. Your homeowners' policy will likely cover these damages, which means that you'll be entitled to a settlement to cover any repairs or replacements to your property and belongings. When you are working through the insurance claims process, you may want to trust the advocacy of a public insurance claims adjuster in Polk County. We will help fight for what you deserve. There are a few ways to get the best settlement from your homeowners' insurance claim.
Educate Yourself
Many insurance companies may try to get you to settle quickly, and this will typically involve them asking for a settlement that's lower than what you deserve. By educating yourself on the extent of your homeowners' insurance policy and the insurance claims process, you will be less likely to accept anything less than what you deserve. You should fully understand your rights as a policyholder and the fine print of your policy so that you can fight for the settlement you deserve to repair and replace property. If you aren't aware of the information required for the insurance process to run smoothly, you can also run into delays that can make the process lengthy and complicated.
Be Thorough
Whenever you are going through the insurance claims process, it can be difficult to provide paperwork and documentation for all of the property damage you've suffered. Receipts, pictures, and other evidence may be difficult to come by. However, you will want to try to be as thorough as possible so that you can get the most out of your insurance settlement. When you provide more evidence of your property damage or lost belongings, you will get more from your claim.
Trust the Experts
If your insurance claims process isn't going smoothly, you may want to ask the experts for help and support. Issues like lengthy time or even low settlements may have you wanting the assistance from the experts. Whether you are looking for a lawyer to assist with your settlement or you want a public insurance claims adjuster in Polk County to advocate solely for you, these pros will help you with your insurance needs.
These are just a few tips to help you get the most from your homeowners' insurance claims process. When it comes time to settle, you should fully understand or have the support of those who understand how to get what you deserve. Contact our professional public insurance adjuster in Polk County so that you can have the best advocacy throughout your claims process today.