What Should I Do When My Property Has Been Damaged?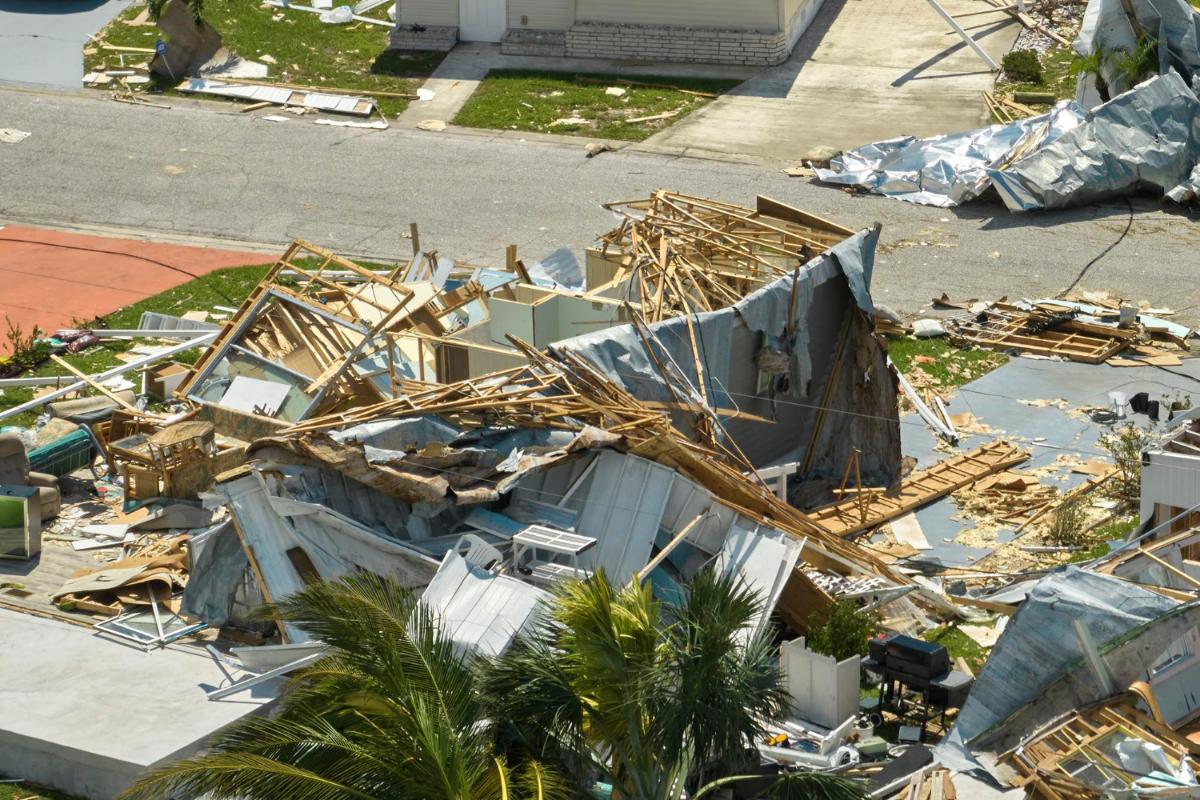 Have you recently suffered property damage related to floods, fire, wind, hail, or theft? When your property has been damaged, lost, or stolen due to unpredictable incidents, you can rest-assured that your homeowners' insurance policy will kick in to compensate you for repairs or replacements. Your insurance policy is a safety net that should provide you with peace-of-mind for these types of incidents in your life. However, you will want to follow a few steps in order to ensure that the insurance claims process goes smoothly.
Report Crime to the Police
If you have been the victim of a burglary, theft, or vandalism, you will want to contact the local police department immediately. You will need to fill out a police report detailing the incident and any damages to your home or any belongings stolen. Police will then be able to start an investigation in hopes to find who's responsible.
Call Your Insurance Carrier
After you call the police to report any crime or inspect the damages yourself, you should contact your insurance company. You will want to report the same exact situation to them and also give them a description of the damages. They will likely send you paperwork to fill out in order to properly file an insurance claim. This will then start the process with the insurance company.
Write a List of Damages
In order to file a proper insurance claim, you will want to have a list of damages or lost belongings ready. Be thorough and detailed in your report, and include any receipts for property and belongings lost if you can find any. You want to make a copy of this to give to the insurance adjuster when you file property claims in Space Coast. Submit as much paperwork to the insurance company as possible to help recoup as much compensation as you can to cover damages.
Prepare Insurance Claim Forms
Once you compile your list and receive the necessary forms from your insurance company, you will need to fill out the claim forms to properly ensure your claim is submitted. These forms should be submitted within a timely manner in order to avoid any delays in your claim settlement process.
Trust Professionals on Your Side
Your insurance company has a long list of their preferred contractors and adjusters. These individuals will typically work in favor of their business, which is a great reason for you to consider your own needs. It is always a great idea to have a professional advocating and looking out for you, which is one of the reasons why you'll want to trust our public claims adjuster in central Florida. We will work in favor of our clients to get you the settlement you deserve.
These are a few of the steps you need to take in order to successfully begin the insurance claims process when you have suffered property damage. To put yourself in the best position possible, hire your own public claims adjuster in central Florida to advocate for you. Contact us to hear how we can help you with your claims settlement today.