What You Need to Know About Property Claims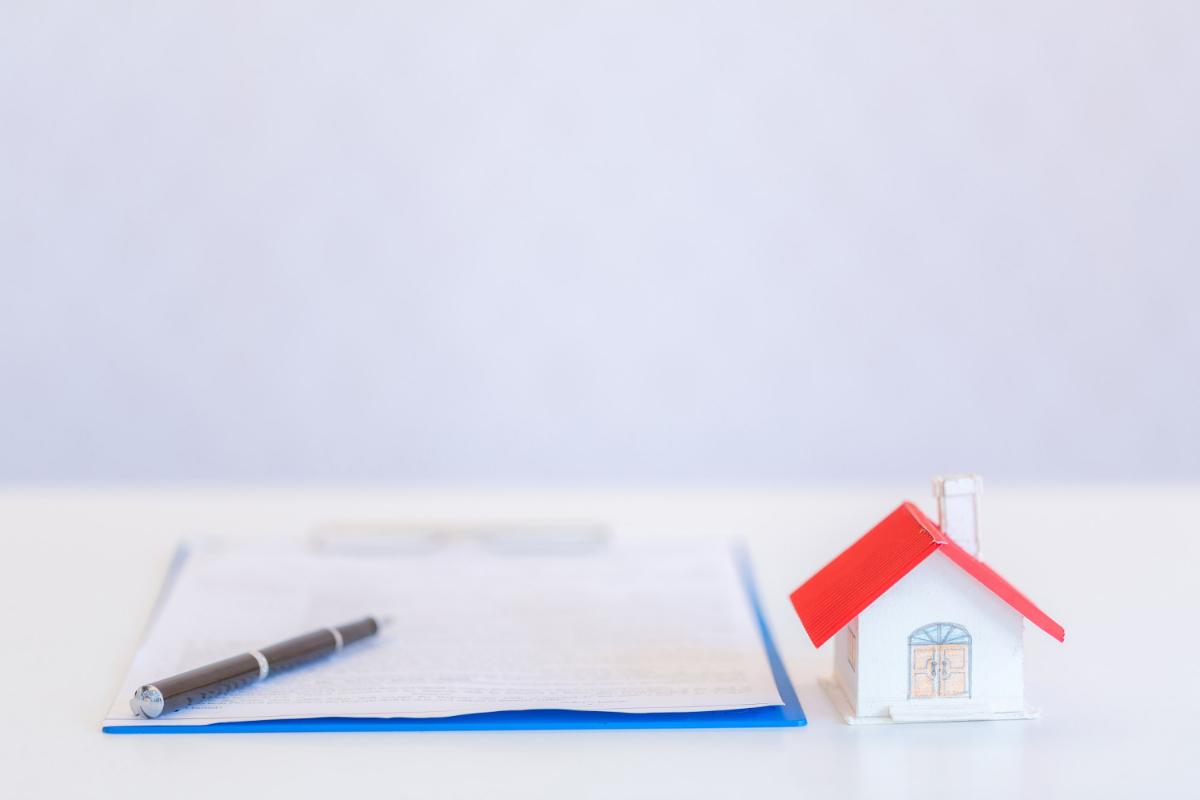 Have you recently suffered damages to your property that requires expensive repairs in the near future? Often times, accidents, such as storms, fires, or water issues, can cause damages to your home or business in the blink of an eye. When this occurs, you'll be happy to be protected by your insurance plan. Shortly after you suffer from property damage, you'll want to contact your insurance company to file a property claim. This will initiate the process to receiving compensation to pay for any repairs or replacements needed in order to restore your property to its original state. You will work with your insurance company and a public claims adjuster in central Florida throughout the claims process. There are a few facts you should know about the property claims process.
Quick Settlement May Not Be Best
Your insurance company will likely offer you a sum of money in order to make a quick settlement. At first, this may seem like a good idea, because you may be eager to make the repairs and move on with your life. However, this check will likely only go so far in making your repairs, which means you will need to pay for the rest of the repairs out of your own pocket. Before you sign for an early settlement, be sure to thoroughly examine all of the repairs needed and make sure that the money they are offering will cover everything.
Avoid Using Preferred Services
When you file a property claim with your insurance company, they will likely provide you with a list of preferred services that they frequently work with. Although this list is convenient, it may not actually be the best thing for you. This service, whether it be a repair or replacement service, may be in favor of the insurance company that has promised them more work in the future. You will want to consider finding your own third-party service companies to work honestly with you and your insurance company.
The Process is Meant to Be Long
Unfortunately, it may take a long time to actually receive your compensation once you file a property claim. The insurance companies do this to attempt to exhaust their clients so they accept a fee that is lower than what they need. They want you to feel as though any amount of money is worth it simply to be done with the process. Because of this, you'll want to consider hiring a public claims adjuster who will work tirelessly to provide accurate and honest information about your claim.
These are a few facts that will guide you through the insurance claims process and keep you on the right path to getting the compensation you deserve. When you choose your own people to work with, like our quality public claims adjuster in central Florida, you will have the best advocate for your needs. Contact us to hear how we can help you through the insurance claims process today.