Frequently Asked Questions about Public Claims Adjuster in Central Florida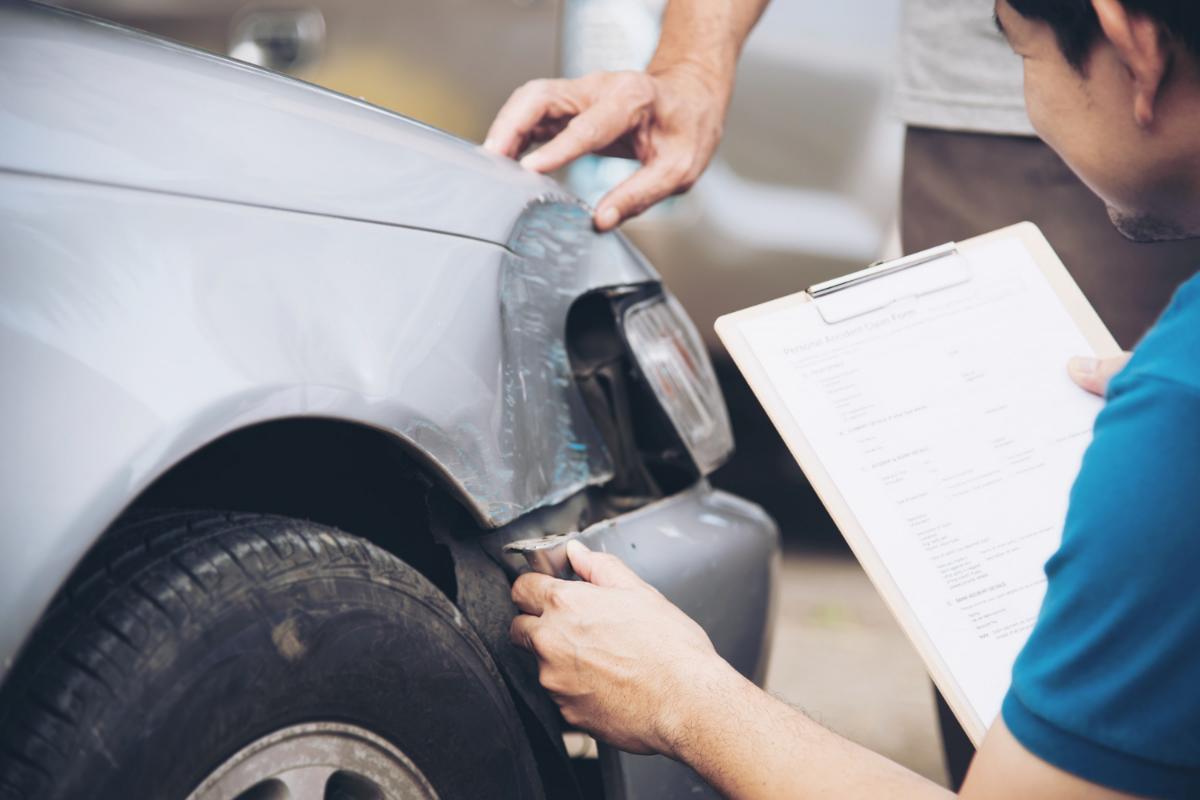 Have you recently suffered from damage to your home or business that is covered by your insurance policy? Are you displeased with the outcome of your insurance claim settlement? By working with your own public claims adjuster in central Florida, you will be better suited to get the outcome you deserve from your insurance company. To better understand the role of a pubic insurance adjuster, these are some of the most frequently asked questions about how we can help you with your claim.
Why should I hire an adjuster when my insurance company already uses one?
Do not confuse your insurance company's adjuster for your own. Insurance companies will partner with adjusters that will provide them with the best settlement. Instead of trusting this individual, you should hire your own adjuster so that you have someone looking out for your interests during the settlement process.
Can I hire an adjuster even if my case has been started?
Yes, you can still hire your own adjuster to work on the case. Even if your case has already begun and you have been visited by a few contractors, you should consider bringing in your own adjuster so that you can have the advocacy on your side.
Can I hire an adjuster if my case has already been settled by my insurance company?
Many people that are displeased by their insurance settlement may want to file a new claim to get more compensation they truly deserved. Because of this, Florida law allows policyholders to file a supplemental claim for up to five years after the date of the loss. If you want a new adjuster to review your claim, you can do within that five year period.
How can I afford a public insurance adjuster in central Florida?
If you believe that you cannot afford your own adjuster, you should rest-assured knowing that adjusters are paid on a contingency fee basis. This means that we only get paid when you do. Once your insurance company issues your settlement, you will be able to use a previously agreed-on fee from your settlement value to pay your adjuster for their services.
Should I hire an adjuster if my claim was denied?
When your insurance company denies your claim, you may feel helpless and lost on what to do next. Many clients will turn to a public claims adjuster to have their claim reviewed and reopened. If the adjuster believes that the insurance company was in the wrong, they will reopen the claim and begin the process.

These are a few frequently asked questions about a public insurance claims adjuster that can help you understand how they can assist you with the claims process. When you have suffered from damages to your home or business, you will want to have the support and advocacy on your side. Contact Five Star Claims Adjusting to hear how we can help you with your property claim today.