3 Things to Avoid When Working with a Company Insurance Adjuster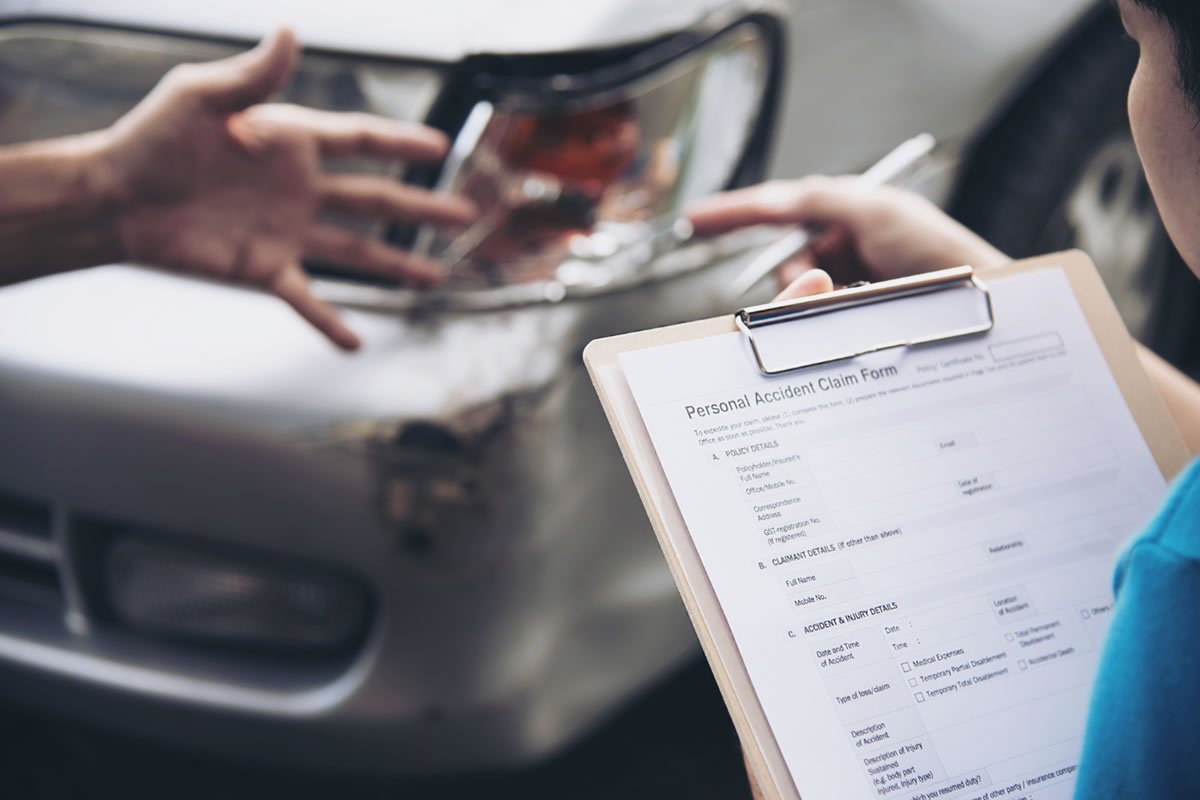 If you were recently injured in an automobile accident, you will likely be contacted by an insurance adjuster when the company is notified of your accident. Many people often wonder if they can trust the insurance adjuster. It is important to remember that an adjuster's loyalties lie with the company they are working for, even when it seems like they care about you and your injuries. You should never trust that an insurance adjuster working for an insurance company has your best interests at heart. The relationship you have with an insurance adjuster is simply a business relationship. In fact, you should always consider an insurance adjuster as someone who has interests different from yours.
An insurance adjuster's job is to protect the insurance company's bottom line. And one way the adjuster can do that is to minimize the settlement the company has to pay to you for your claim. When dealing with an insurance adjuster, you should always take steps to protect your interests, even if your own insurance company employs the adjuster. When an insurance adjuster reaches out to you, they are doing so to try to determine how to avoid paying you altogether or pay you as little as possible to settle your claim.
In many situations, it is beneficial for you to hire a public claims adjuster in Central Florida to help you with your insurance claim. Public insurance adjusters are experienced in working closely with insurance companies and can easily anticipate their commonly used tactics for disputing liability or reducing the claim they are forced to pay for pay to you. Our experts offer these things you should avoid doing when working with an insurance adjuster hired by an insurance company:
Making voluntary recorded statements.
It is common for insurance adjusters to contact injured victims within days of the accident and request that they give a recorded statement. You should never agree to this without the guidance of a public claims adjuster. There are different time limits in different states and localities about filing a personal injury claim. Most of these time frames give you years before you have to file a claim. Given these extended time frames, there is no pressing reason that an insurance adjuster requires a recorded statement from you within a few days of the accident.
Adjusters often request these statements to get you to say something that they can use against you in your injury claim. The questions in voluntary recorded statements are often designed to get information that can harm a person's claim. Adjusters often leave out important questions that could assist you with your claim. You have the right to refuse to give a recorded statement and reach out to a public claims adjuster for assistance first. Your public claims adjuster will work with the insurance company to get you the best possible settlement for your injury.
Giving an insurance company the names of your medical providers.
Requesting the names of your medical providers is another common tactic that insurance adjusters use. Regardless of how nice they can be, you should never trust an insurance adjuster requesting this type of information. An insurance company does not require information about your medical providers within a few days of your accident. You may find that the insurance company threatens you with closing your claim if you don't give them this information. You are not required to provide an insurance adjuster with your date of birth, your social security number, or the names of your medical providers. Always keep in mind that insurance adjusters try to get as much information about you as possible so that they can find something to use against you in your claim.
Signing medical authorization forms.
Do not sign a medical authorization form sent to you in the mail from an insurance company. Insurance adjusters may inform you that they need you to sign the authorization so that they can pay your medical bills, but this is often a lie used by the company to access your medical records. Once an insurance company has their hands on your medical records, they will research them and try to place blame for your injury on a different incident or illness so they can avoid paying you for your injury.
Contact us today for assistance from a public claims adjuster in Central Florida.