4 Things to Keep in Mind When Your Roof Damage Claim Has Been Denied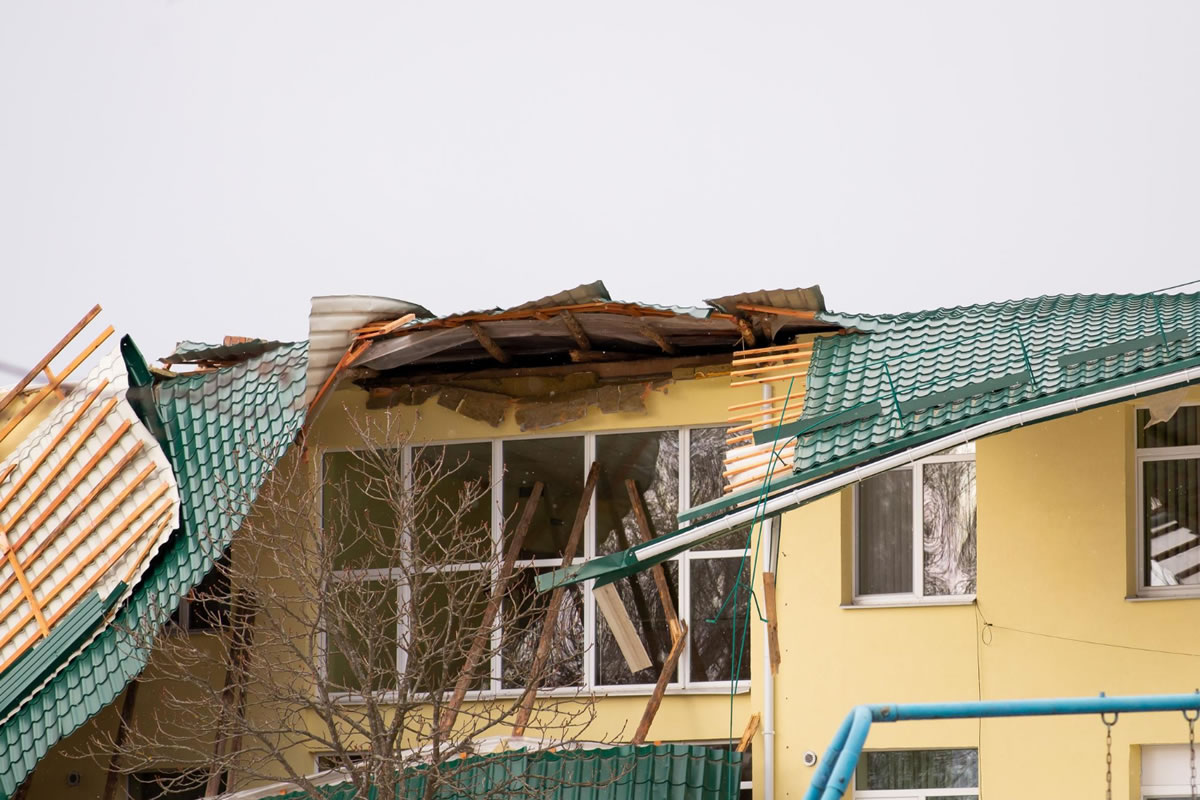 Insurance companies often deny roof claims because of corporate greed. They have decided that they would rather deny the claim in hopes that you walk away and don't fight them to pay for the damage.
In Florida, laws took effect in July of this year centered around roof damage claims, roofing contractors, and insurance claims involving roofs. Politicians took sides with insurance companies to help them enforce tighter regulations that make it more difficult for a homeowner to file a roof claim against an insurance company.
When filing a roofing claim with your insurance company, be sure to tell them that wind was the cause of damage to your roof, and you want to file a roof damage claim. At this point, the insurance company will assign you with an adjuster to begin the claims process. Always keep in mind that even if considered an independent adjuster, or field adjuster, with an insurance company, they are paid by the insurance company and handle multiple claims for that company. That means they are basically employees of the insurance company and rarely have your best interests in mind.
When your insurance company has a history of denying roof claims
In most cases, what insurance company you use makes a significant difference on whether your roofing claim is paid or rejected. Many insurance companies deny claims for several reasons, including that there are no holes in the roof, the roof is old, or wear and tear is present.
In cases like this, it is essential to hire an excellent public claims adjuster in Orlando, FL, to take steps to ensure that your claim gets paid. An independent adjuster can charge the insurance company for a bad faith claim or prove your claim from a different perspective. In addition, hiring a public insurance adjuster can take away the stress involved in dealing with a roofing claim that has been denied.
Request another review of the claim and ask for re-inspection.
Sometimes, it can be beneficial to call a supervisor at an insurance company, explain details of the claim and your situation, and request that they send someone for re-inspection of your property. This action ensures that you can show them the damages that are present. Unfortunately, a step such as this often requires a public insurance adjuster to help you. Otherwise, you can make matters worse. However, this is an excellent step if the insurance company has only partially denied your roof damage claim, like if they say your damages are less than your deductible.
Seek help from a roofing contractor
It can benefit you to use the roofing contractor who gave you an estimate to identify in the estimate that wind damage is the cause of your roof damages. This can be powerful evidence for your insurance claim and can often help get your roof claim approved.
When a roofing claim has been denied, the very best thing to do is seek the professional expertise of a public claims adjuster in Orlando, FL. Hiring your own adjuster ensures that someone is working toward a solution with your best interest in mind. Contact us today for more information.