Equipment and Supplies You Want to Have in Case of a Hurricane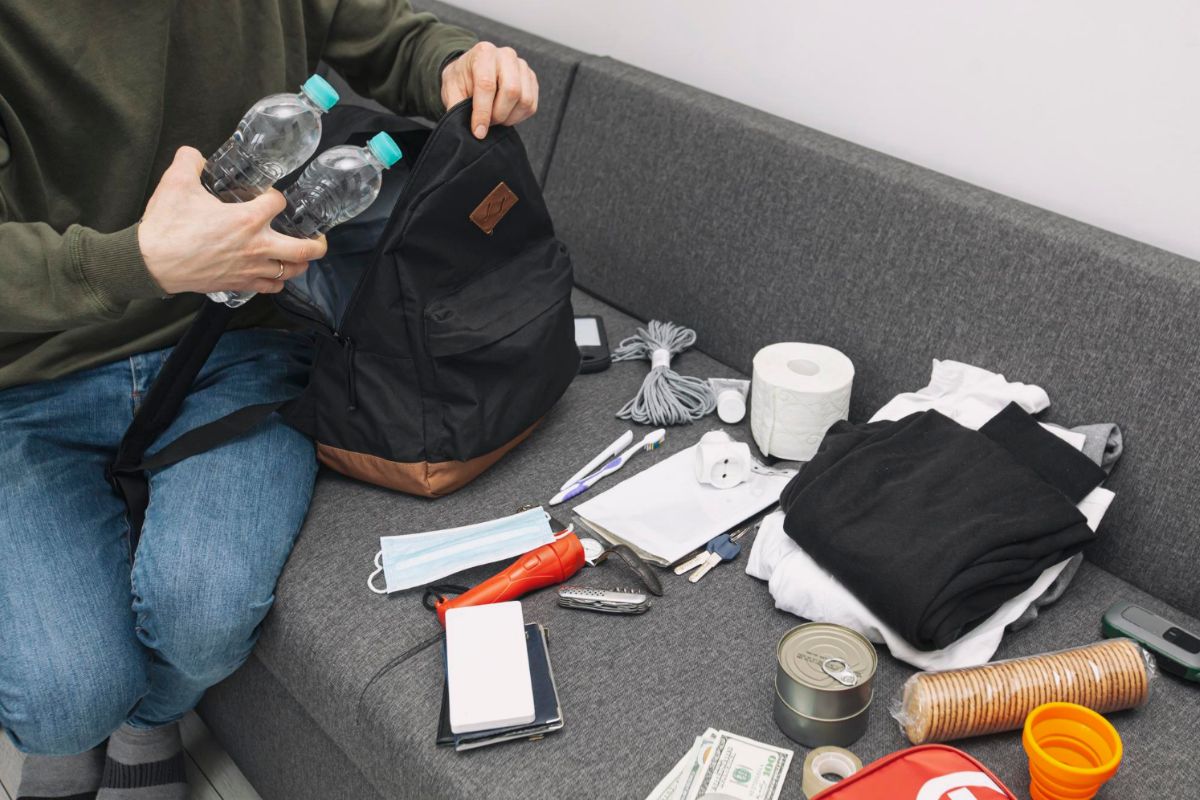 Do you live in an area that is prone to hurricanes? In Florida, we experience hurricane season each year from the months of May through November. This season can make many homeowners scared or worried about their property and, in extreme cases, their lives. As public insurance claims adjuster in central Florida, we offer our assistance when a catastrophe strikes your area and damages your property. Because hurricane season hits our area particularly hard, it is important for homeowners to keep certain pieces of equipment on hand in the event of a hurricane.
Disaster Supplies Kit
In case of emergencies, every home should actually have a disaster supplies kit stored somewhere. These kits typically include necessary survival items, like a flashlight, extra batteries, water, and non-perishable items to last a few days. These kits should also include first aid supplies in the event of injury or infection.
Water Prevention Barriers
When you suffer from a flood as a result of a hurricane, you will want to be equipped with ways to keep the water out of your home as best as possible. Water barriers, like sand bags, and water tubes, can work to prevent or remove water from your home when there is a flood. In the event of flooding, you will want to use these supplies to divert the water away from the home to prevent water damage.
Sump Pump
If you happen to have a basement in your home, you will want to invest in a sump pump. A sump pump is a piece of equipment that will work to pump the water away from the home in the event of flooding. This is handy for any home that may be susceptible to water collecting in their basement.
Surge Protector
A surge protector is also a great thing to have in your home in multiple rooms so that you can protect your electronics. These protectors will stop any currents that travel into your home during extreme weather to prevent them from damaging your electronics. If you plug your electronics right into the wall outlet, they may become damaged if, say, your home were to get struck by lightning.
Generator
Having a back-up generator will also give you peace-of-mind if you get trapped without power during the hurricane. A generator can provide you with electricity to keep your home functional and keep you safe, warm, or cool. These come with many different levels of power, depending on the size and capabilities of your home.
When you keep these supplies and equipment in your home, you will be prepared to weather any storm. Hurricane season can destroy homes, roofs, pools, windows, and many other features of your home, especially if they are left vulnerable to the effects of high winds and heavy rains. If you've suffered from hurricane damage in your home, contact our expert public insurance claims adjuster in central Florida to hear how we can help you today.