Five Qualities to Look for in a Public Insurance Adjuster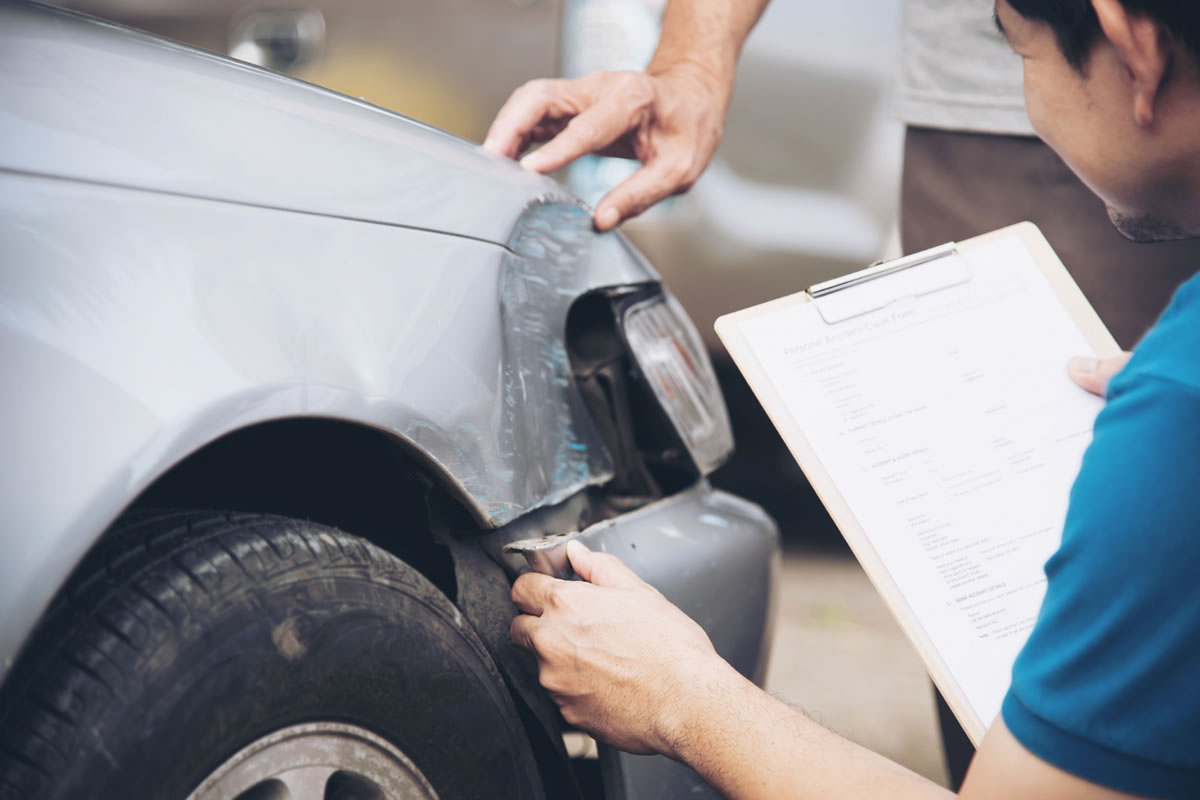 Have you recently suffered from property damage that requires you to file a property claim? Has extreme weather, water, or fire damage caused you to lose property or belongings that you want to replace? As policyholders, you are protected from many different types of damage and incidents that can have you calling your insurance company to file a claim. This entitles you to compensation to help with restoration, replacement, and repairs. As you enter the insurance claims process, you will want to trust a public claims insurance adjuster in Polk County. These are a few of the important qualities you will want your insurance adjuster to have.
Reputable
Before you hire an insurance adjuster for your needs, you will want to do some basic research to make sure they are a reputable company. Check on their background experience and ask questions about the types of claims they typically handle. You want to be sure that they are equipped and educated to deal with your property claim and provide you with the right estimate for repairs and replacements.
Honesty
Anytime you are working with individuals that you hire to help with insurance, you always want to take extra steps to ensure they do honest work. When it comes to insurance, there are many scammers and people looking to take advantage of the system.
Time Management Skills
Time management skills are also critical when it comes to settling up with your insurance company. This can mean days without a house, days without running water, or days without certain belongings that you truly need. The insurance process will get held up if you don't have an adjuster that can work quickly and efficiently to get you the information you need.
Clear Communication
You also want to have an insurance adjuster that will work with all of the parties involved to make the process go more smoothly. If they lack communication skills, it will be much more difficult for them to actually ensure that all of the paperwork gets done on time, all of the contractors know what they are doing, and the insurance company is informed of any necessary changes. Communication is essential in getting the job done.
Reliable
Reliability is also another essential trait that you will want in an insurance adjuster. When they say they are going to do something, you should trust that they will follow through. Each step of the insurance process depends on how the process was initiated and the estimate that was made, which is the job of the insurance adjuster.

These are a few of the important qualities that you will want to find in a public insurance claims adjuster in Polk County. If you are looking for a professional insurance adjuster that meets all of these criteria and more, contact Five Star Claims Adjusting to hear how we can help you today.