Five Reasons People File an Insurance Claims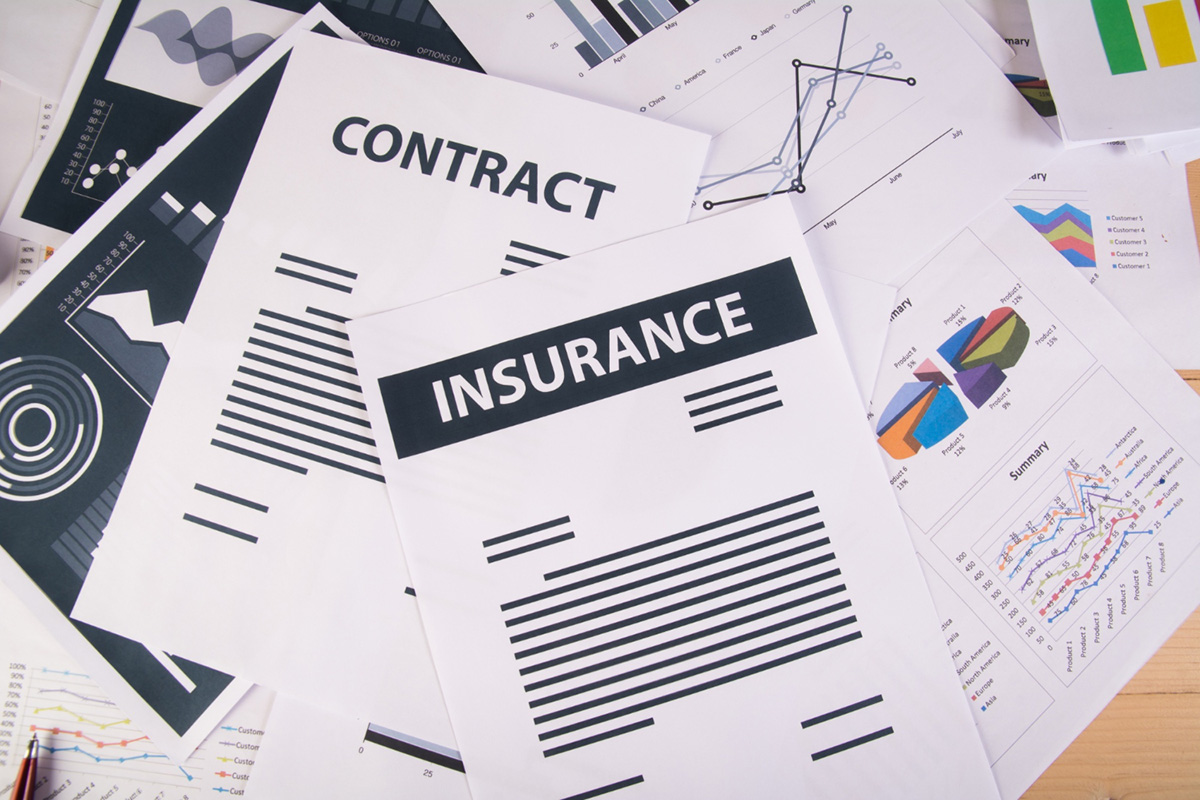 Homeowners insure their homes against various potential risks, including floods, theft, earthquakes, fire, and everything in between. Disastrous catastrophes, of course, are uncommon. Property claims in central Florida are common after times of inclement weather. In reality, unless disaster strikes, you're unlikely to have any contact with your house insurance company. These are some of the most common reasons why homeowners find themselves filing a property insurance claim for their damaged property.
Wind Damage
The wind is one of the most devastating natural forces on the planet. Exterior wind damages accounted for 25% of all the losses between 2009 and 2015. Total losses from wind damage in 2017 amounted to $330 billion. To avoid damage, install impact-resistant glass or storm shutters, immediately replace all broken windows and frames.
Hail Damage
Even little hail can cause significant damage, especially when combined with severe winds. According to the National Oceanic and Atmospheric Administration, hail causes around $1 billion in property and crop damage each year. According to Verisk Analytics, insurers paid more than $54 billion to consumers who submitted roughly 9 million property hail claims from 2000 and 2013. For your safety, invest in impact-resistant roofing materials such as metal, slate, or concrete tiles.
Water Damage
Water damage claims are relatively common in the United States. All homes are vulnerable to water damage, whether due to a leaking faucet or a damaged pipe. Water damage can be avoided with proper maintenance and early identification of water pipe leaks. Additionally, clear gutters of leaves and debris and do immediate repairs when the need arises.
Fire Damage
Data shows that fires accidents can inflict significant harm. Between 2011 and 2015, the average claim for fire or lightning damage was $43,983. Taking safety precautions such as ensuring that the electrical wiring is up to standard, installing fire detectors, and discussing fire safety measures with household members may be essential to prevent house fires.
Theft
More than two million burglaries are recorded in the United States each year. According to data from the FBI's Uniform Crime Reporting Program, the average dollar lost per burglary in 2016 was $2,361. Property damages caused by burglaries cost an estimated $3.6 billion in total. To be safe, keep all doors locked, consider installing security cameras and sensing lights. Store valuables in your garage.
It is critical to do everything possible to safeguard your home from damage, and some of your actions may save you money on insurance. However, remember that you should never skip filing property claims in central Florida because you are scared it would raise your rates. When it comes time for you to file your claim, contact our insurance adjusters to hear how we can help you maximize your compensation today.