Five Reasons to Work with a Public Claims Adjuster in Orlando, FL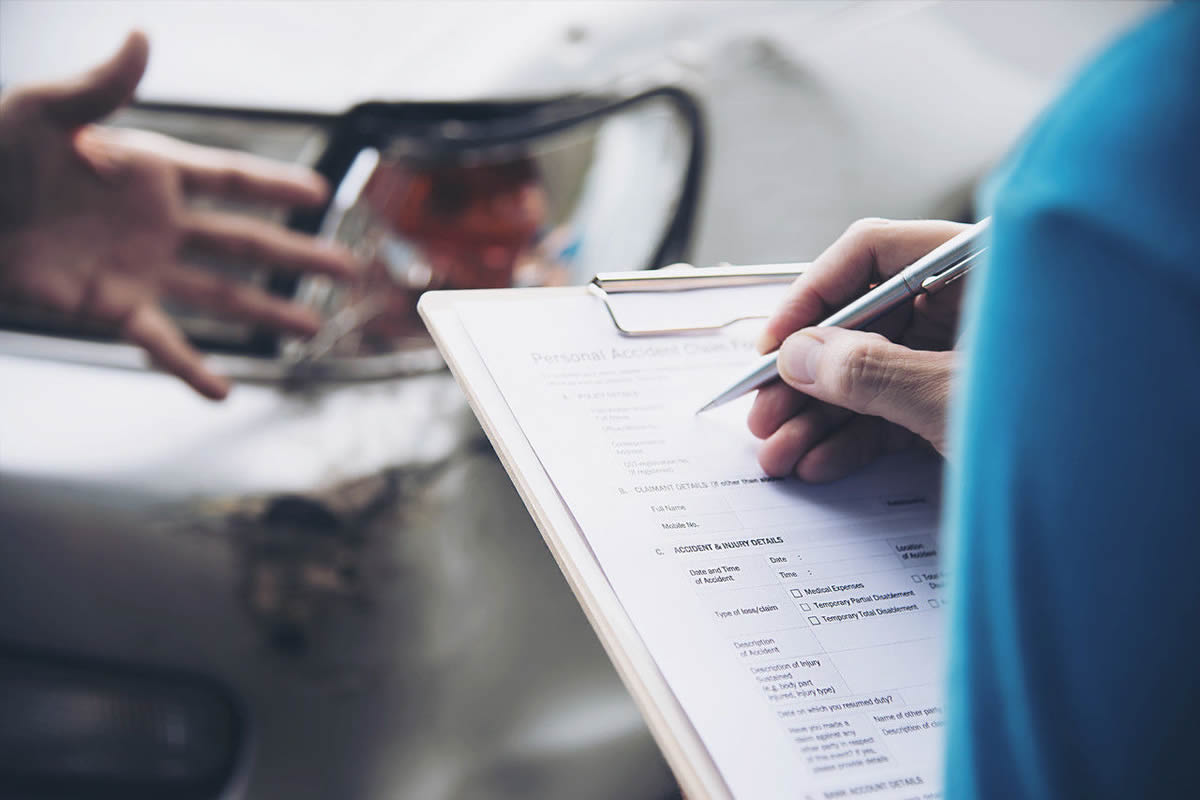 Have you recently suffered from damages to your property, business, or home? Have you been the victim of theft or burglary that has left you with stolen possessions and damaged property? When you suffer from damages to your home, you may find yourself in the middle of filing a property claim with your insurance company. These professionals can approach your claim with a trained eye too fairly assess your damages and help advocate for you during the process with your insurance company. These are some of the main reasons why you should work with a public claims adjuster in Orlando, FL.
They help maximize your settlement.
An insurance adjuster works for you in helping you maximize your claim by ensuring that you do not settle for anything less than you deserve. When your insurance company comes back with a low settlement, they can educate you to deny these settlements and persist through the process. They will investigate the claim and document damage thoroughly and meticulously review your policy to verify coverage.
They relieve your stress.
Working with your own adjuster can also relieve stress and aggravation of dealing directly with your insurance company on your own. This is especially true for those who are confused about the entire process. When the insurance company is difficult to understand, they are there to clarify what is going on. They may also bring in their experts and trusted contractors to also work with you during this process.
They are on your side.
From start to finish through the claims process, an adjuster will be by your side. You can have confidence facing the insurance company with experienced and professional assistance by your side every step of the way. Anytime you are confused, you can trust that the adjuster is there to reassure you.
They work for you.
When you hire the assistance of a public claims adjuster in Orlando, FL, you take matters into your own hands. Once you file an insurance claim, your insurance company will send out an adjuster to assess and evaluate the extent of your damages. However, it is important to know that they are working for your insurance company, not for you. By having your own adjuster, you ensure that your voice is heard and that everything is fair.
They have the experience you need.
Public claims adjusters have experience with many cases like yours, which will give you an upper edge to fight your claim. Your insurance company will not be able to take advantage of you when you have an experienced and knowledge adjuster by your side.
These are a few of the benefits of working with a public claims adjuster in Orlando, FL to settle your insurance claim. When you are looking for experienced adjusters to advocate for you, contact Five Star Claims Adjusting to hear more today.